Cozy home essentials
Takasa has you covered with the most comfy and sustainable bed and bath linens for you and your loved ones. From cozy bedding essentials to the softest, most fluffiest bath linens, we have something for everyone. So relax and take a look around - you're sure to find the perfect gift!
gift the perfect towels
soft, thick and absorbent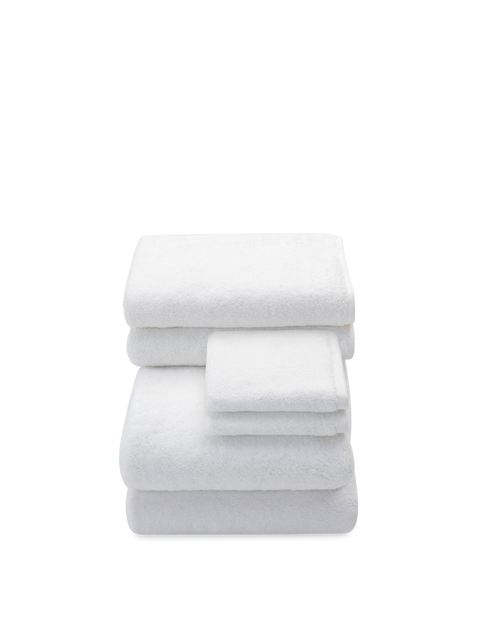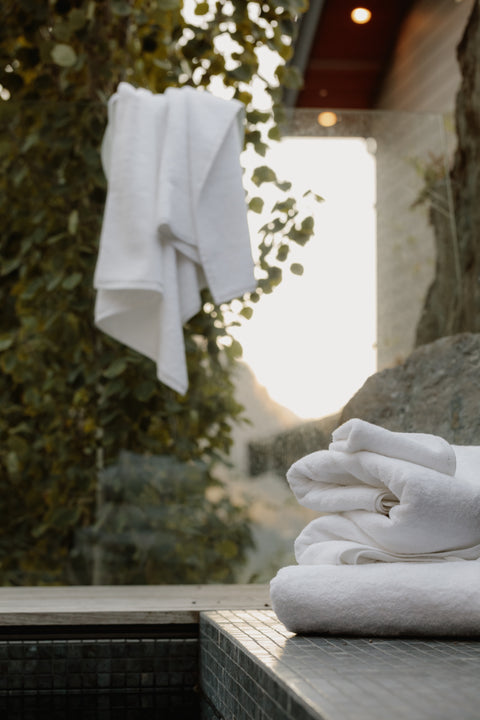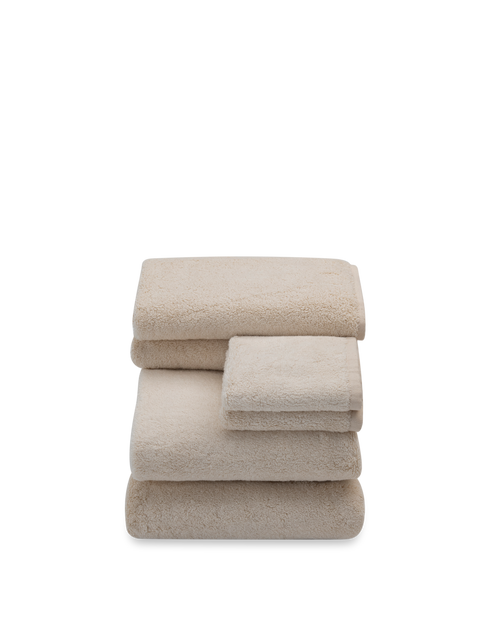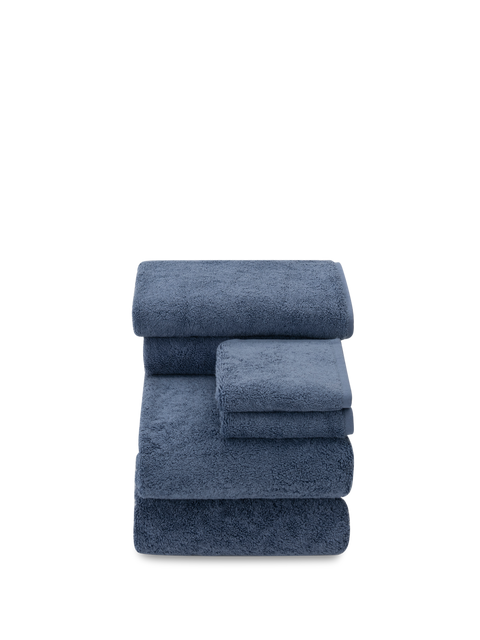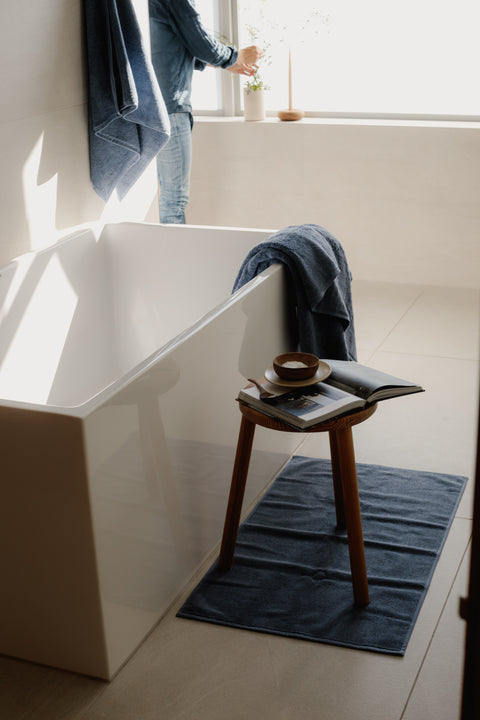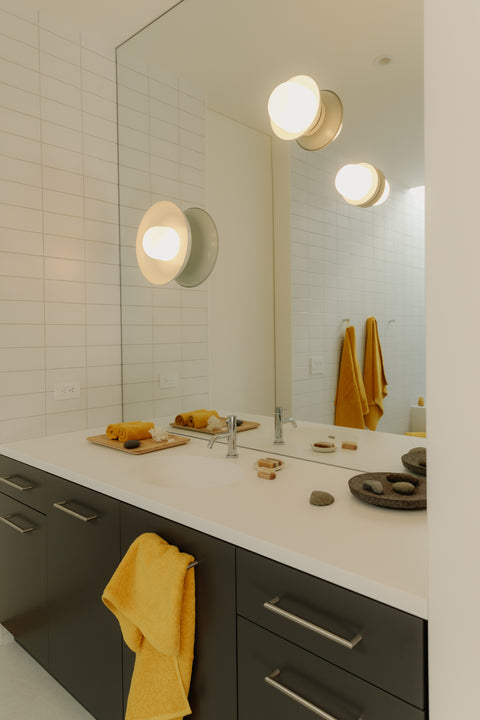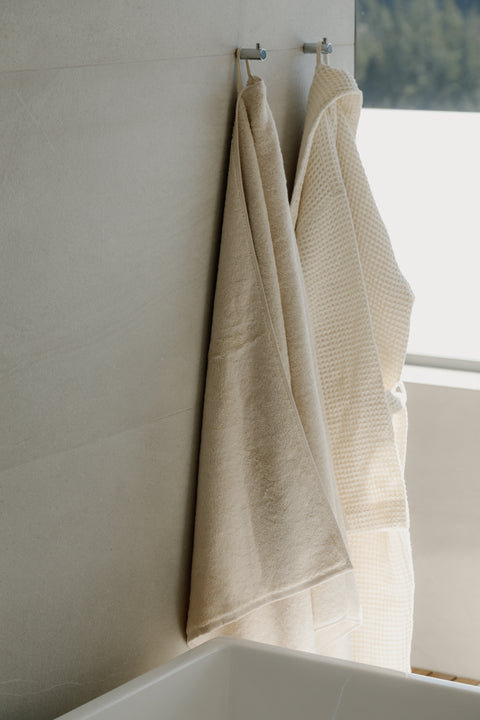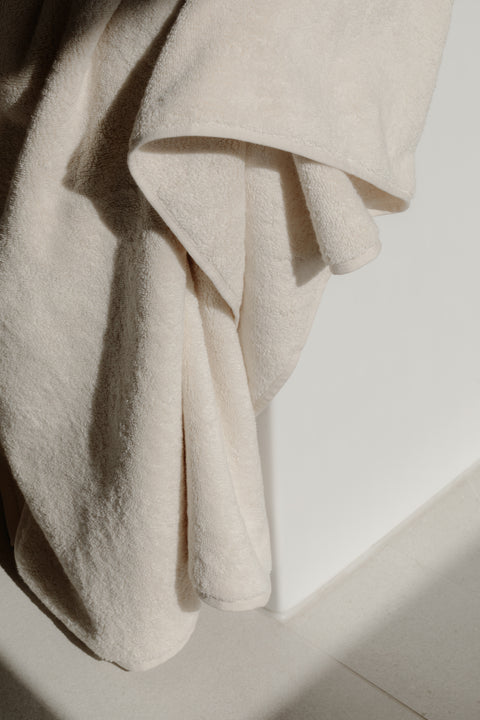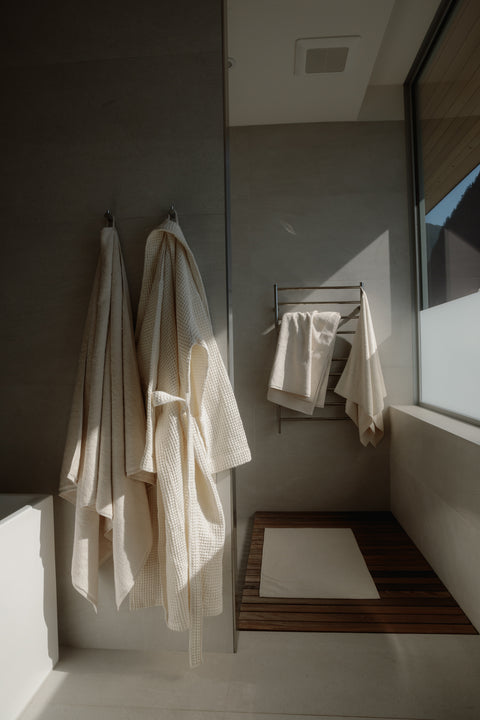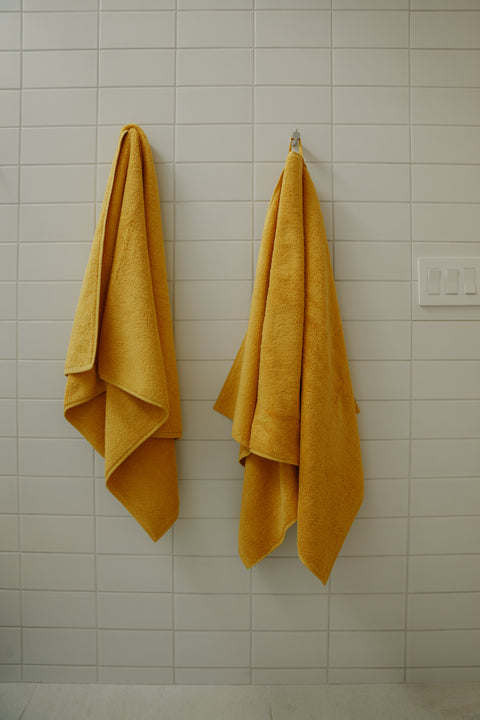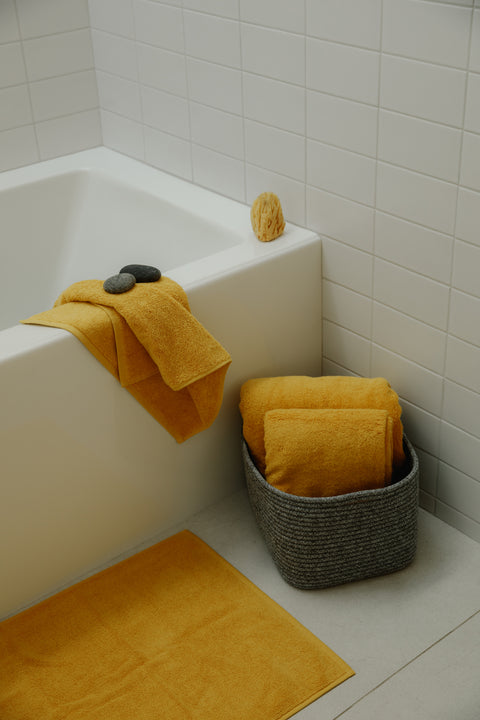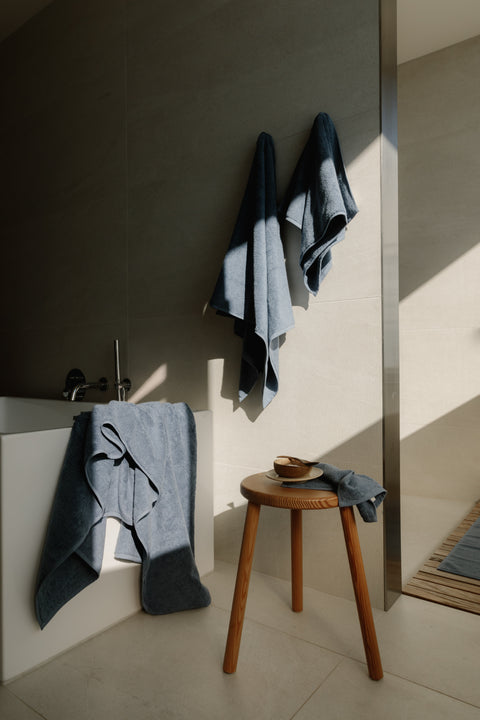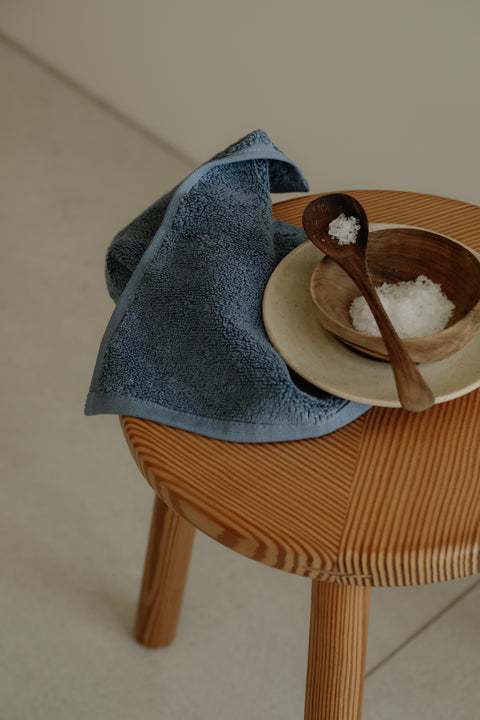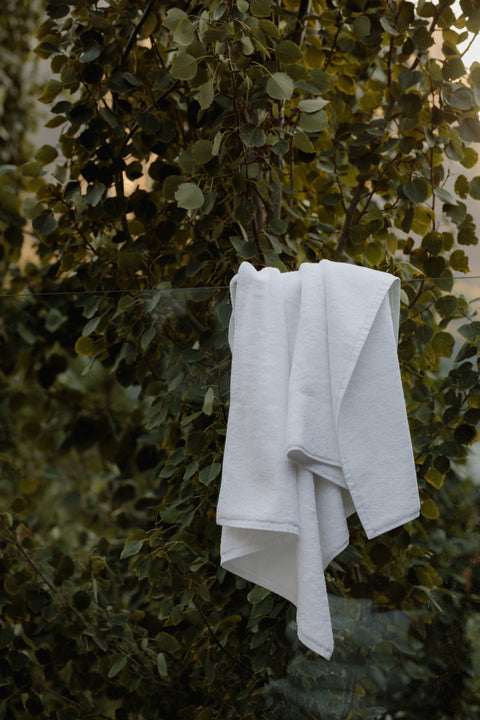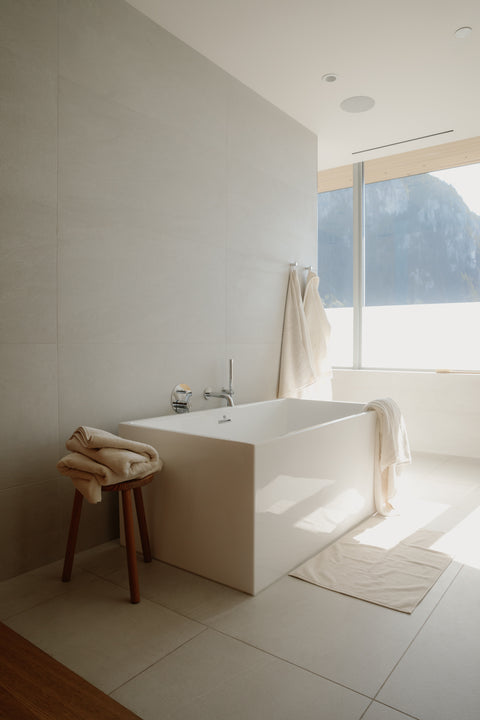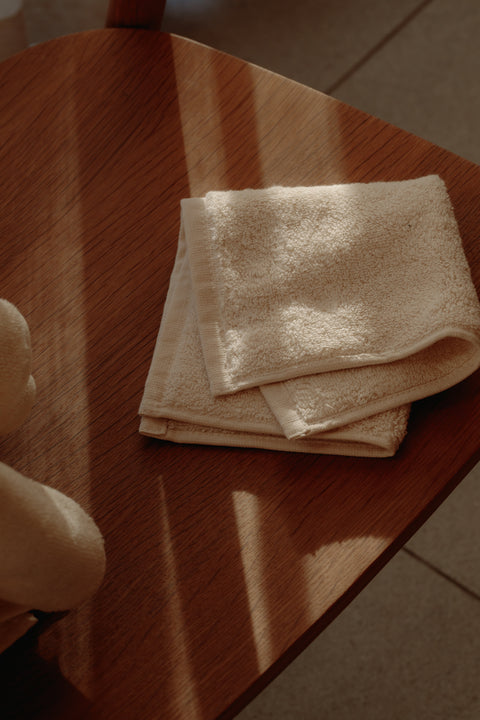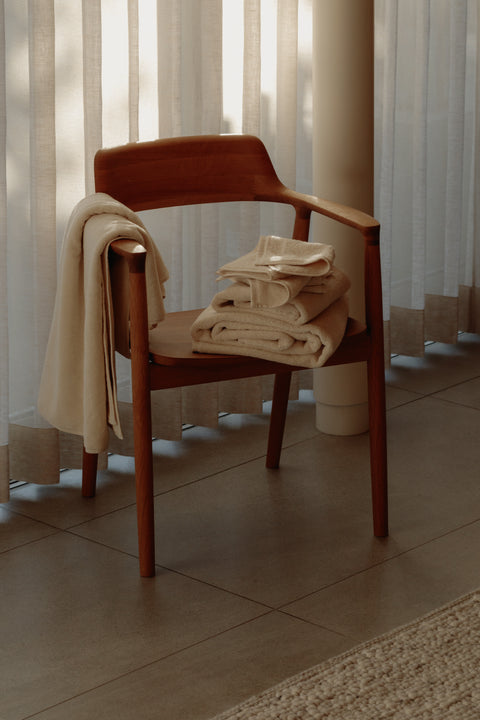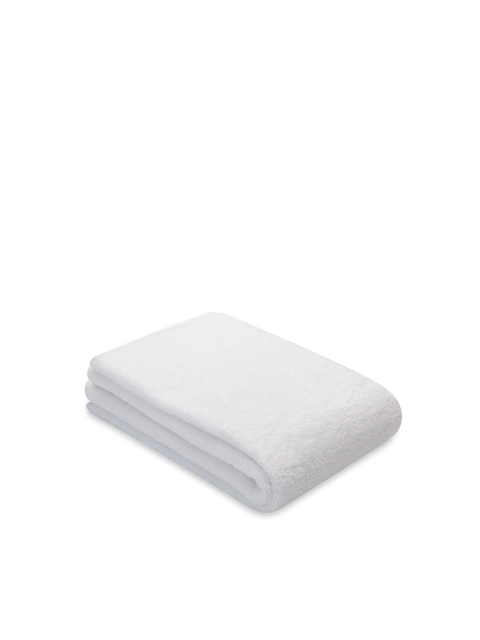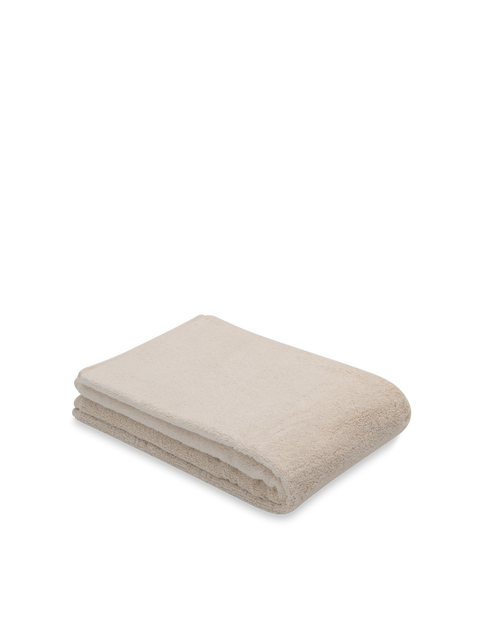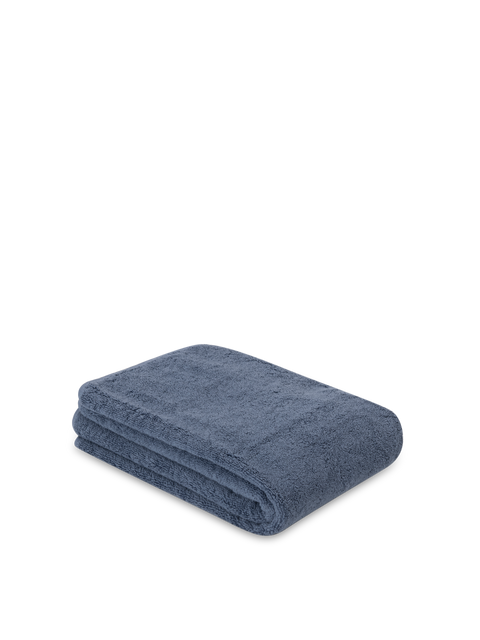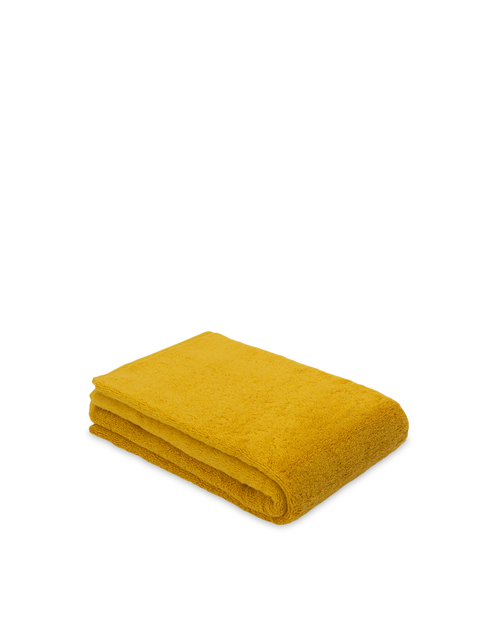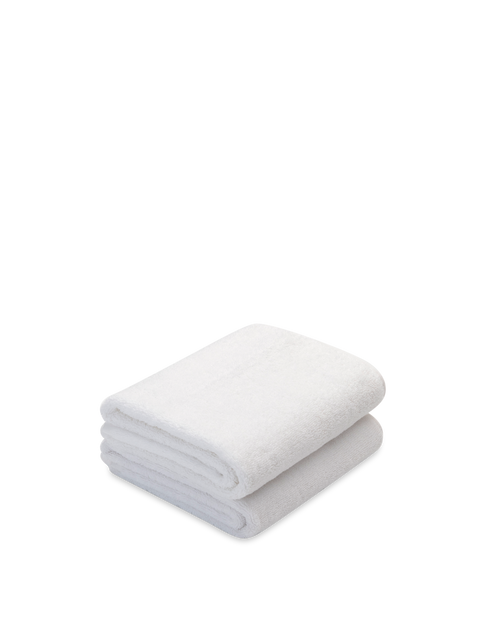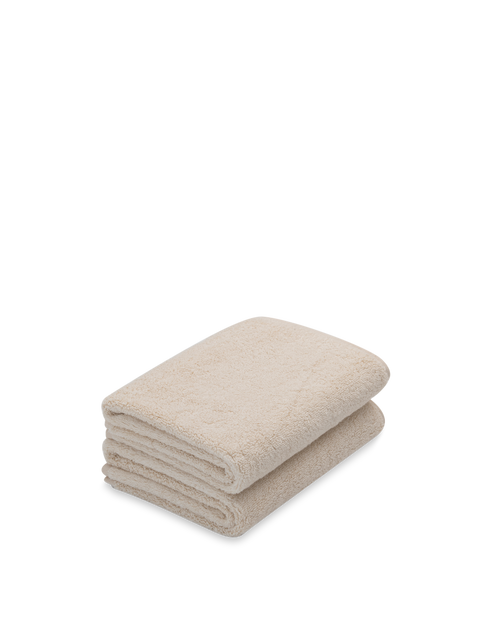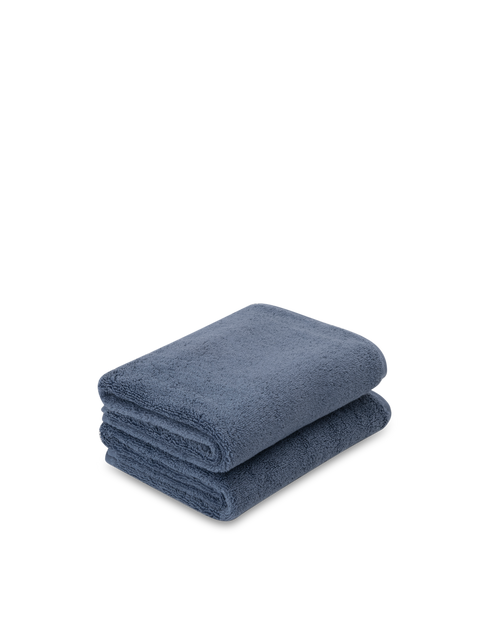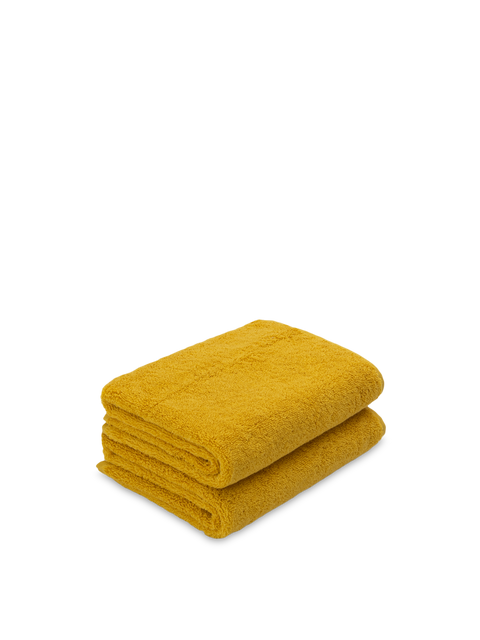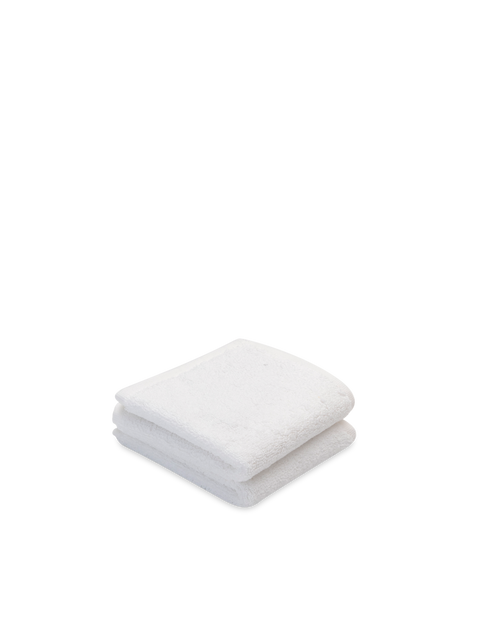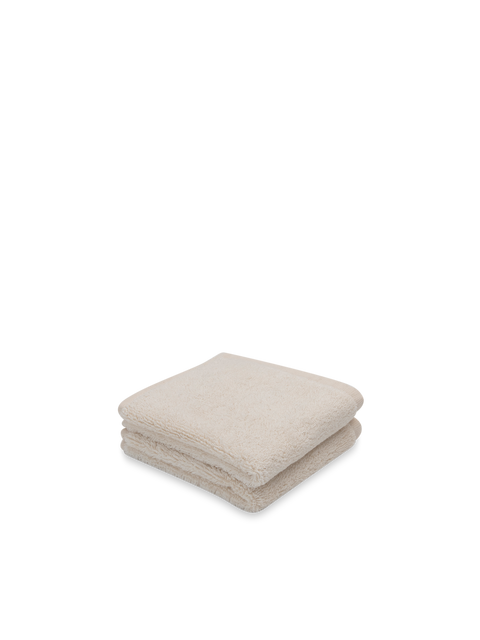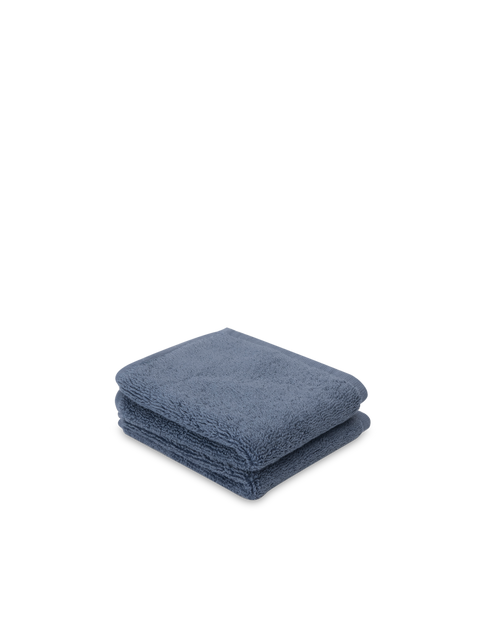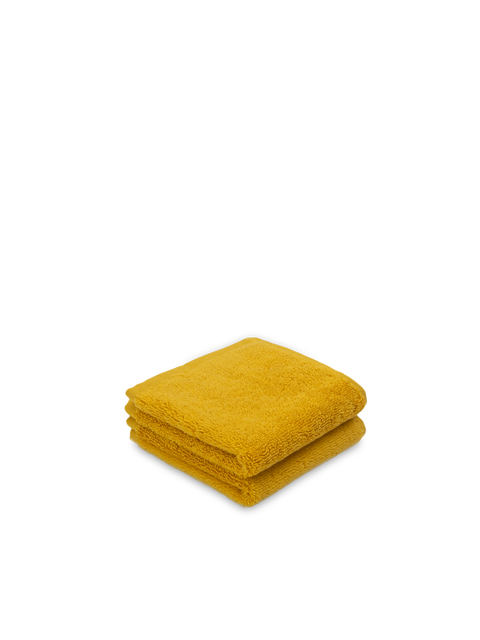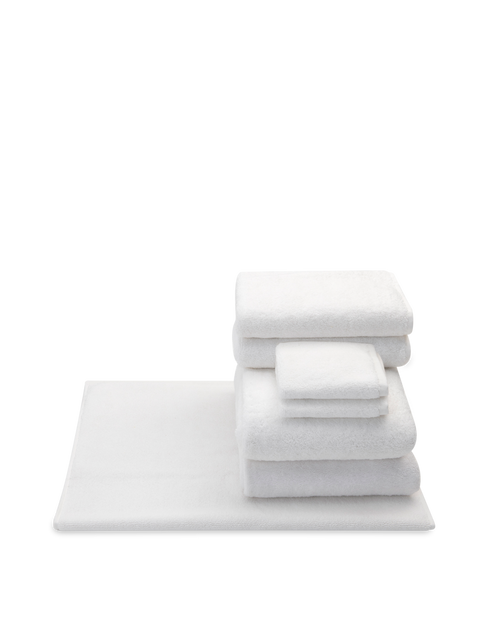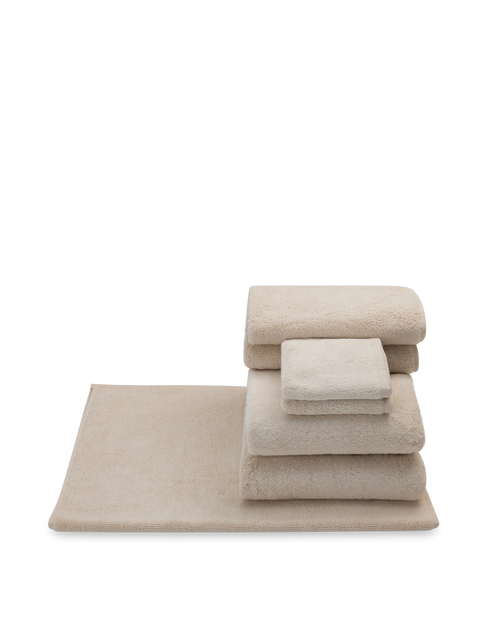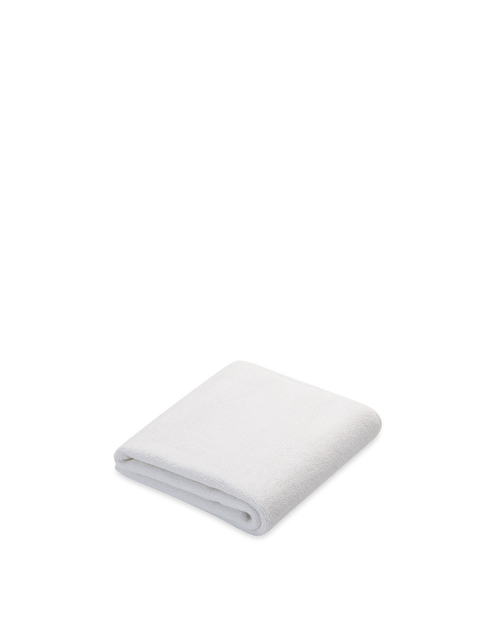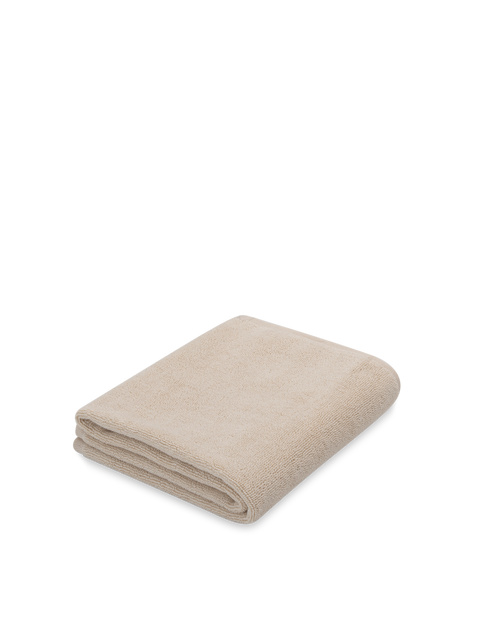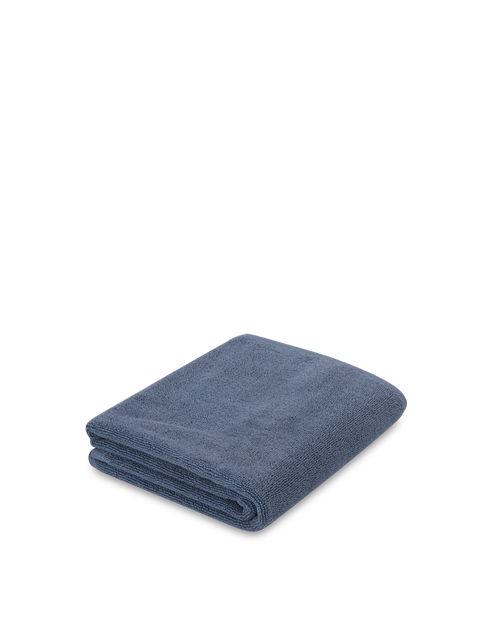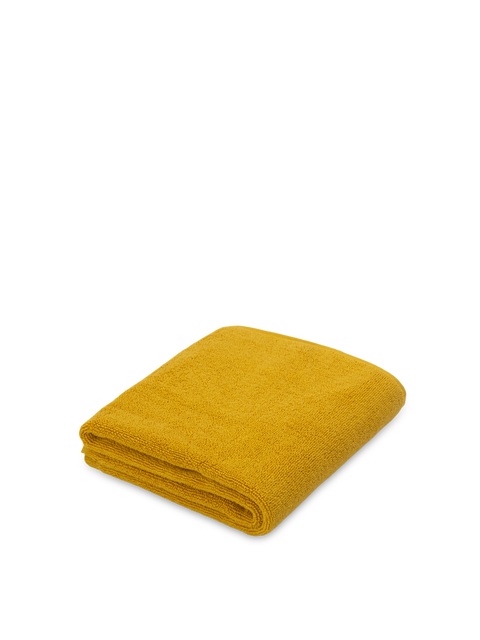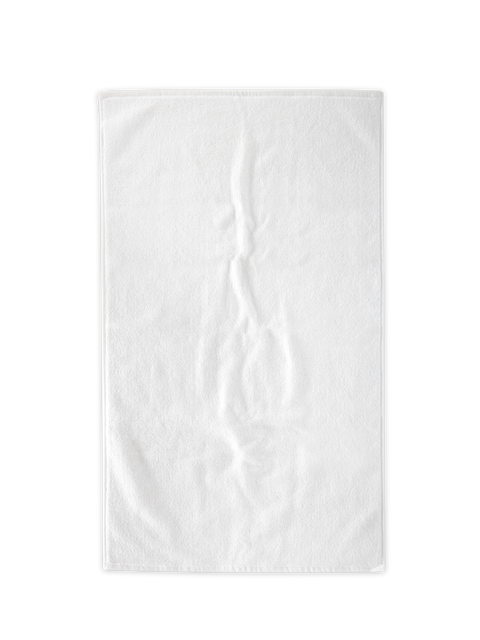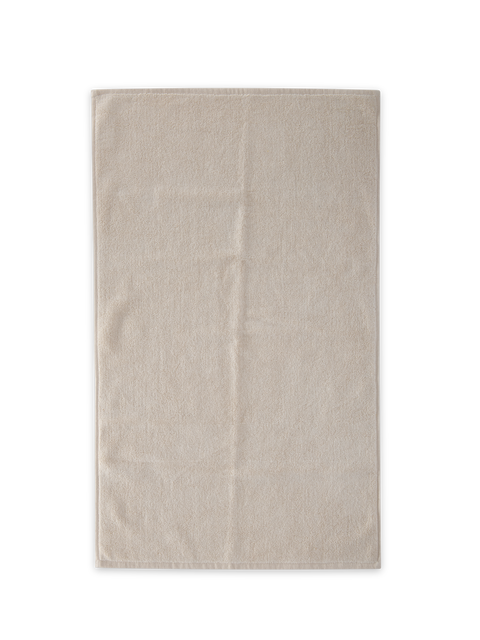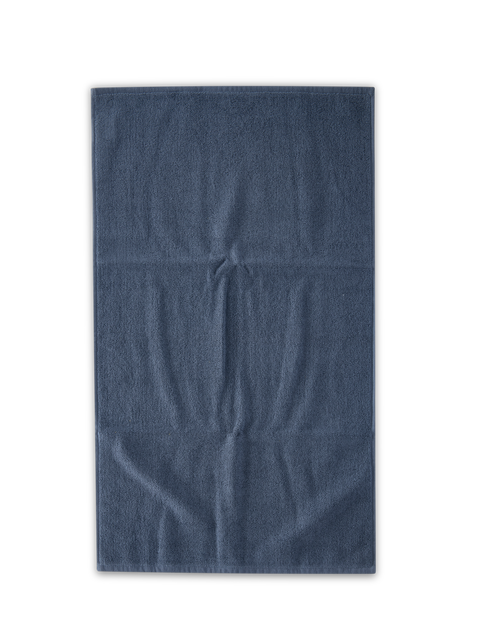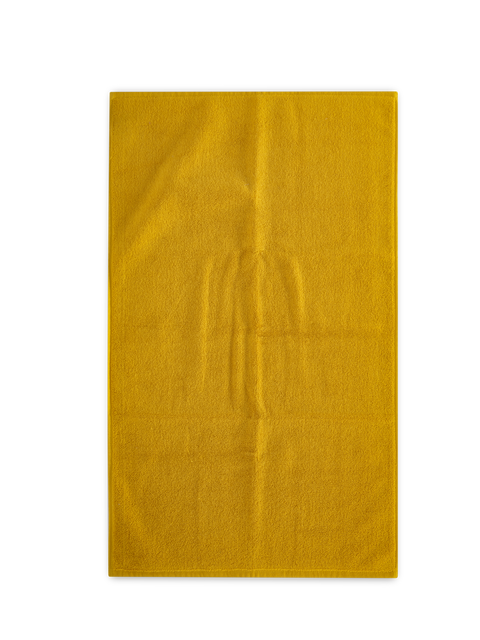 Organic and Fairtrade Cotton Bath Towel Set
Giving that reflects your values and beliefs
Gift comfort and promote sustainability at the same time with organic and Fairtrade Cotton homewares by Takasa.




gift the spa life
soft and absorbent bath towels
let them decide
a gift card for every occasion