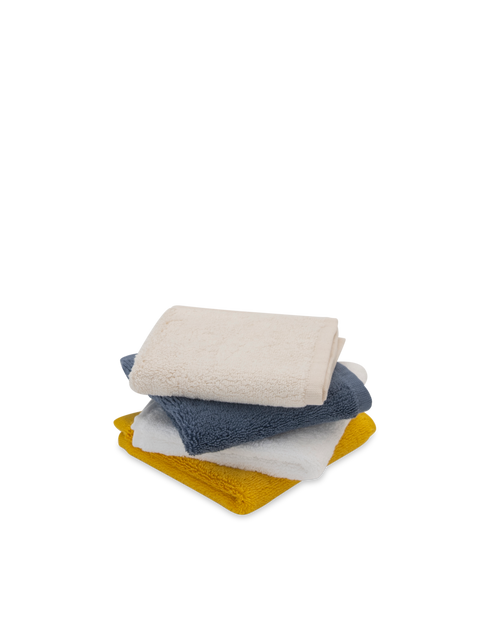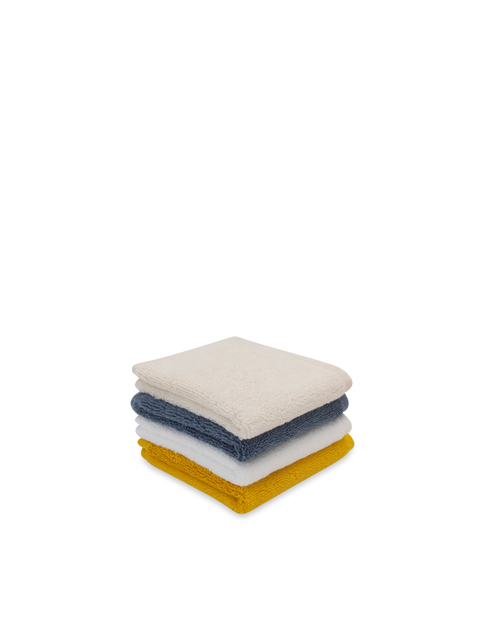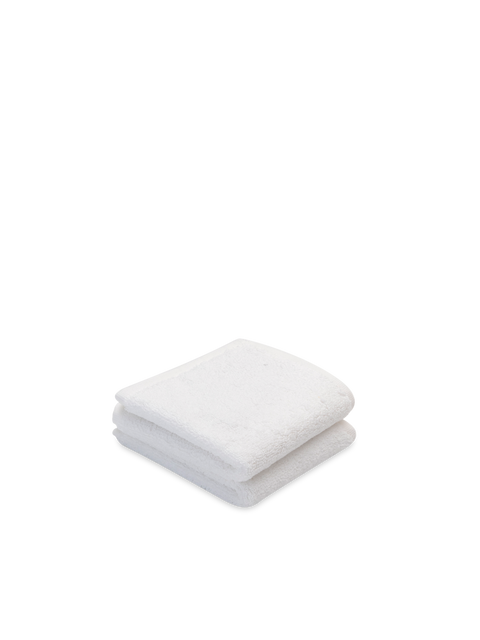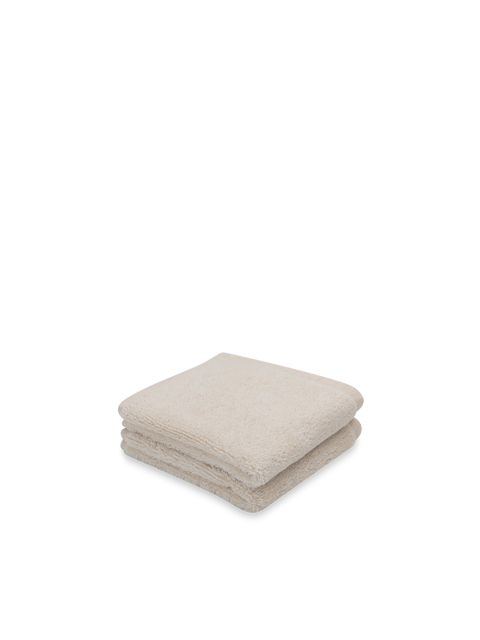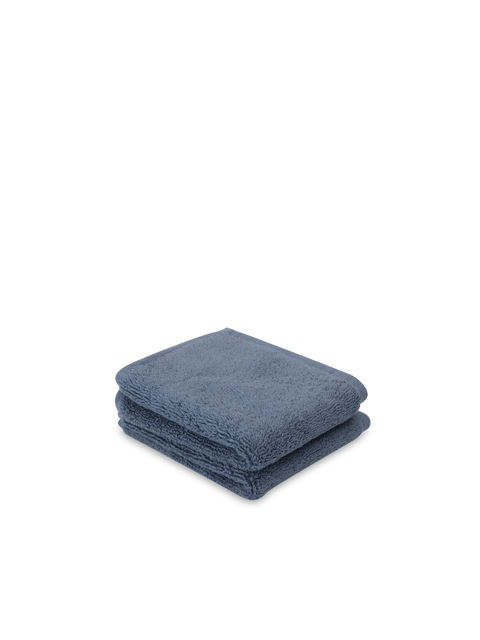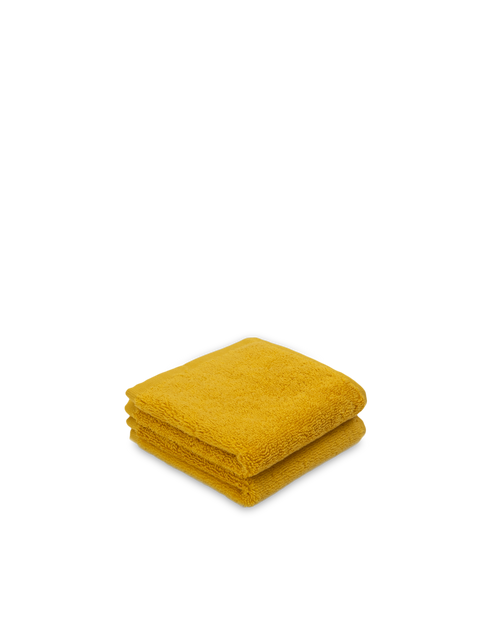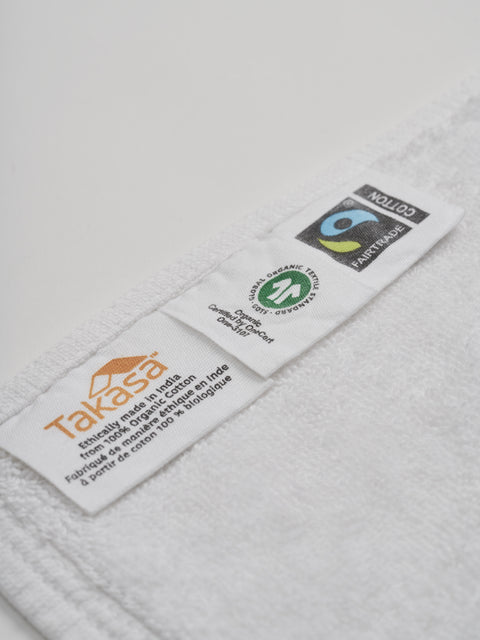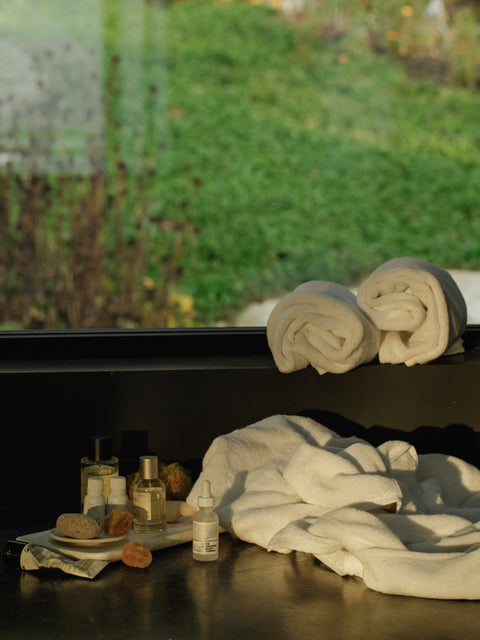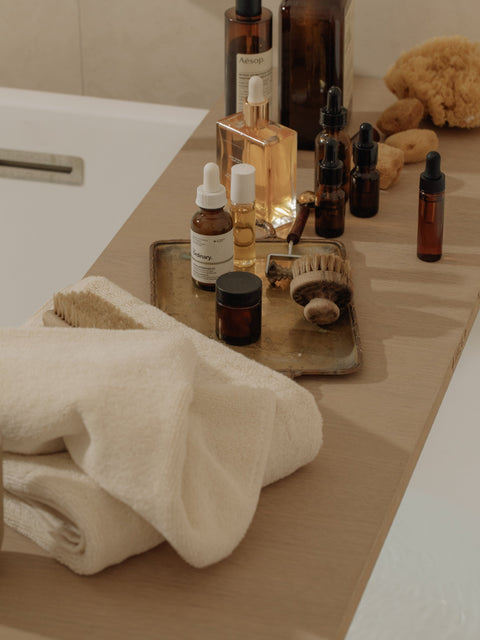 Organic and Fairtrade Cotton Washcloth (Pair)
Get it between -
Show more
Give your bathroom the spa treatment with these plush washcloths, designed with an ultra-low twist for extra comfort and finished with a clean and natural hem. Choose from soothing earth tone colours.
Details: 
Made with 100% organic cotton, certified by the Global Organic Textile Standard (GOTS) - the world's leading processing standard for textiles made from organic fibres.

Ethically made in India, from farm to mill to finished product.  

Free of harmful dyes and chemicals.

Fairtrade certified cotton, ensuring sustainable livelihoods for Takasa's makers at every step of the supply chain.
Takasa 101
All Takasa products are ethically made using GOTS organic and Fairtrade certified cotton.
Durable and softer with each wash.

in the box
dimensions
Curious about Takasa bath linen sizing? Here is a summary of our bath sheet, bath towel, hand towel, washcloth and bath mat sizing, in both metric and imperial. 
Bath Sheet: 90cm W x 180cm L (36" W  x 70" L) 
Bath Towel: 70cm W x 140cm L (28" W  x 55" L) 
Hand Towel: 50cm W x 76cm L (20" W  x 30" L) 
Washcloth: 30cm W x 30cm L (12" W  x 12" L) 
Bath Mat: 50cm W x 85cm L (20" W x 33" L )
shipping & returns
We offer FREE shipping on all orders anywhere in Canada and the USA.
Rest easy with our 60 day no hassle return policy on most items*.
*Clearance and last chance items are non-refundable.
For more information see our Shipping Policy and Returns Policy.
product care
Our products are made naturally and are best cared for naturally.
For best results, we recommend washing using eco-safe detergents that are free of dyes and chemicals, and drying naturally in sunshine. Ideally, we recommend using a non-toxic and biodegradable laundry detergent from an ethical company that only uses natural, plant-based ingredients.
We understand that natural laundering isn't always an option. Here you will find best practices for machine laundering: Takasa recommended product care
all of the comfort you desire + the sustainability the world needs
Audited from seed to final delivery to be free from harmful chemicals. Sustainable for you, the planet and our makers. Offering you a comfortable and sustainable sleep.
A Canadian company crafting certified GOTS organic and Fairtrade Cotton homewares.
Why switch to Takasa bath towels?
sustainable comfort - certified organic, ethically made, pure comfort
Designed for comfort and function
Free from harmful chemicals
We pay our farmers a fair wage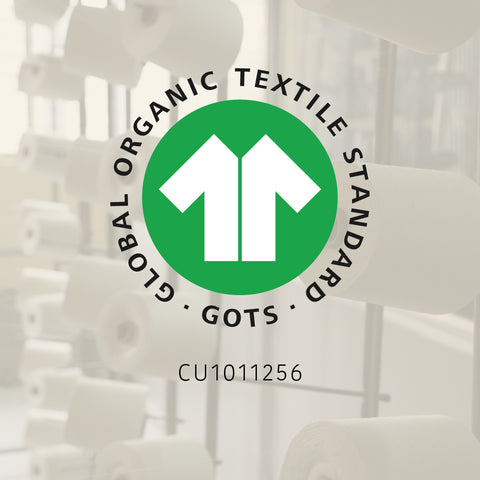 why Takasa?
we are more than a towel company
At Takasa, we understand the importance of sustainable and socially conscious choices. That's why we are on a mission to provide you with not just comfort, but sustainable comfort.

We take our environmental impact seriously and strive to continually measure and analyze our footprint, making ongoing efforts to improve. When we say we are organic and ethical, we back it up with certifications by being a participating member of the most trusted organizations in the world.

Takasa is proud to be a participating member of Fairtrade Canada and have our products certified by the Global Organic Textile Standard. We also work collaboratively with local organizations to enhance environmental conditions for everyone. At Takasa, it's not just a sale; it's an investment into a better planet for all.

We believe that everyone should have the opportunity to make a difference. That's why at Takasa, we make it easier for you to make socially and environmentally conscious choices without having to compromise on quality or comfort.

where are Takasa products made?
delivery details
when will you get your order
We ship and pack orders within 2 business days. If standard shipping is elected, your package will arrive 4-7 days after it has been packed.
what kind of dyes are used
we use only natural GOTS approved dye
All of our dyes are approved by the Global Organic Textile Standard to be free from harmful chemicals.
Our Natural colour bedding and towels are not dyed and therefore, do have natural specs and imprefections.
how do I care for my organic towels?
it's easy to keep them clean
Our products are made naturally and are best cared for naturally. For best results, we recommend using a non-toxic and biodegradable laundry detergent from an ethical company that only uses natural, plant-based ingredients. We understand that natural laundering isn't always an option. Here you will find best practices for machine laundering: Takasa recommended product care