Why Fairtrade?
Fairtrade is more than just a label. It's a movement that was created to give farmers fair pricing and premiums, so they can continue producing quality products without worrying about their costs being too high. Helping farmers in developing countries by paying them a fair price for their crops, and offering premium benefits to the consumer, is what Fairtrade does.
Takasa's products are Fairtrade Cotton certified (FLO-ID 40793) and Takasa is a member of Fairtrade Canada.
create your Fairtrade sanctuary
shop Fairtrade Cotton certified products




Supporting Fairtrade
Vote with your wallet and make a difference.
What is Fairtrade?
How does Fairtrade Certification work?
How you can support Fairtrade?
best selling cool + crisp bed sheet set
organic and Fairtrade Cotton percale bedding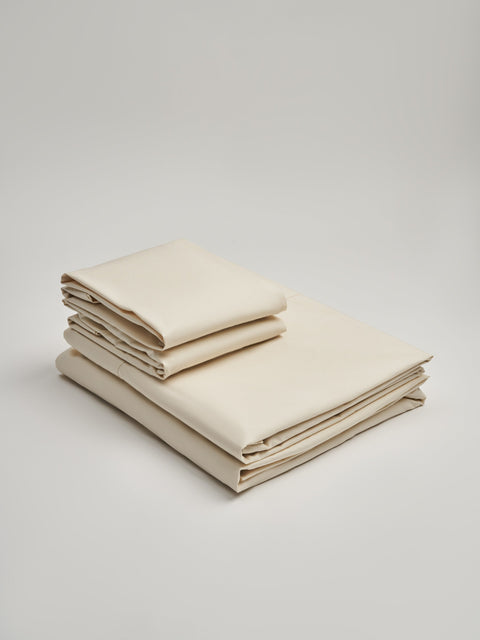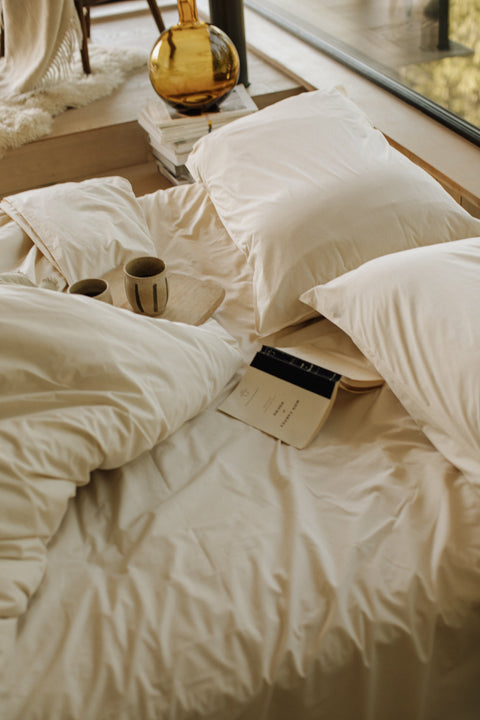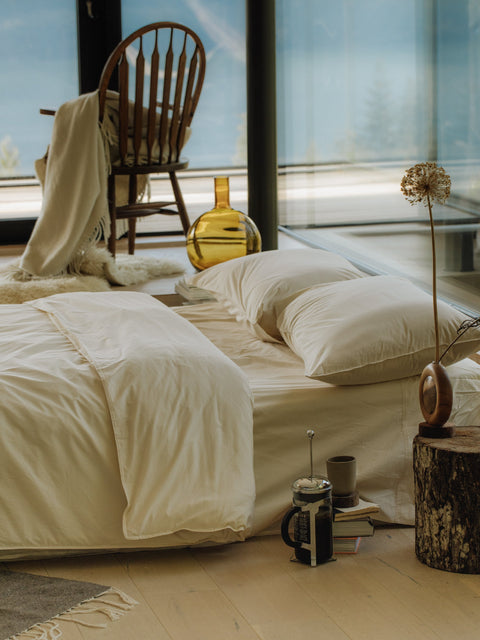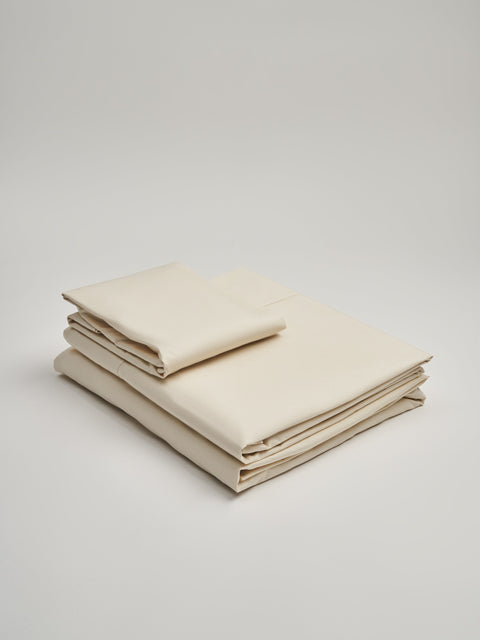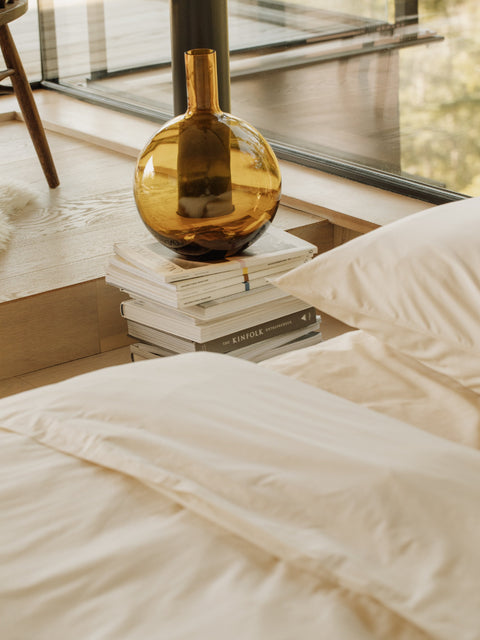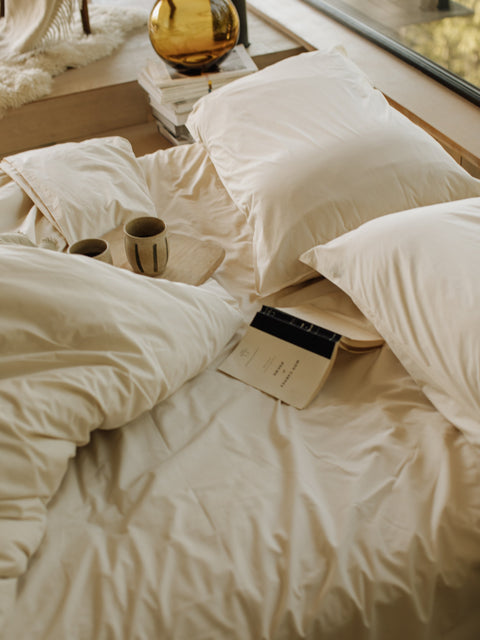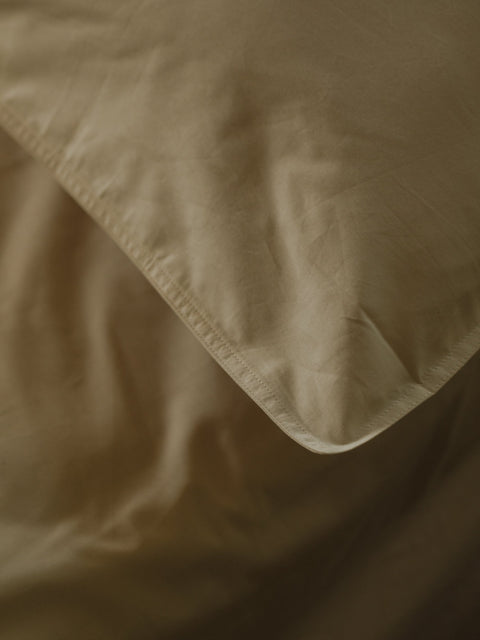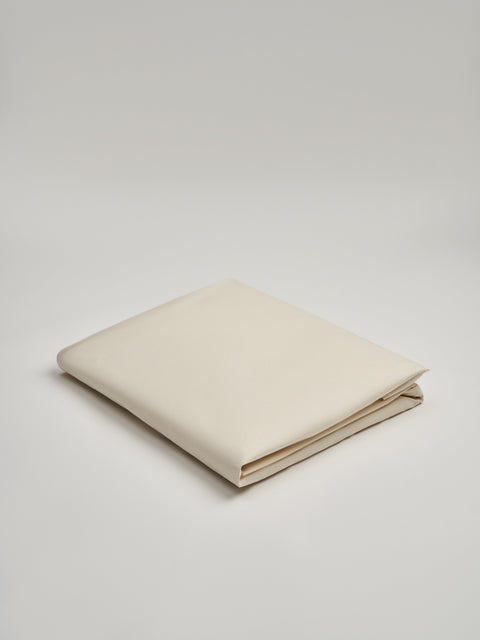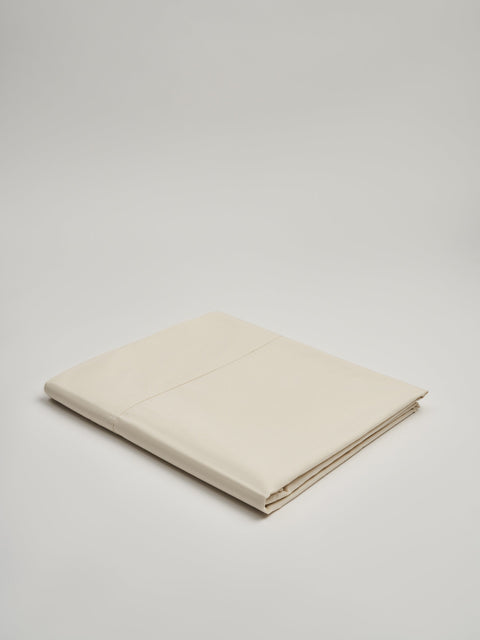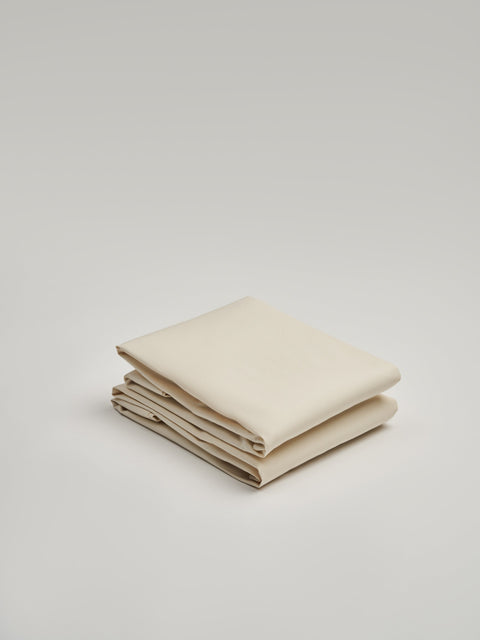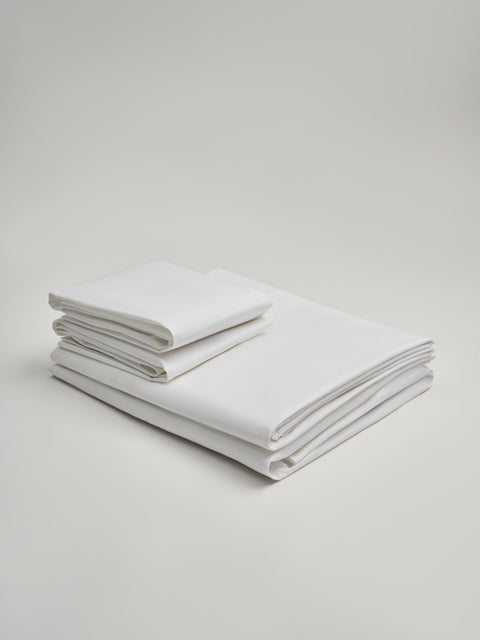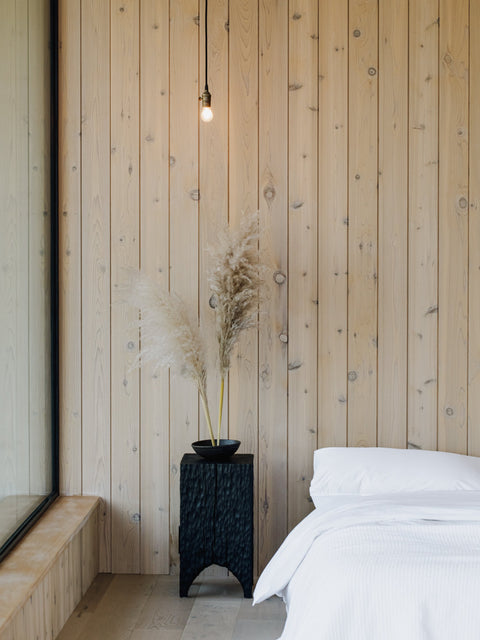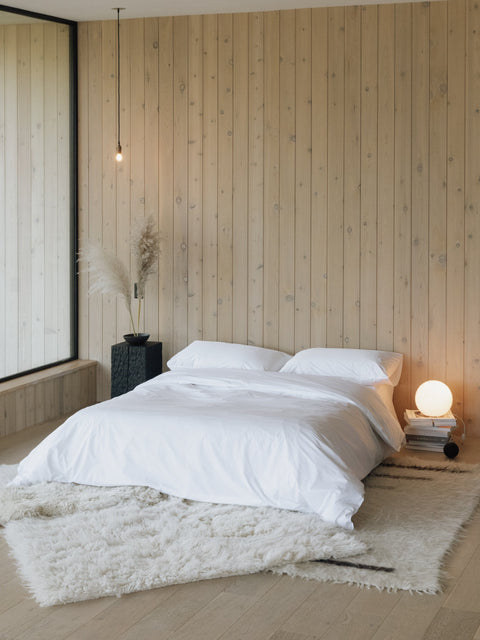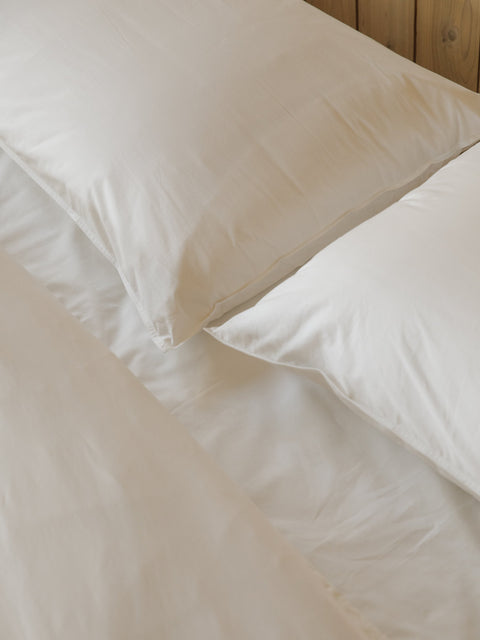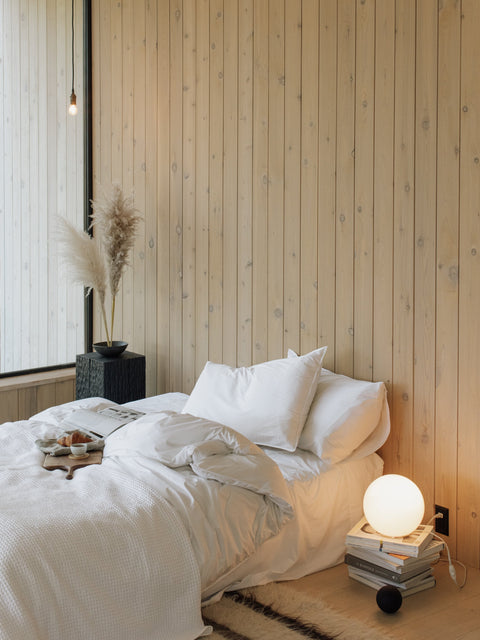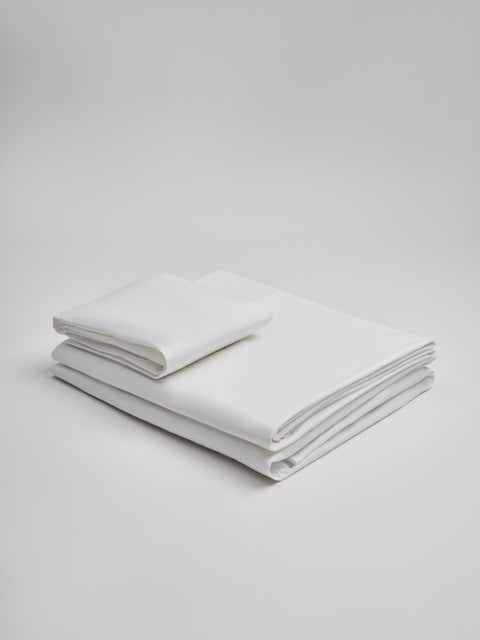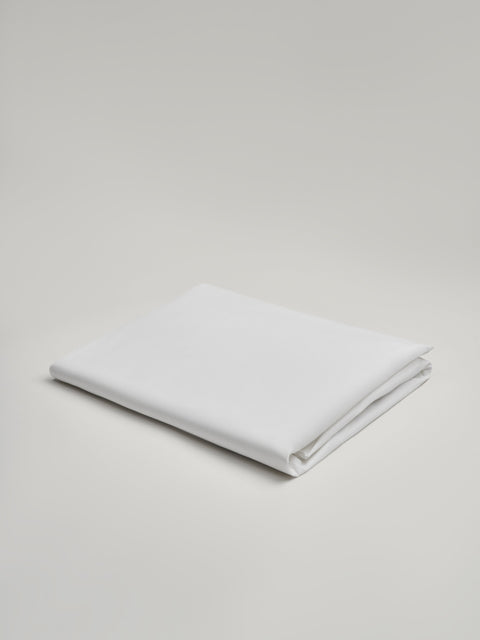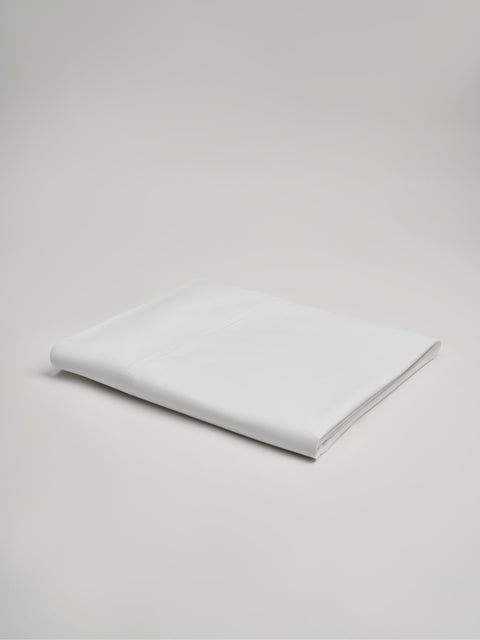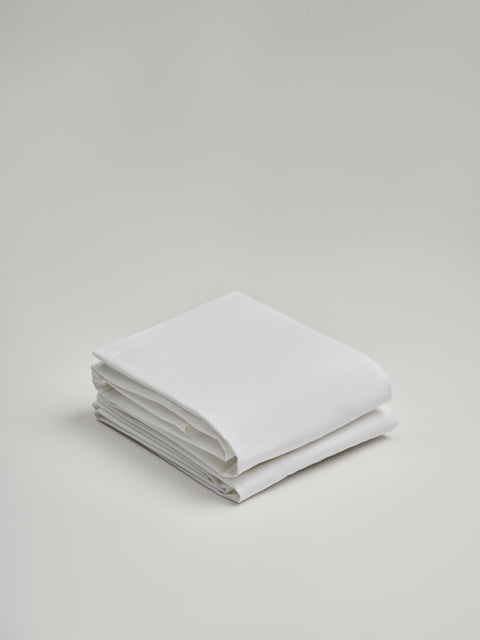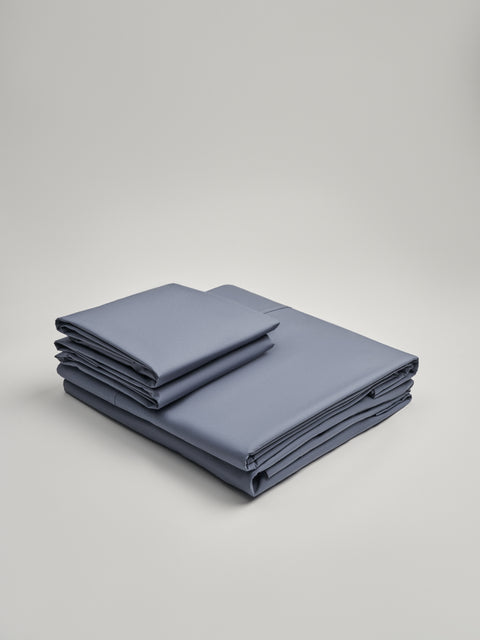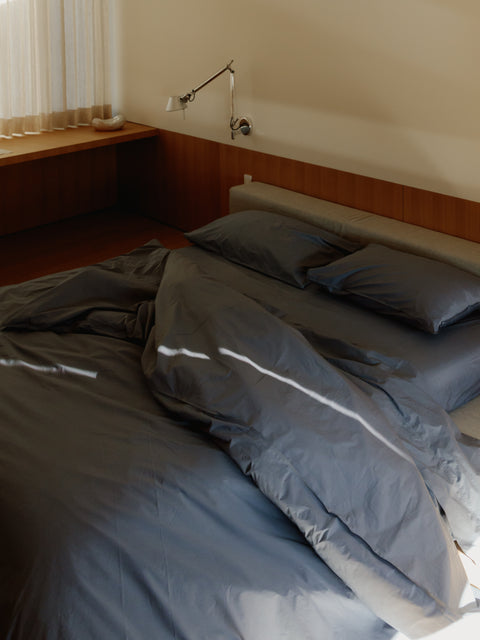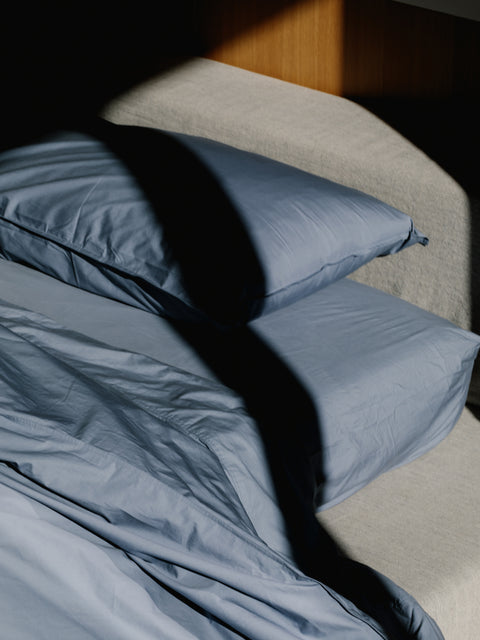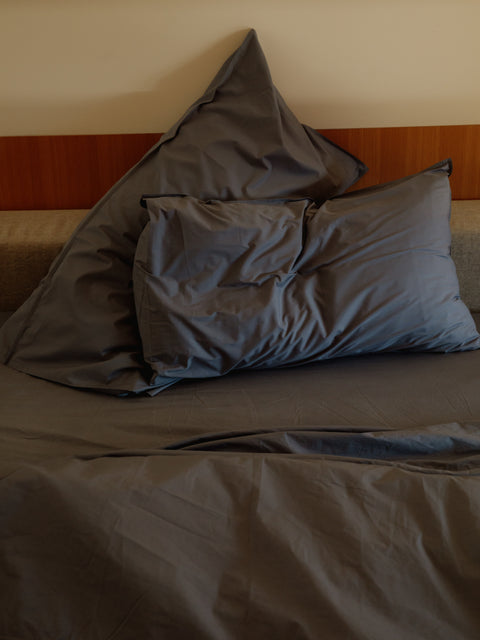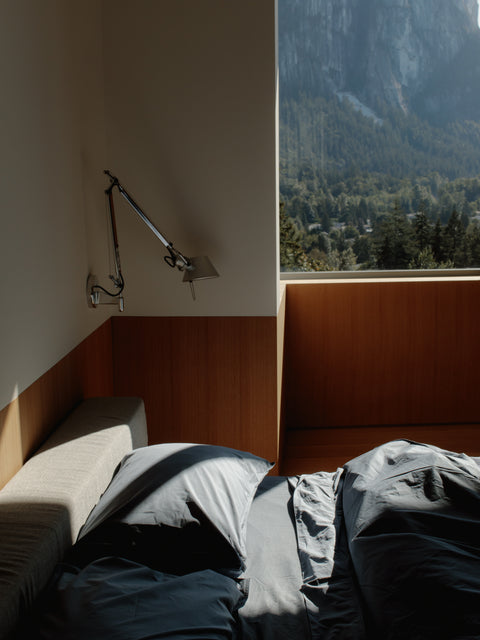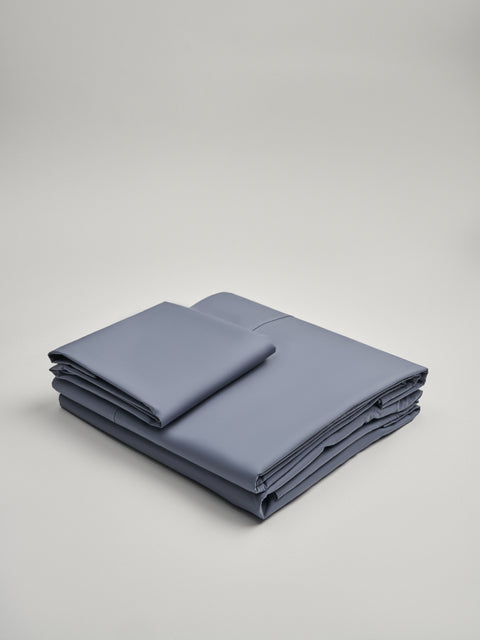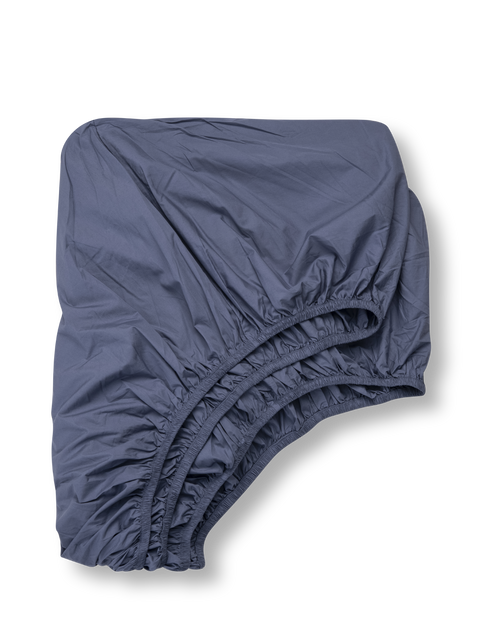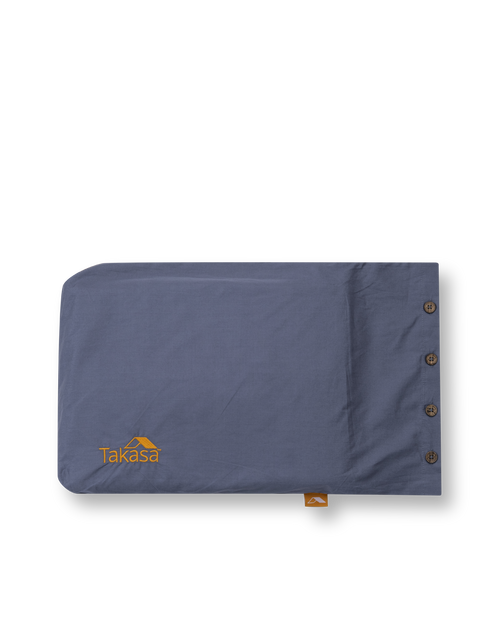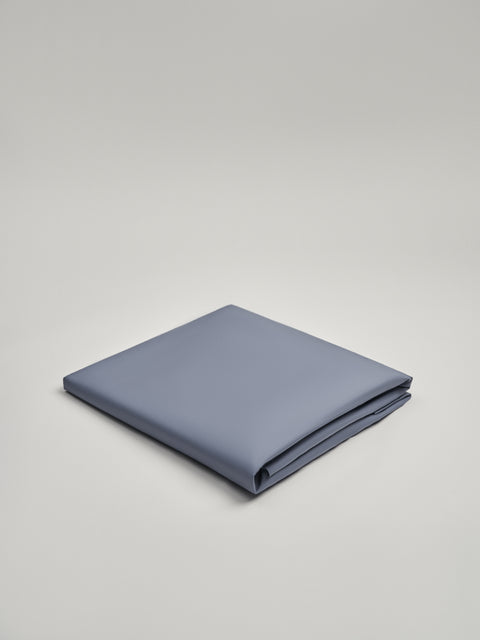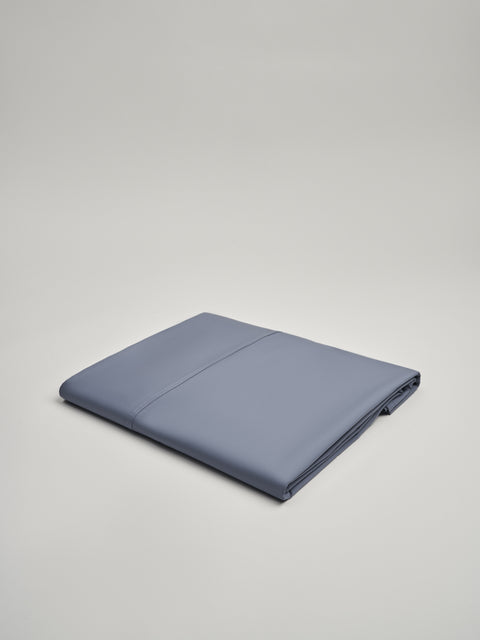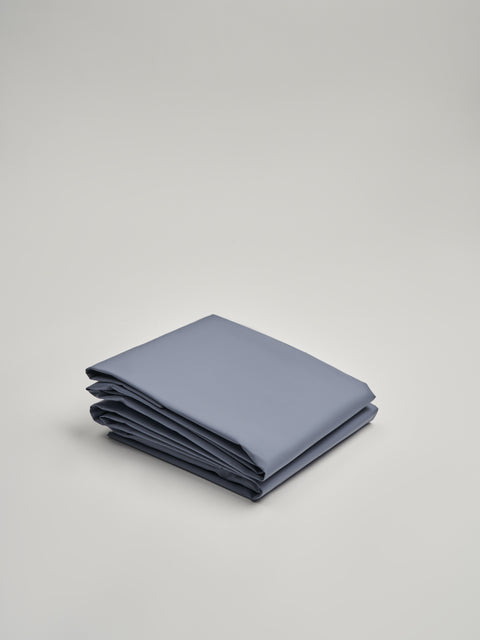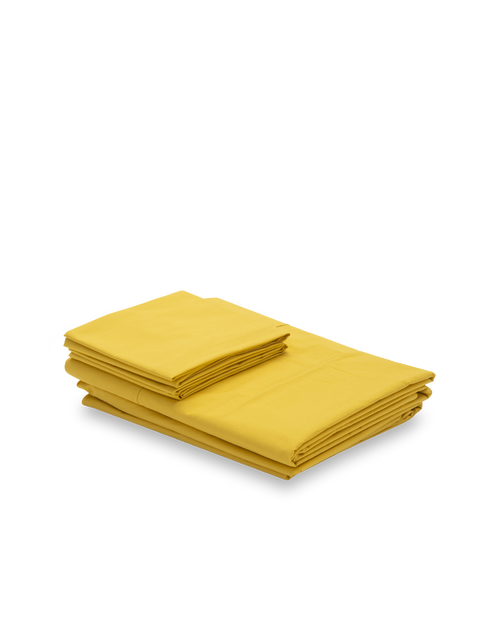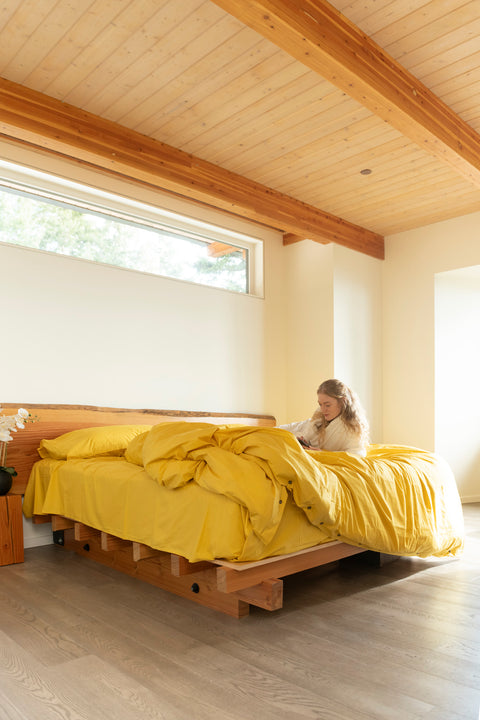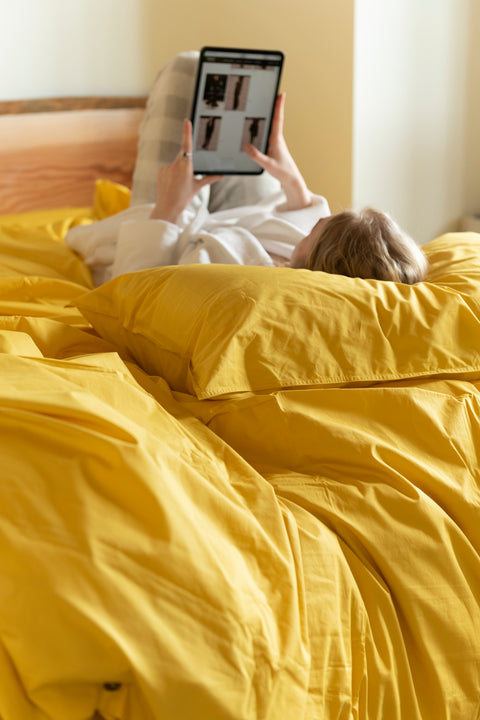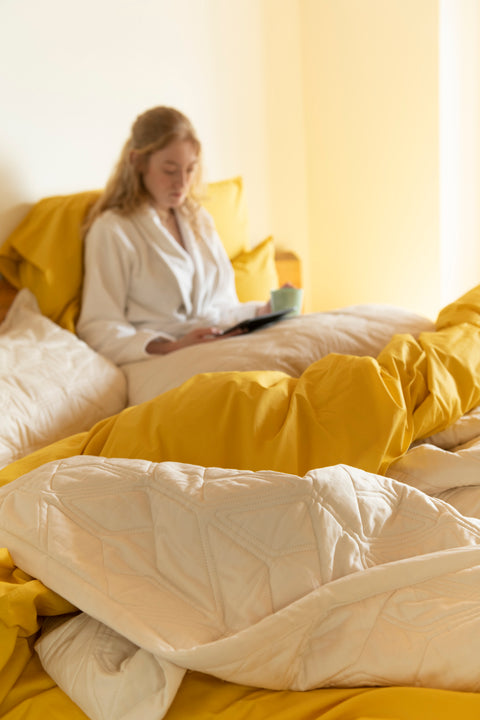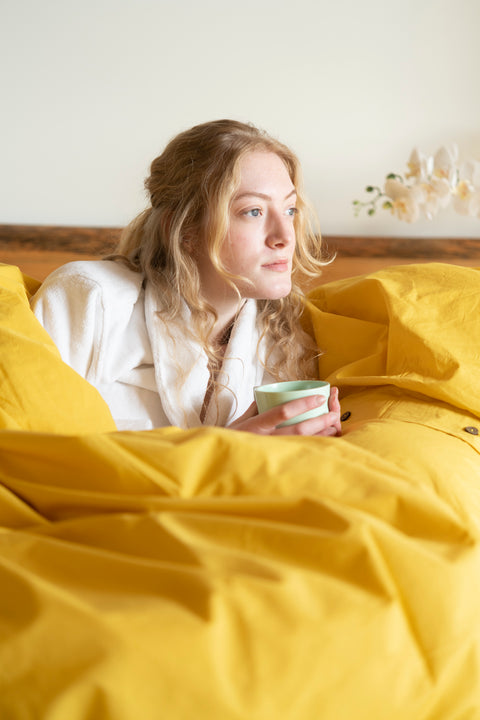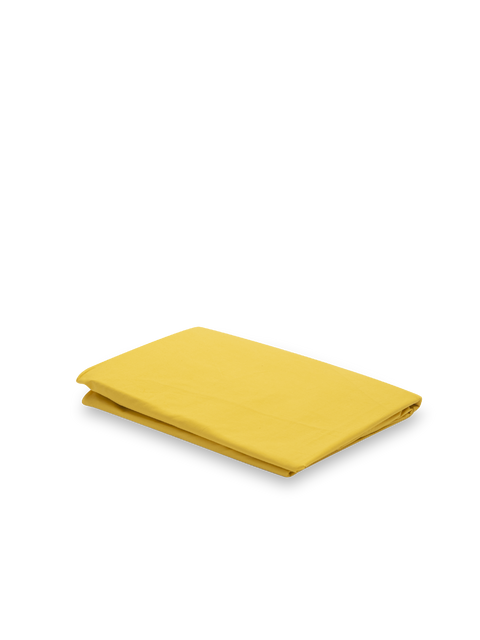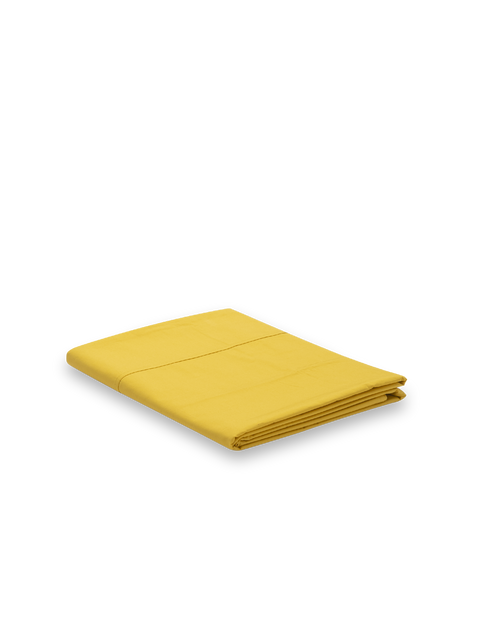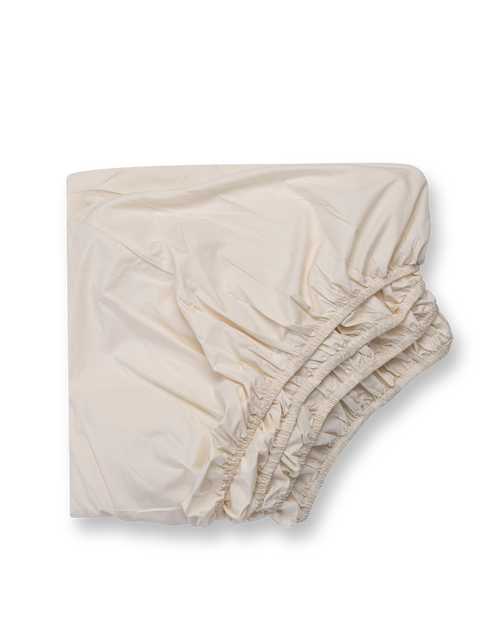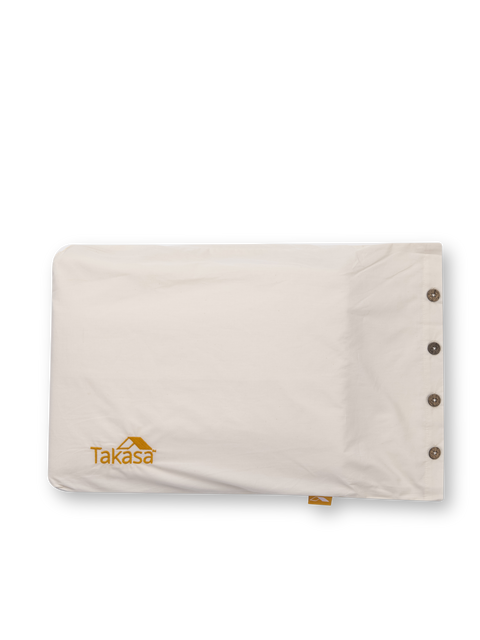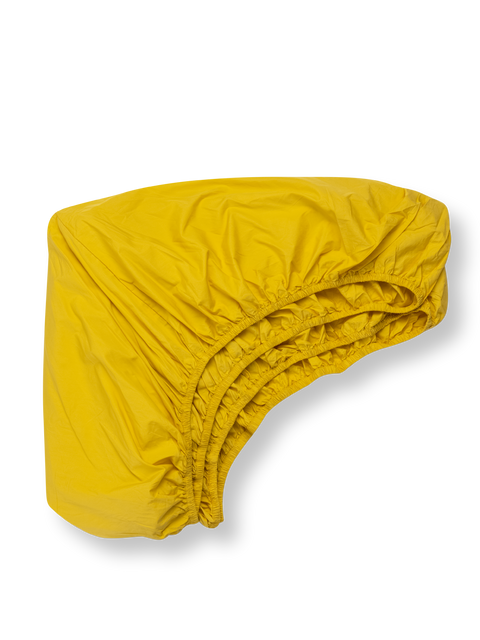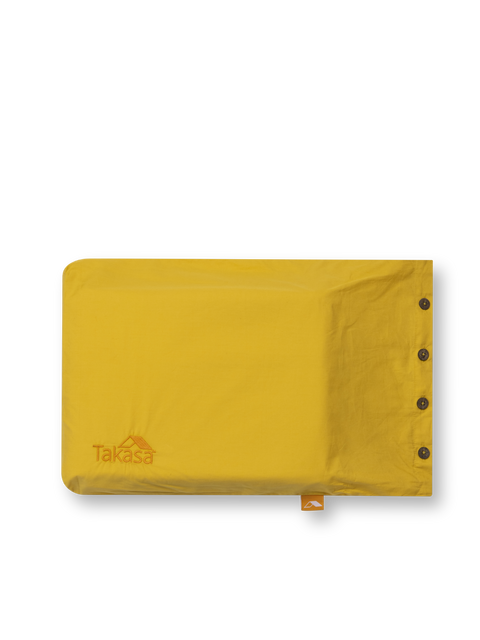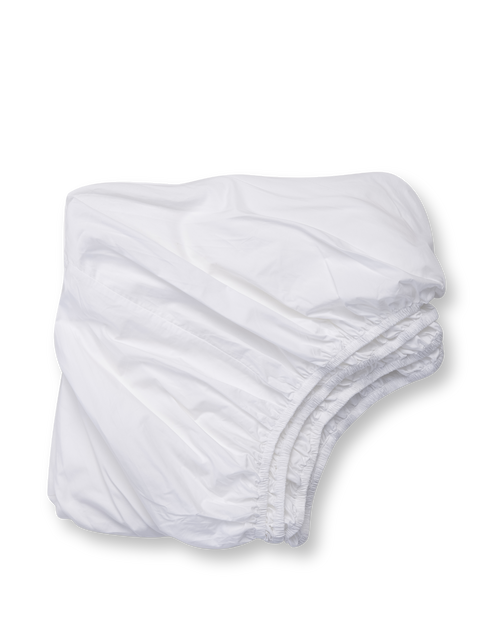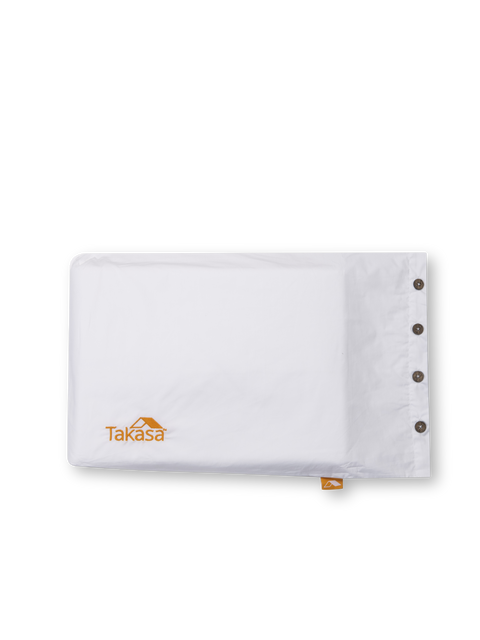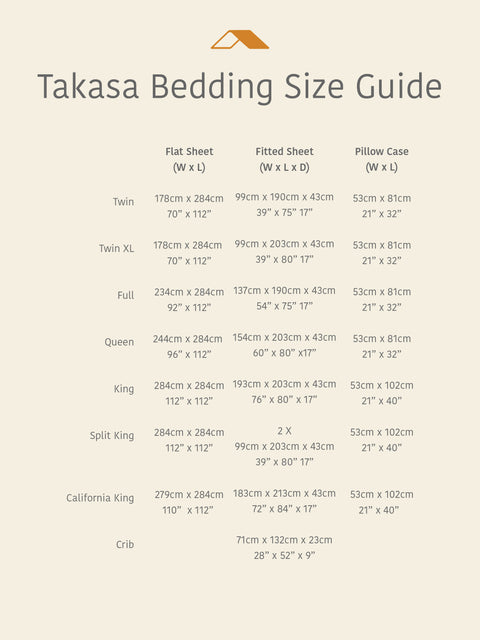 Organic and Fairtrade Cool + Crisp Cotton Bed Sheet Set