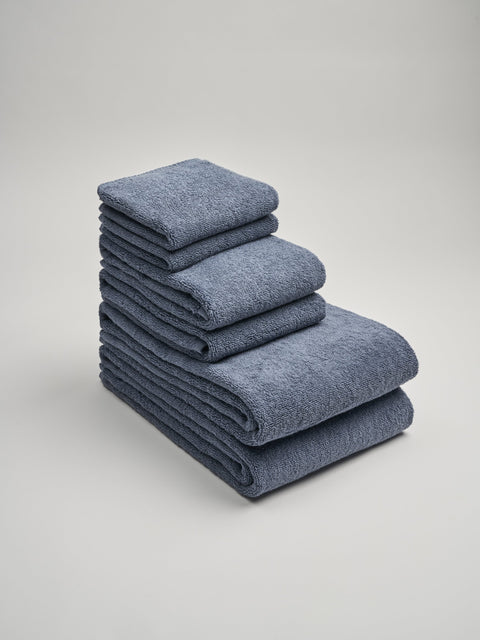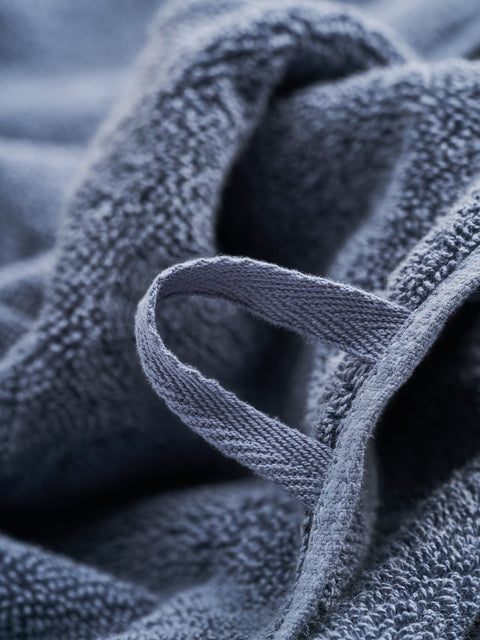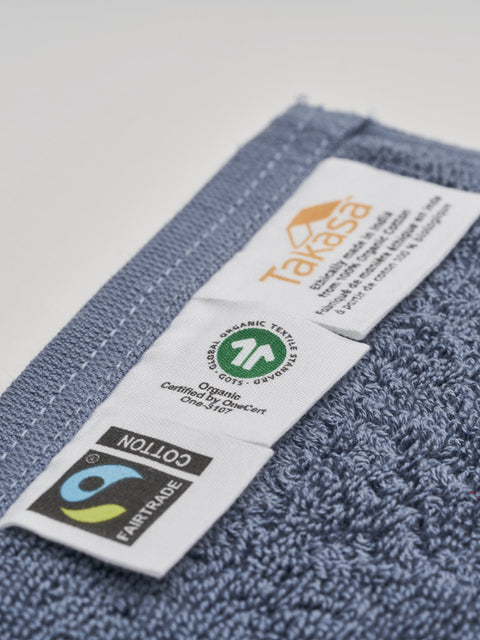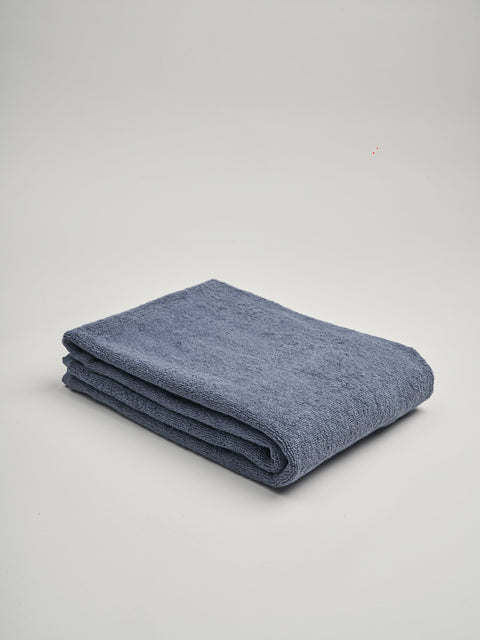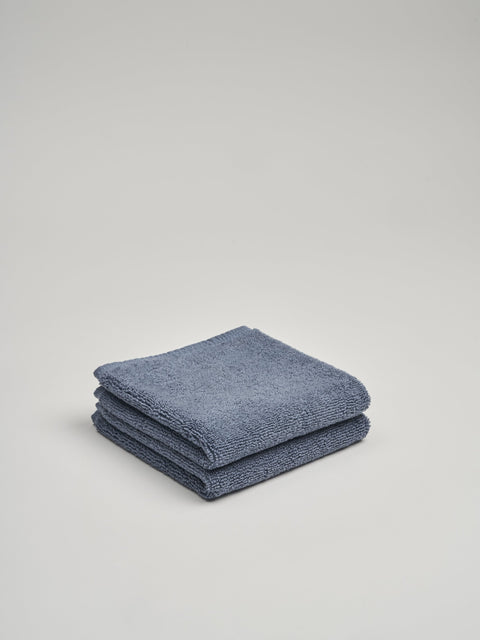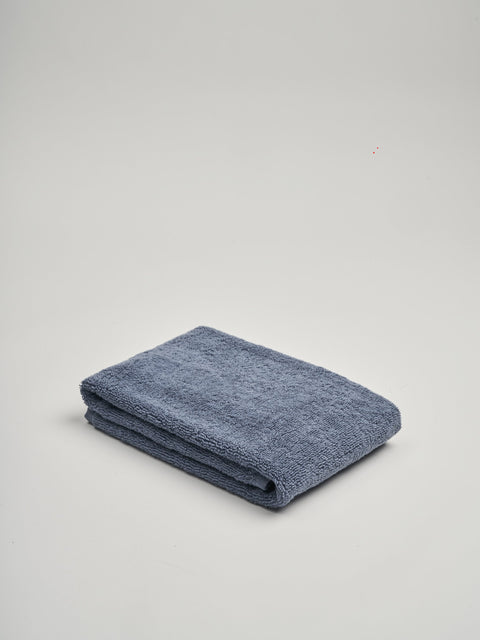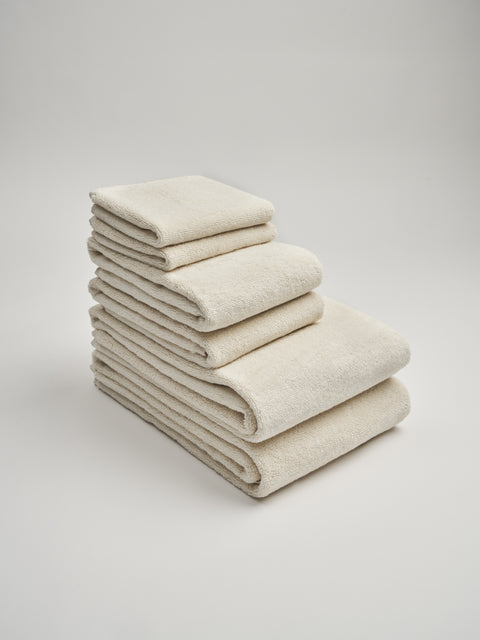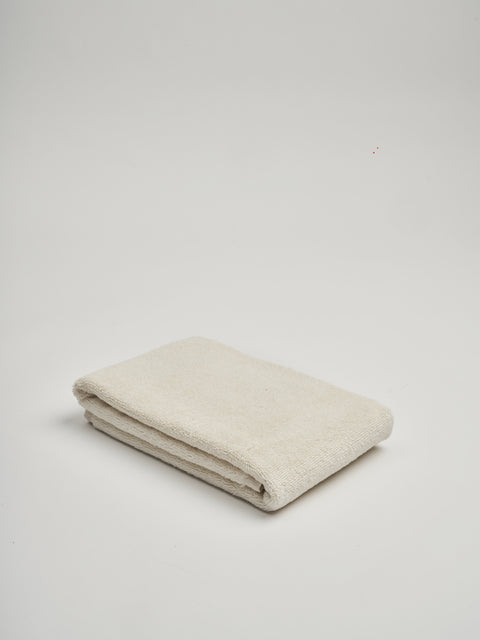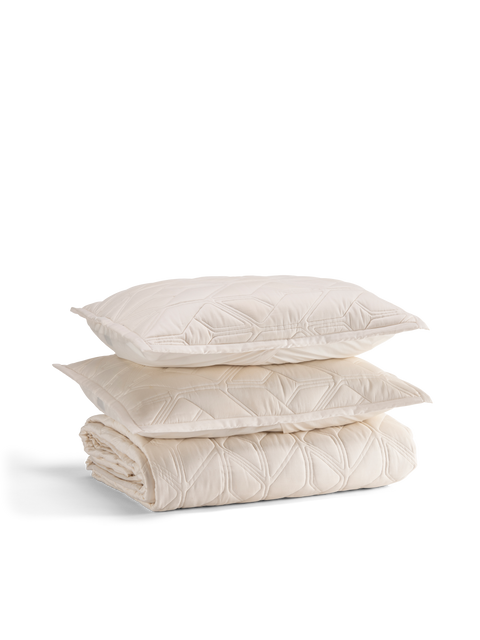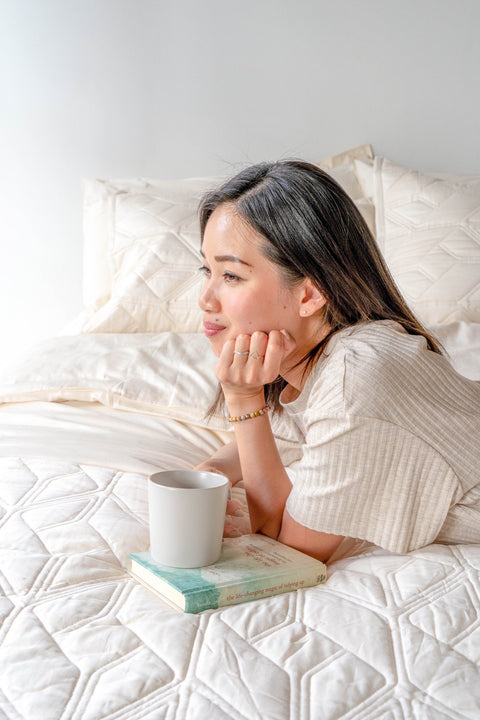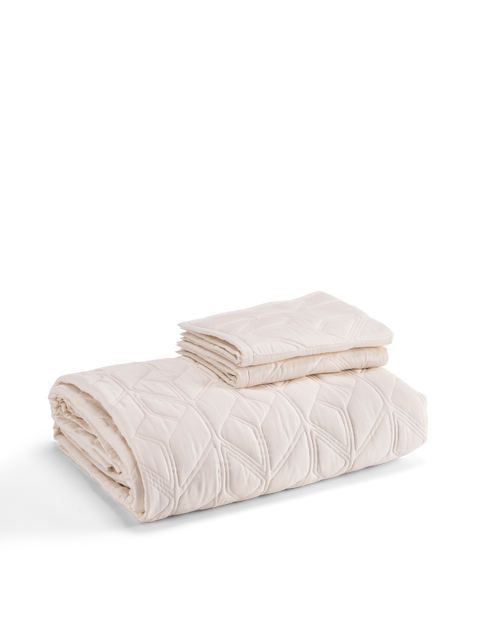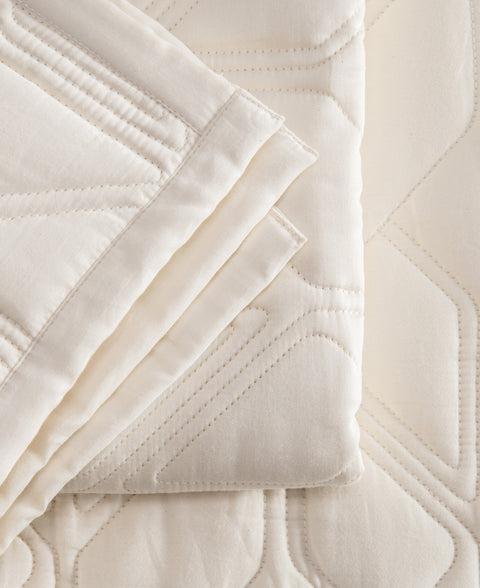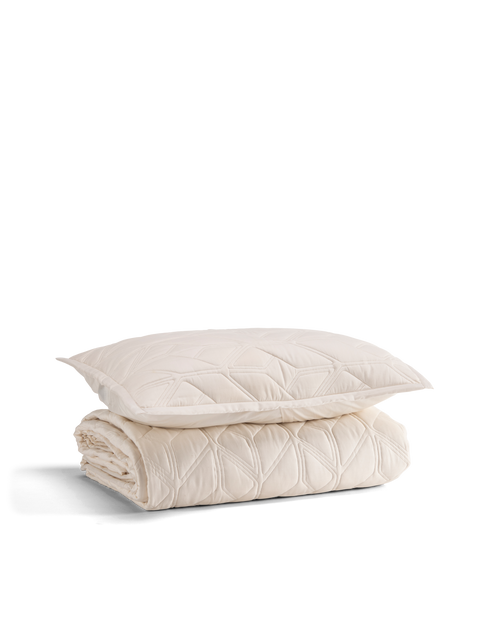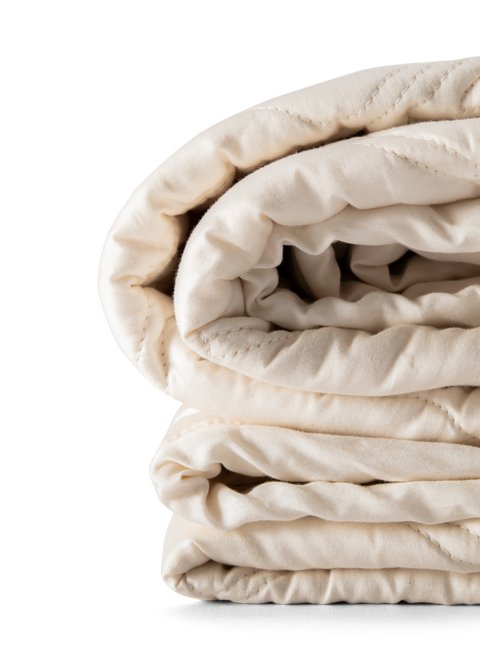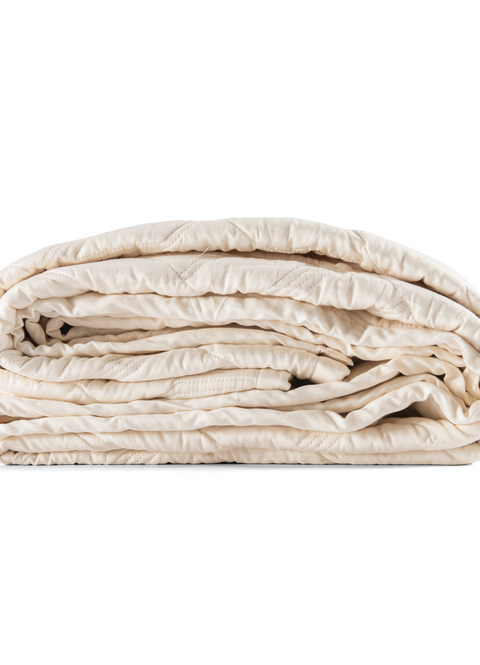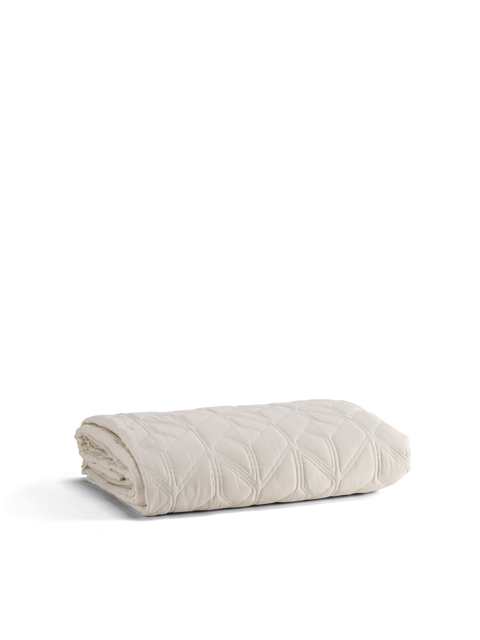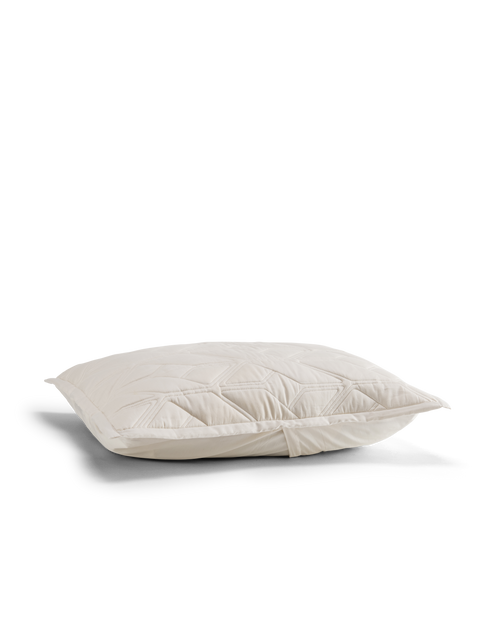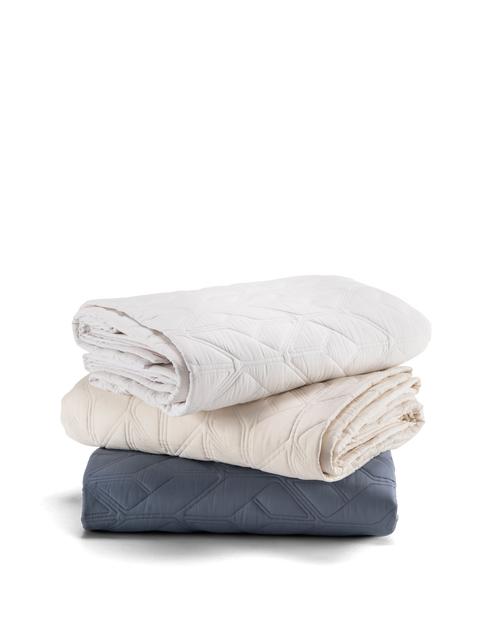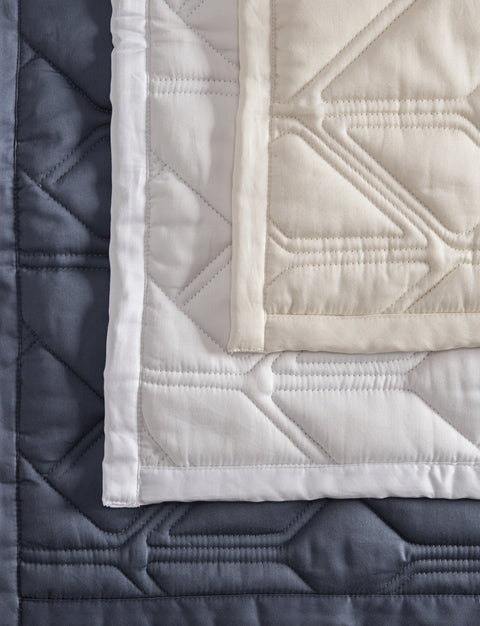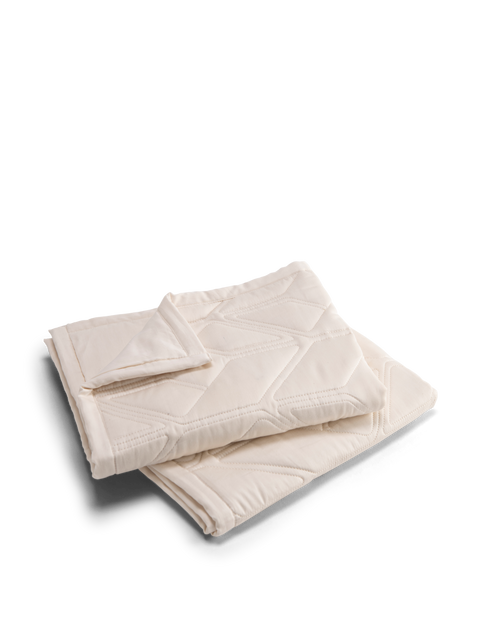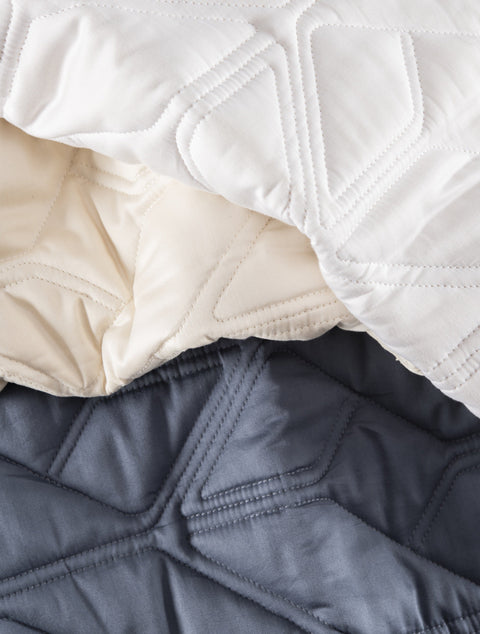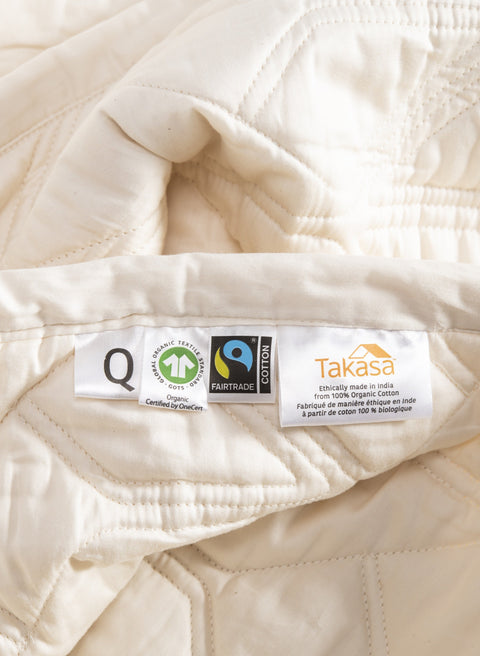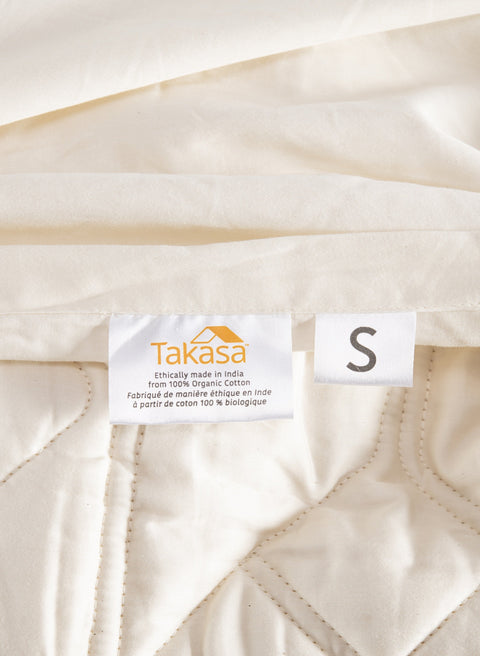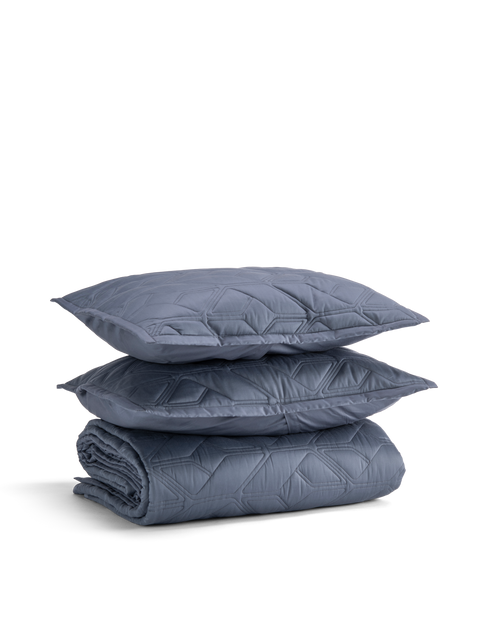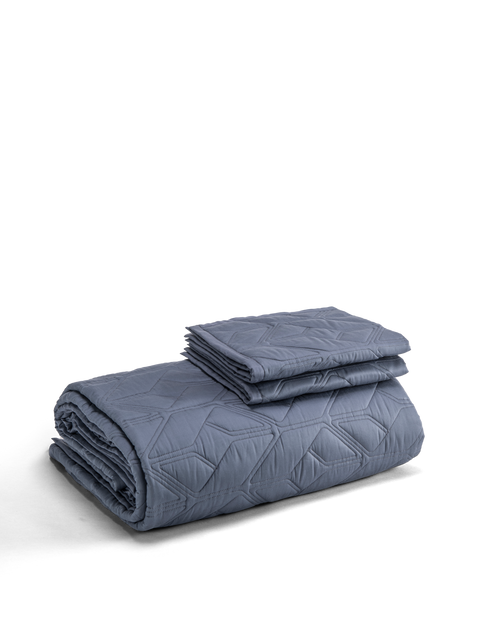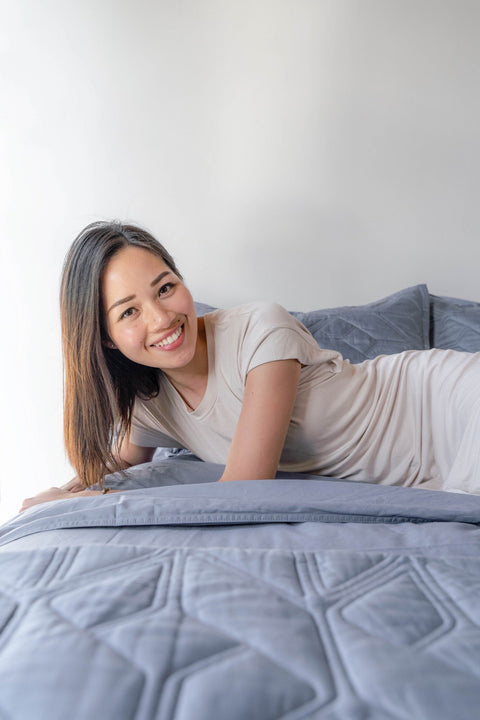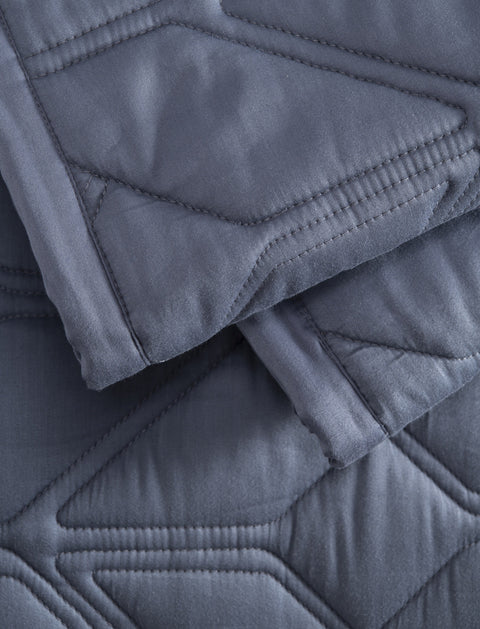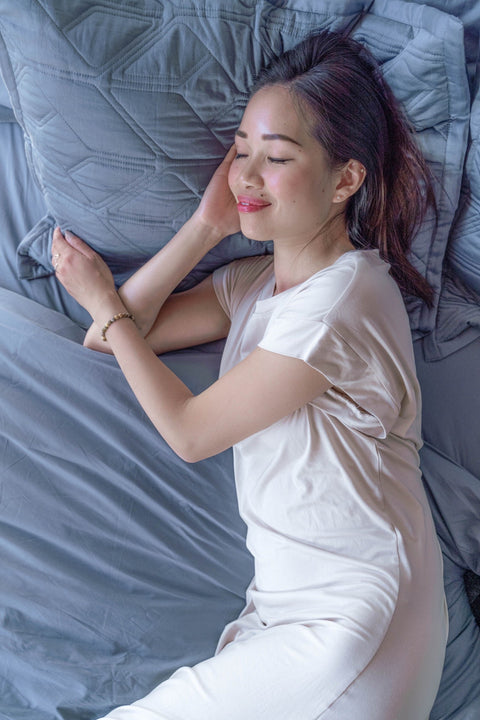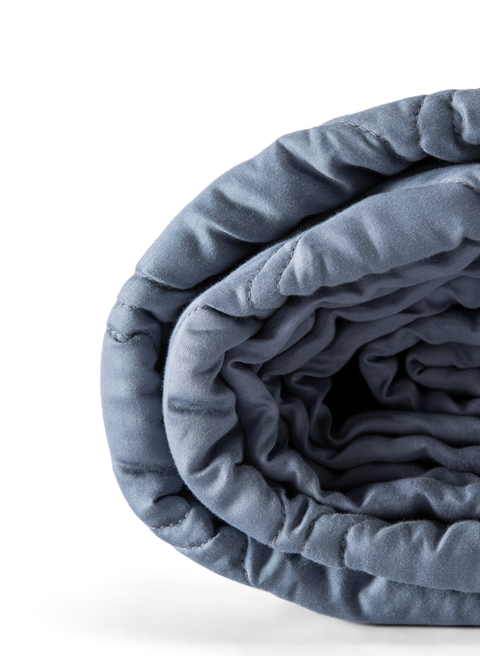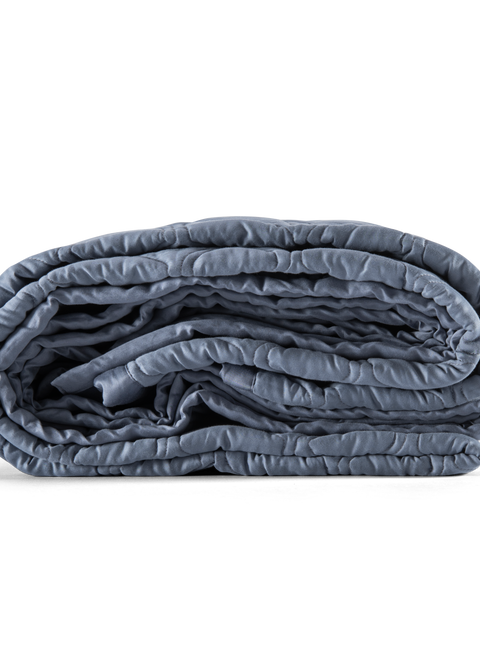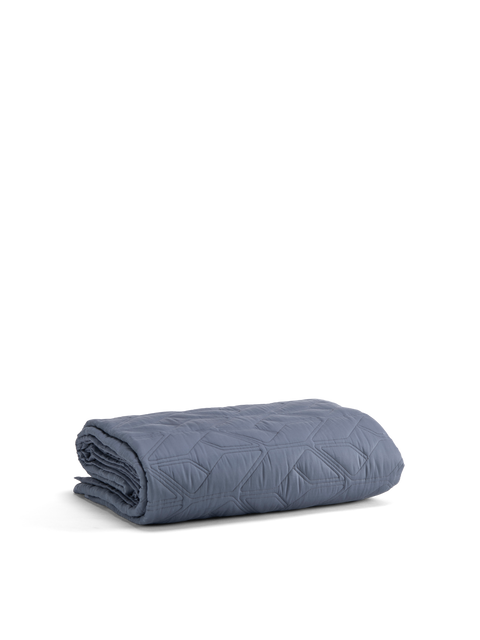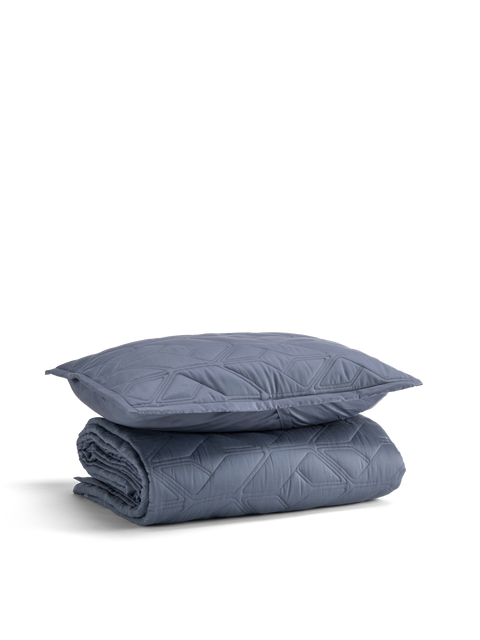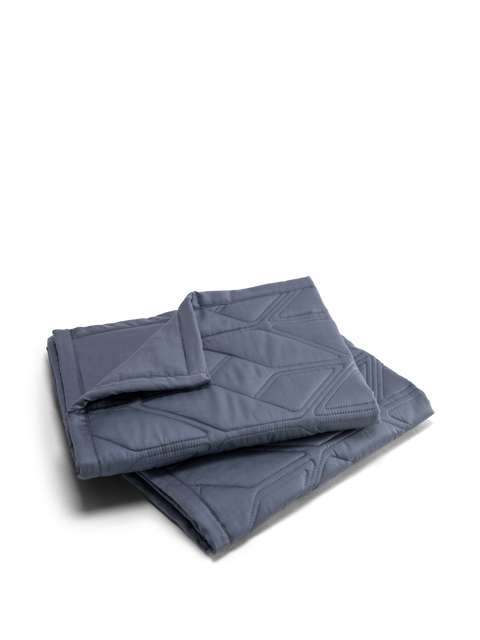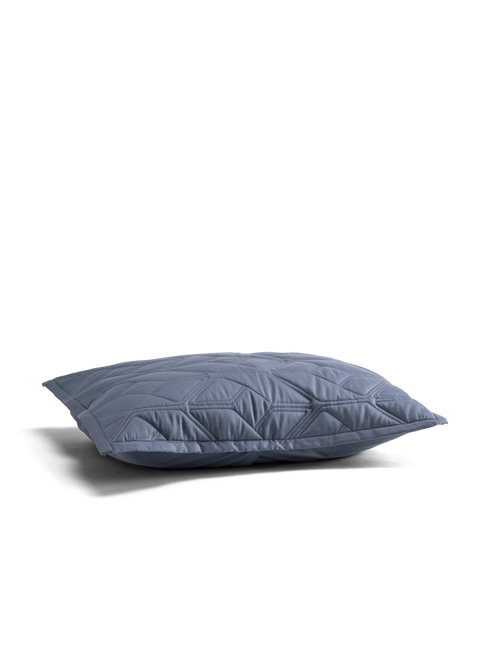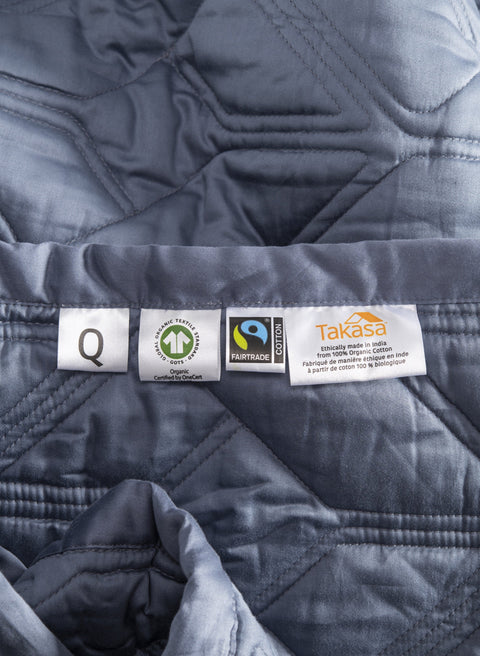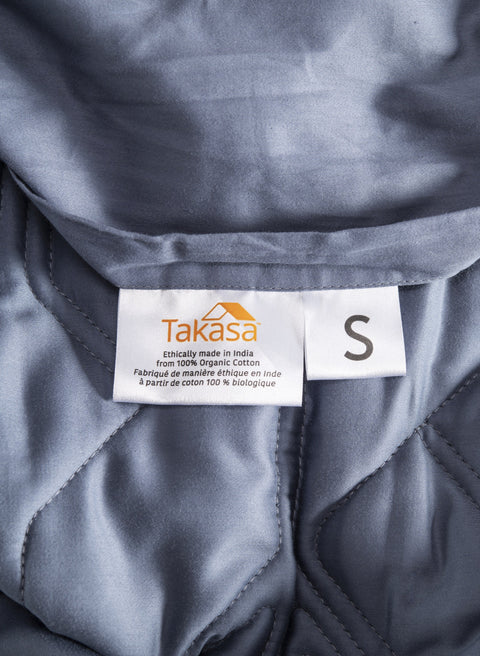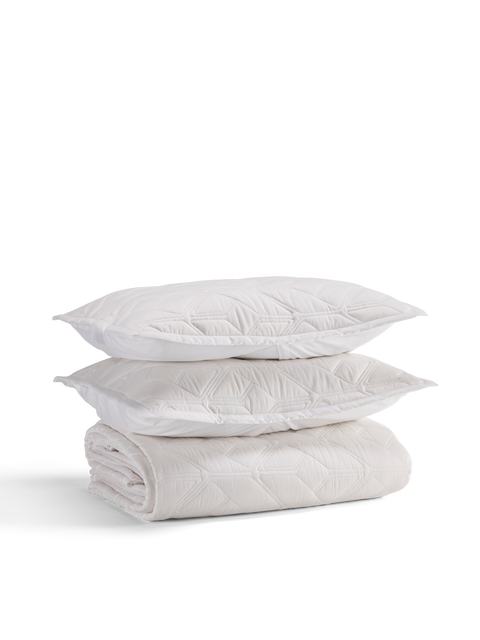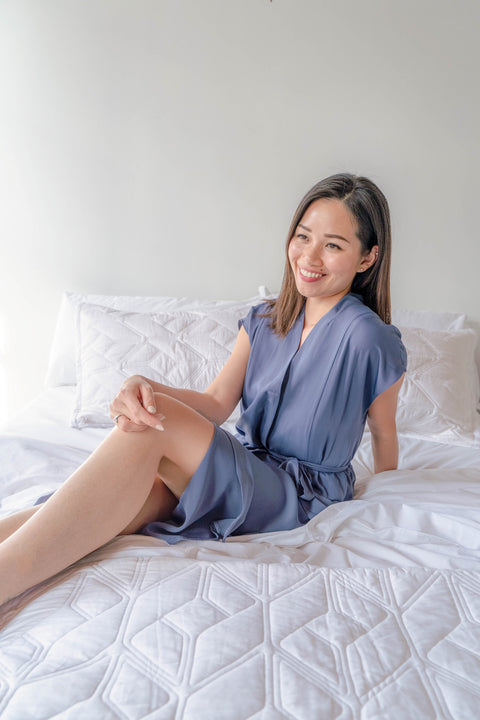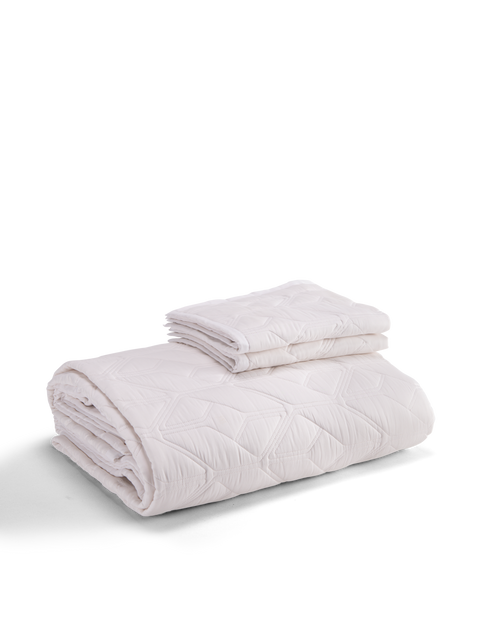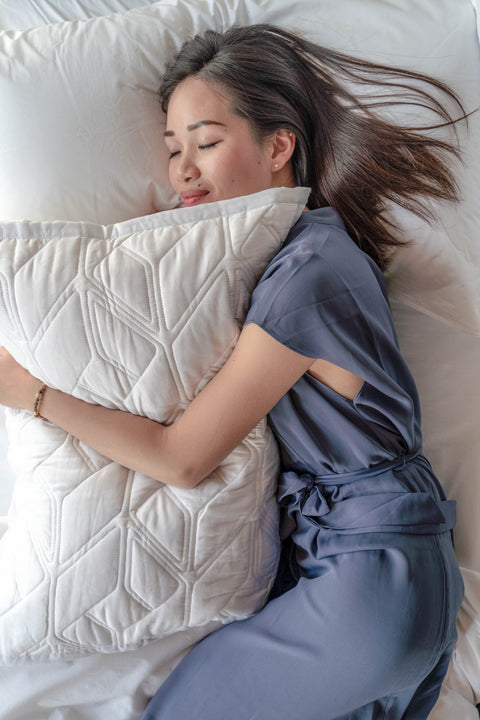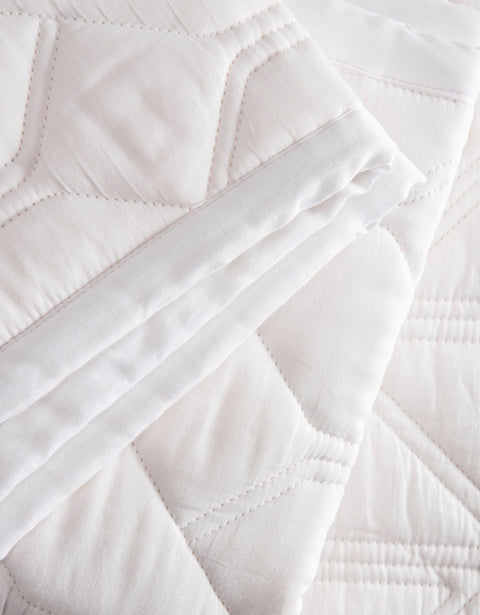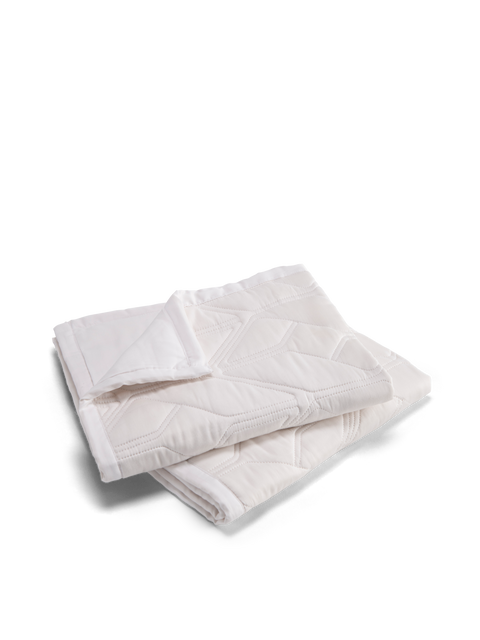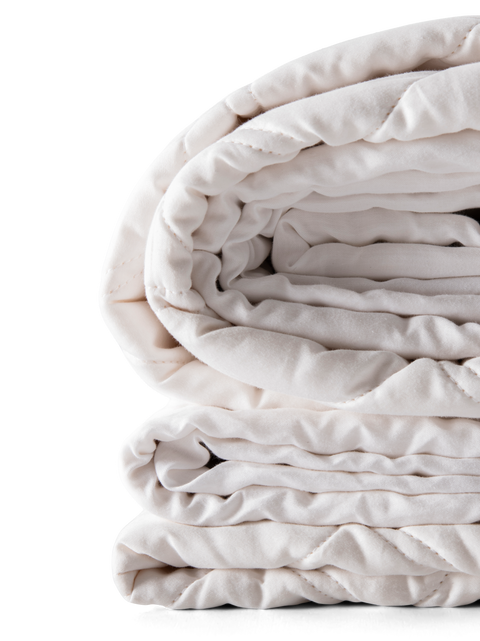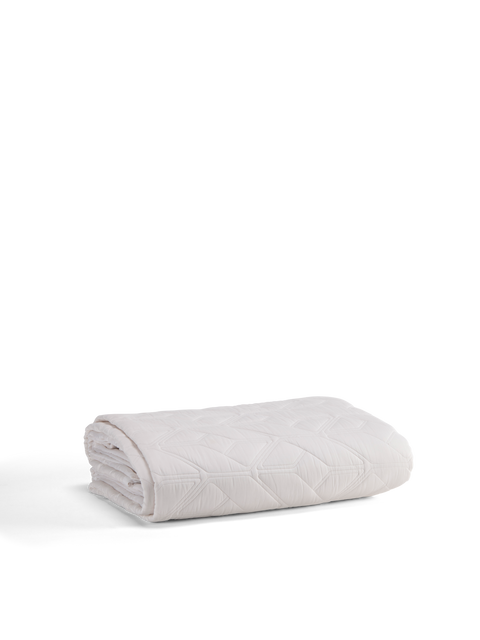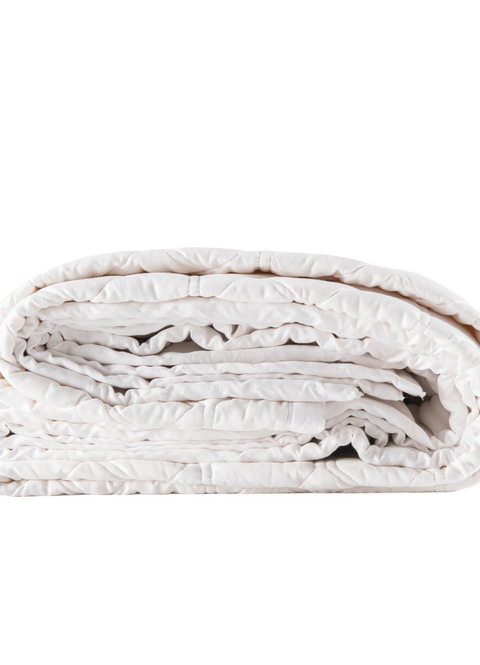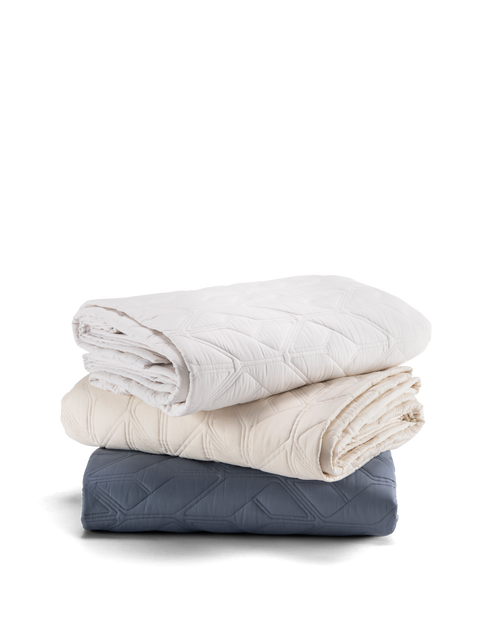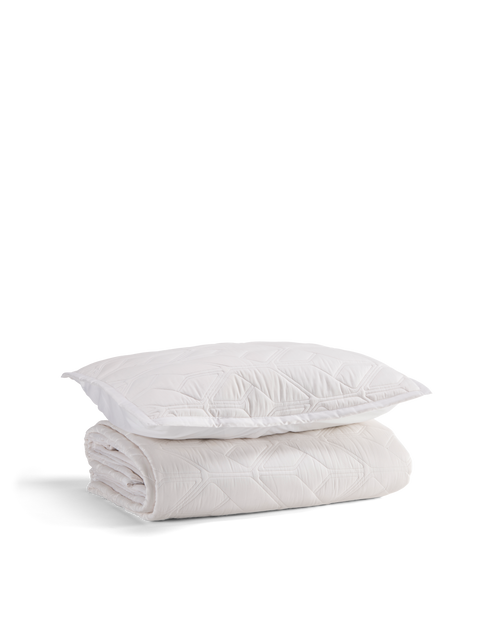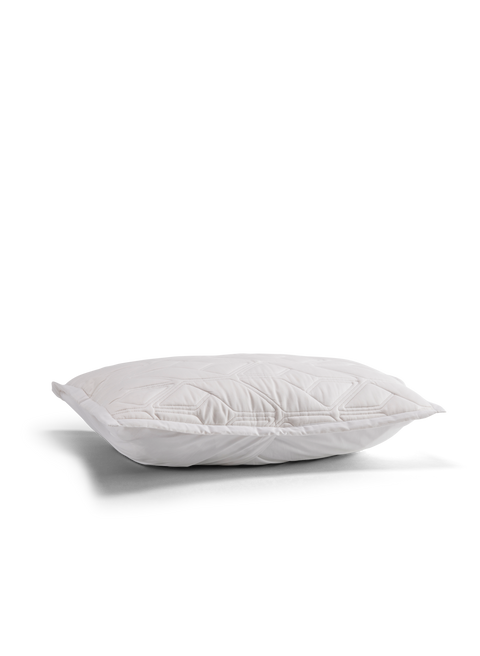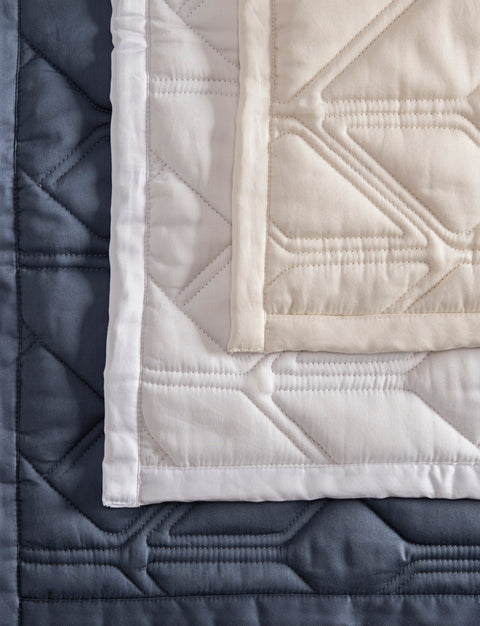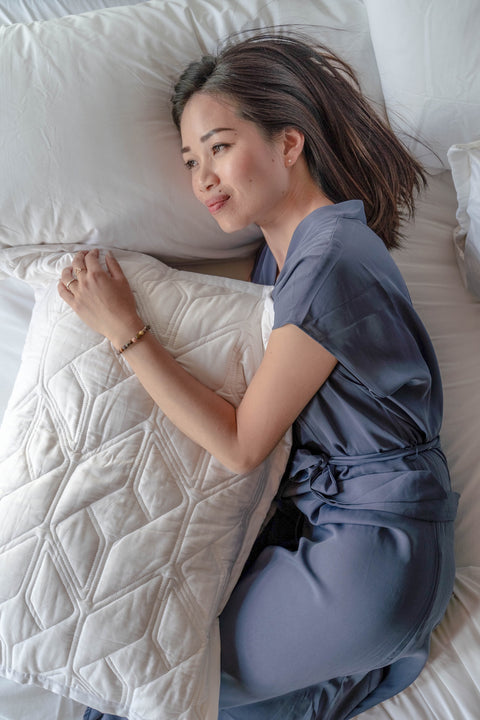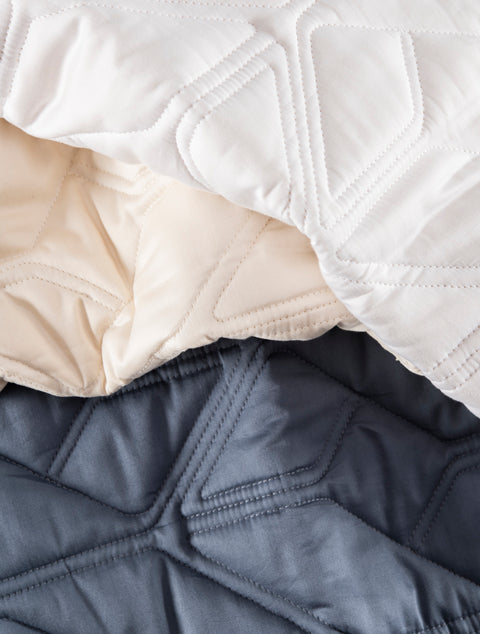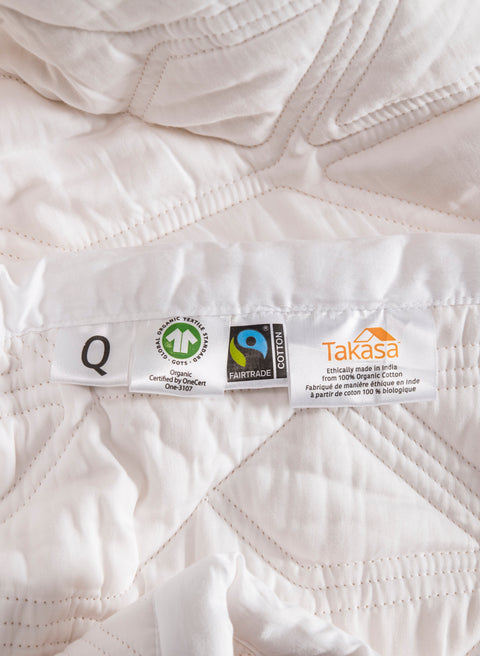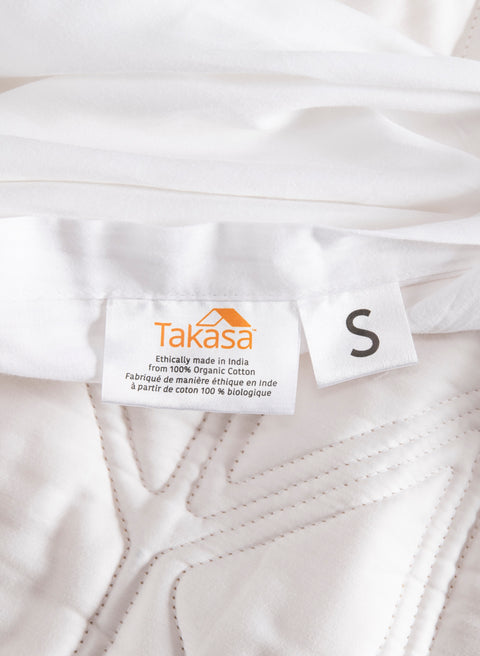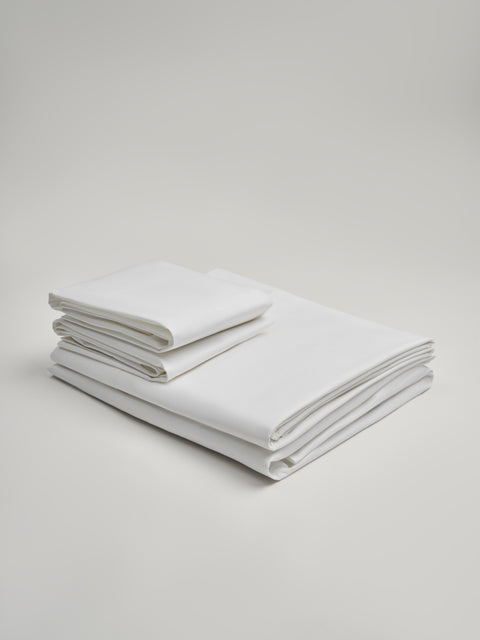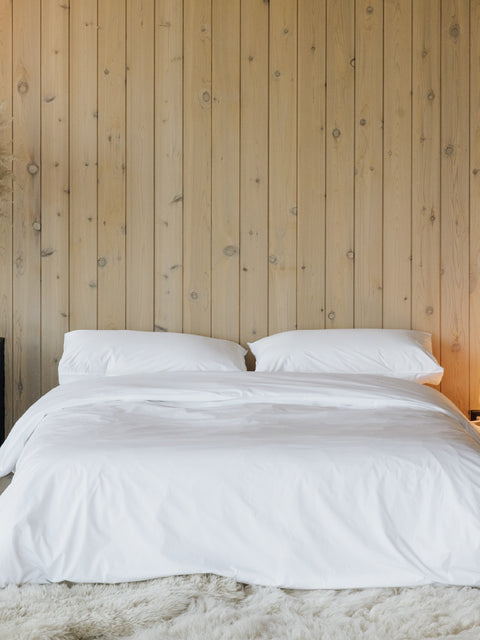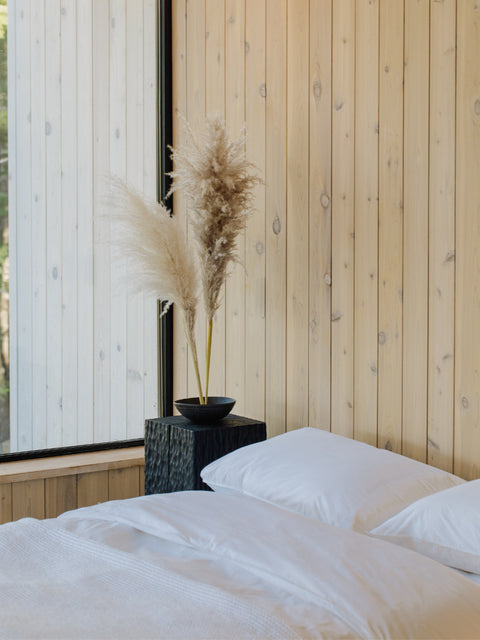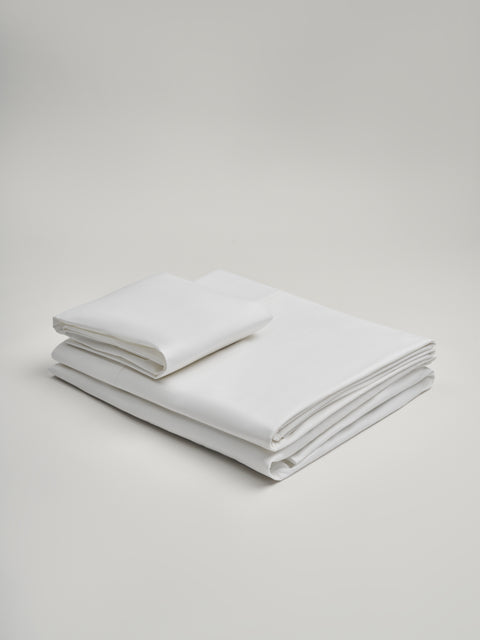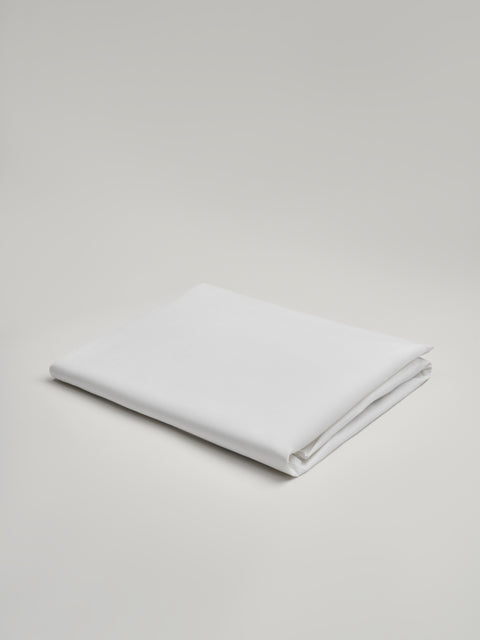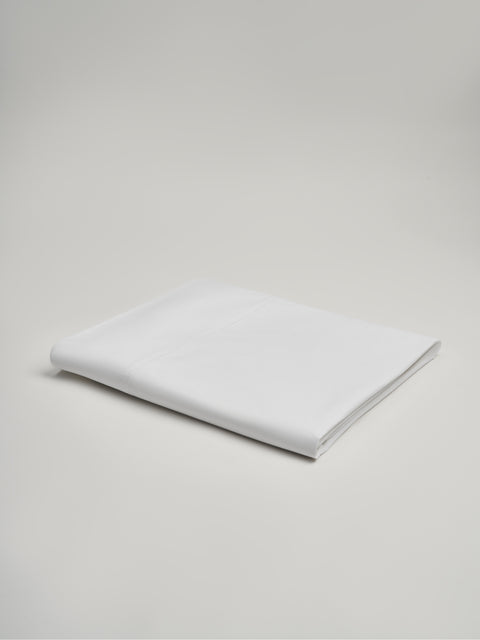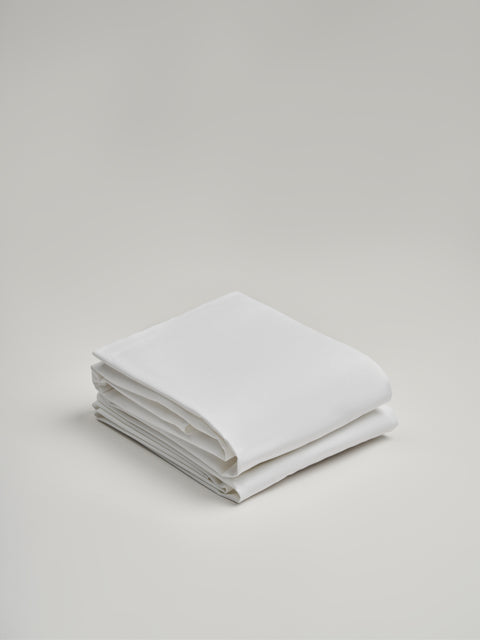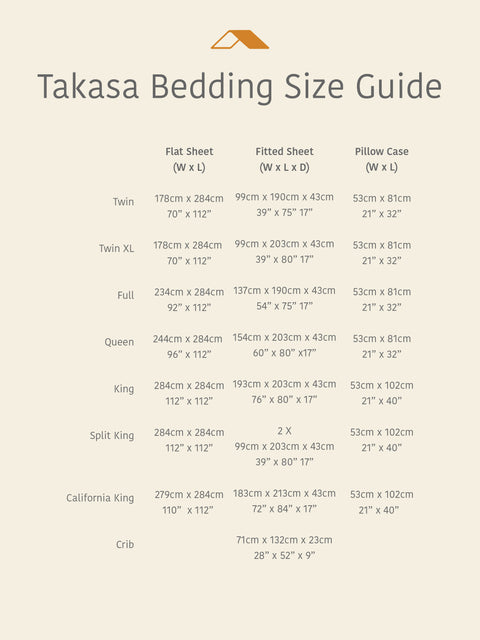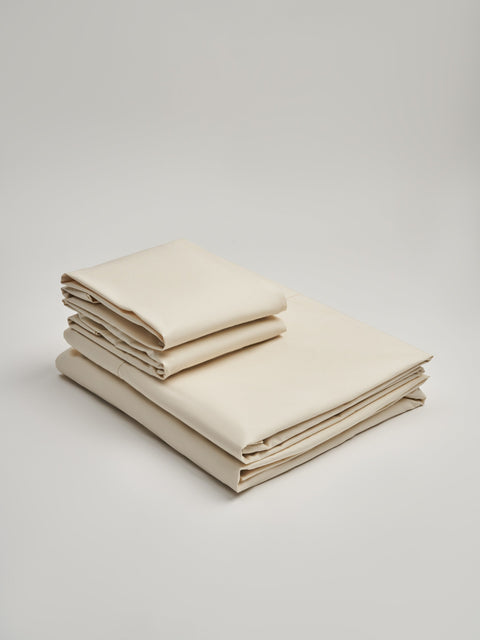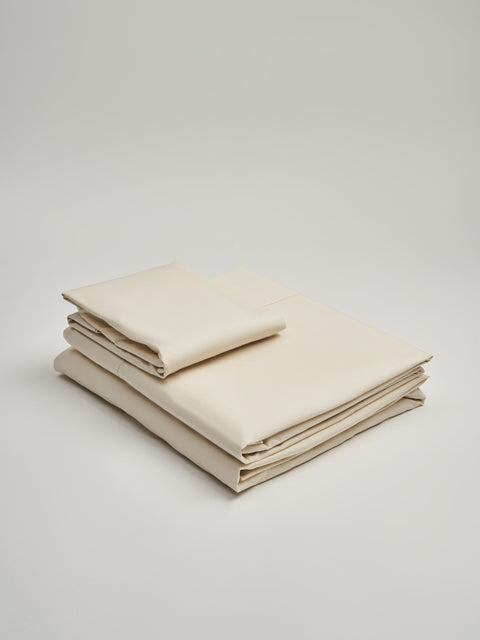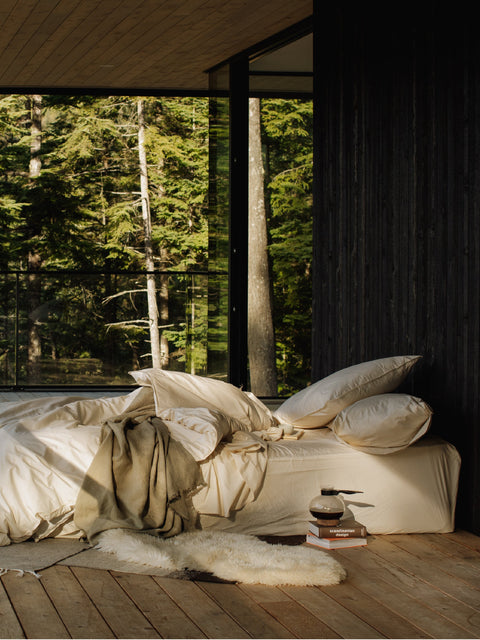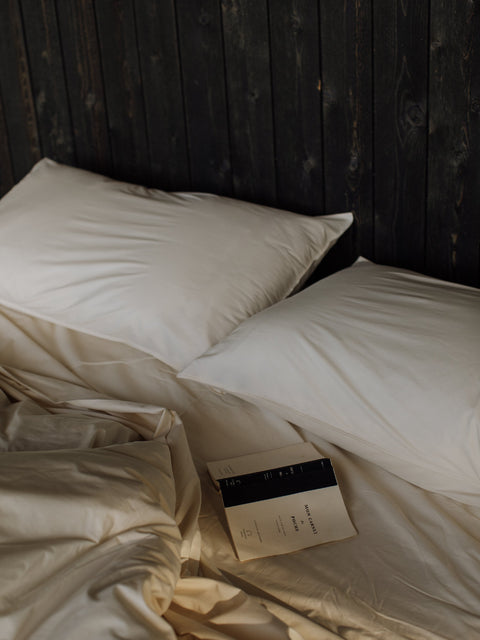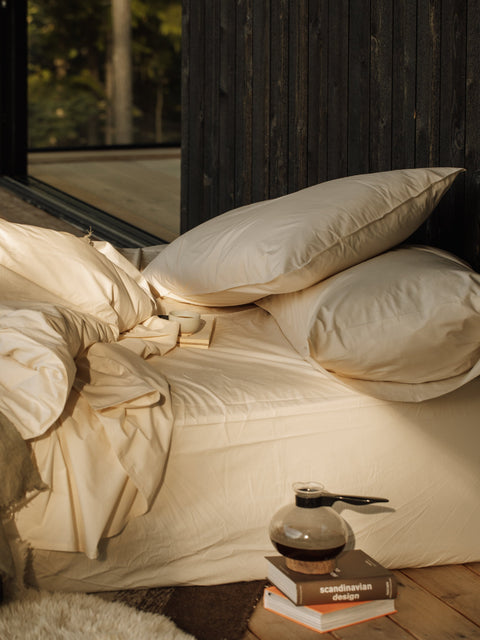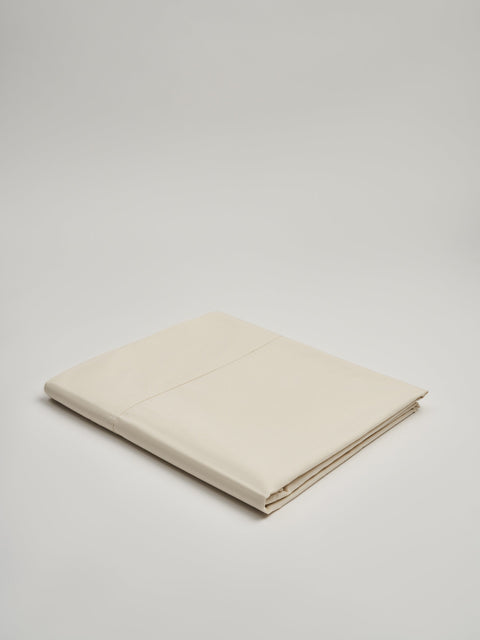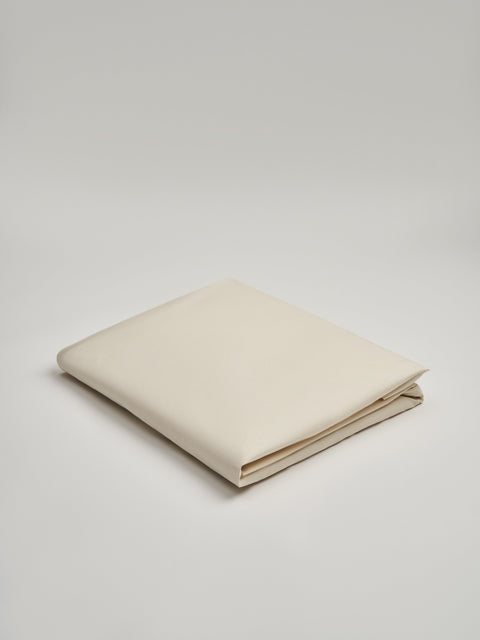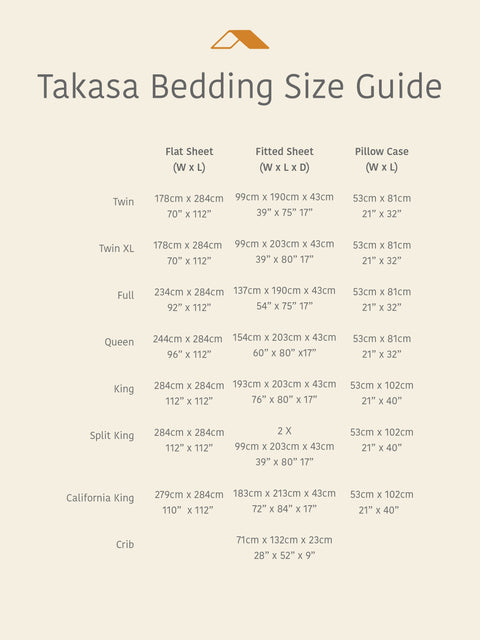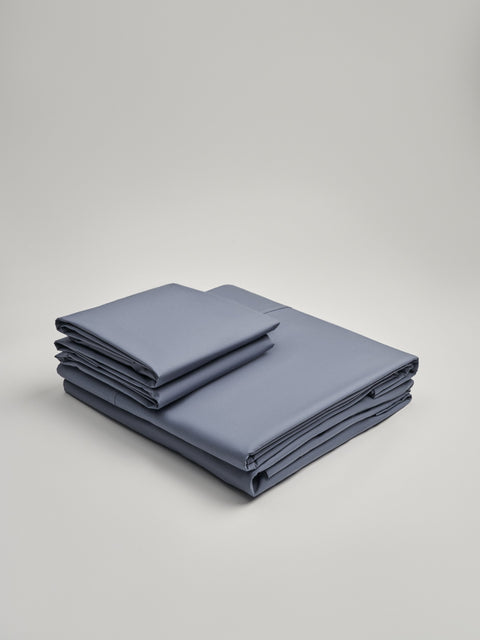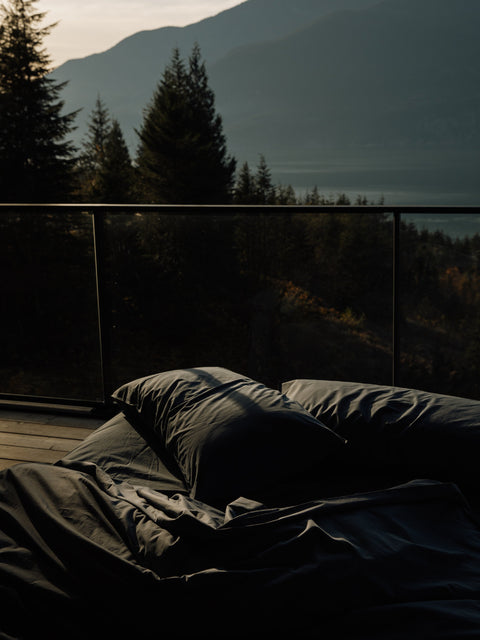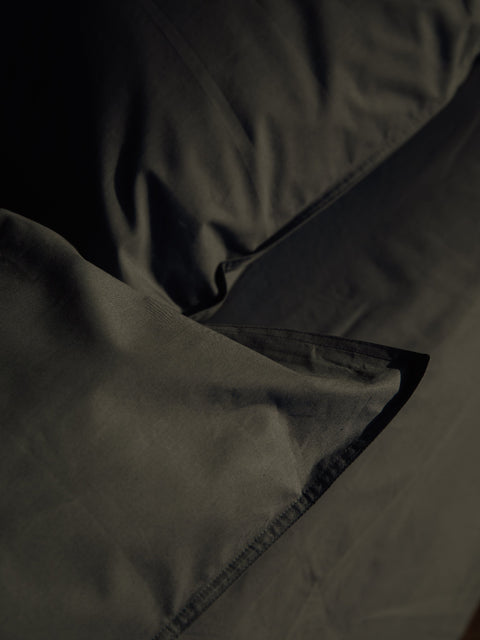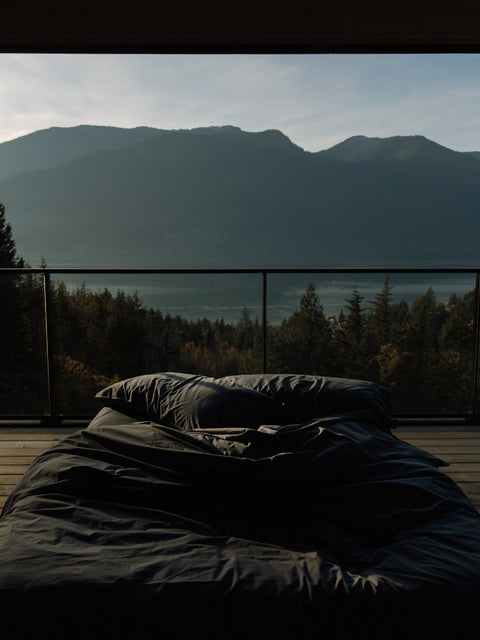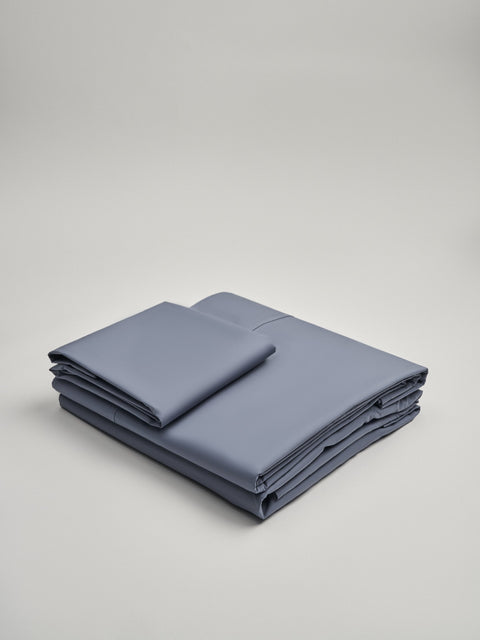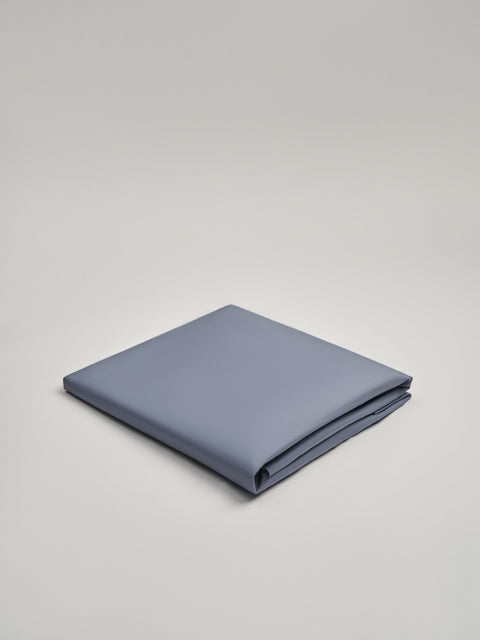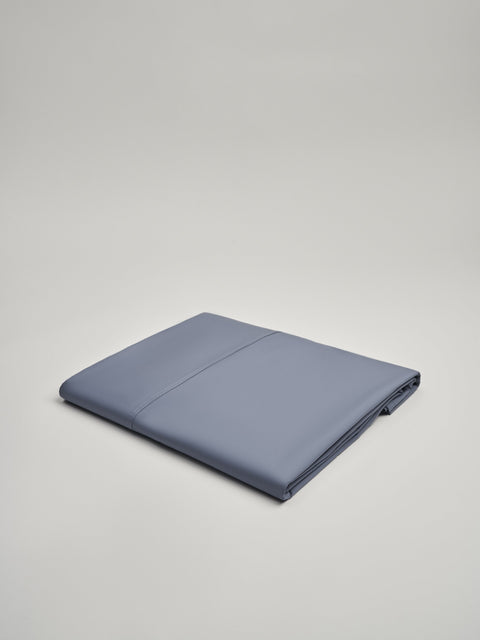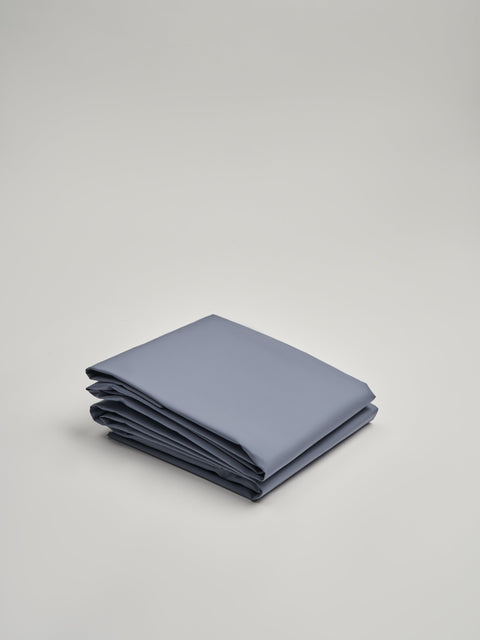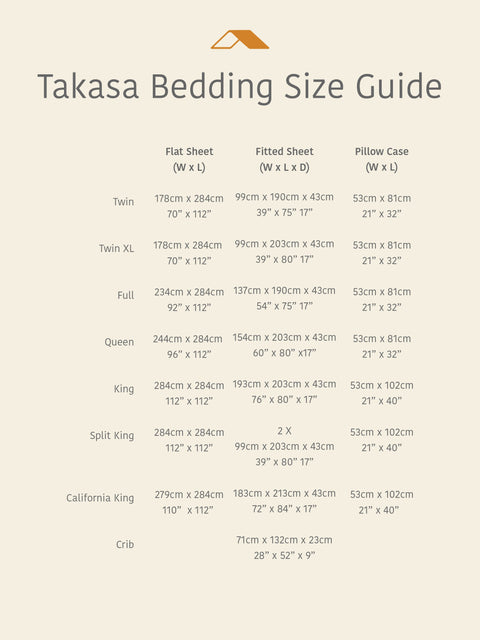 Takasa | organic bedding imperfects + clearance
Sometimes we make improvements to items and still have some originals in stock, other times items get damaged during shipping, opened by customs officials, returned but unused, or sometimes they do not meet our quality control. It does not sit well with us to dispose or return these items to our factories. So, we checked to make sure they are all usable and we are offering them to our customers at a steep discount.
Imperfect and Clearance FAQs
An imperfect is an item that did not meet our strict quality control, but with no impact on the performance or use of the product. Some examples of imperfections may be a pulled thread, marks from a sewing machine and/or stitching that is not aligned.
what is an unused but open item?
Unused but opened items are items that have been opened due to various reasons, such as custom inspections, random quality control testing or it could be that they were used during a photoshoot.
Clearance and imperfect items are final sale and can not be returned or exchanged.