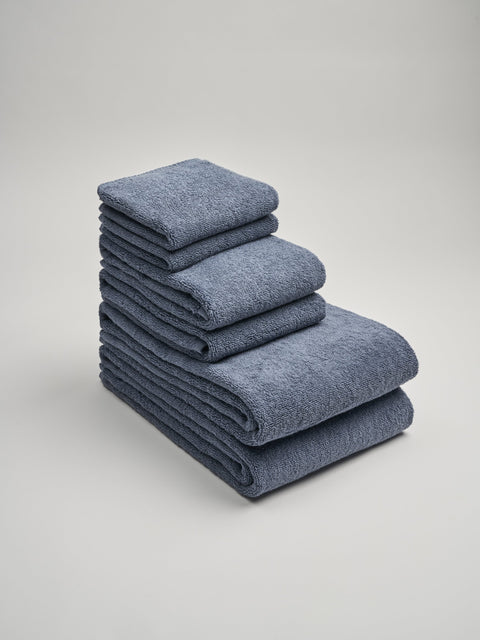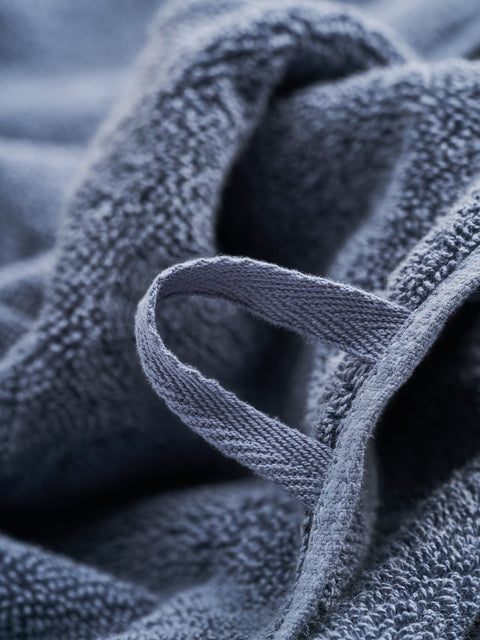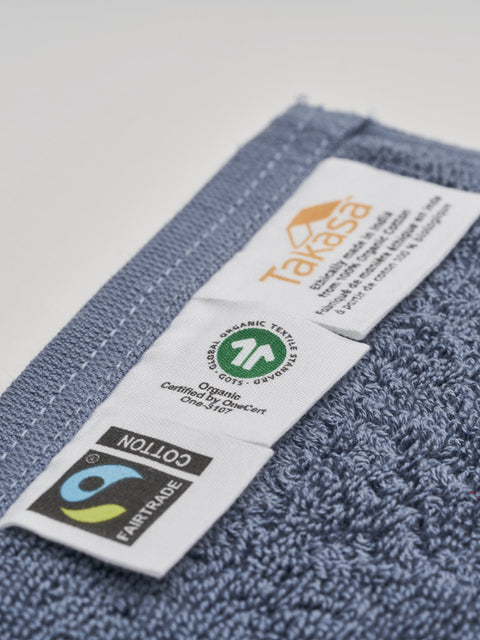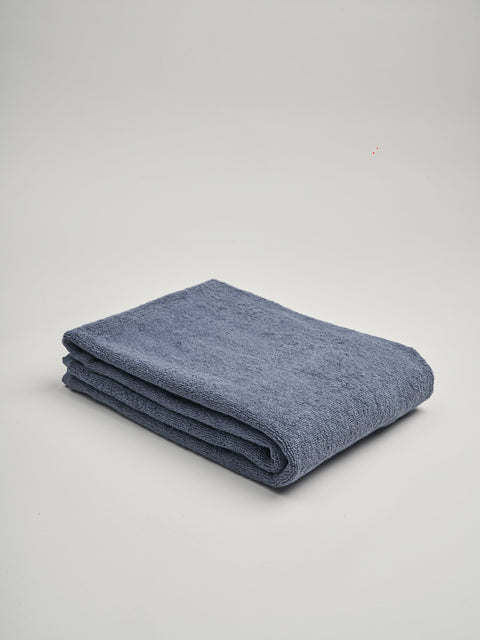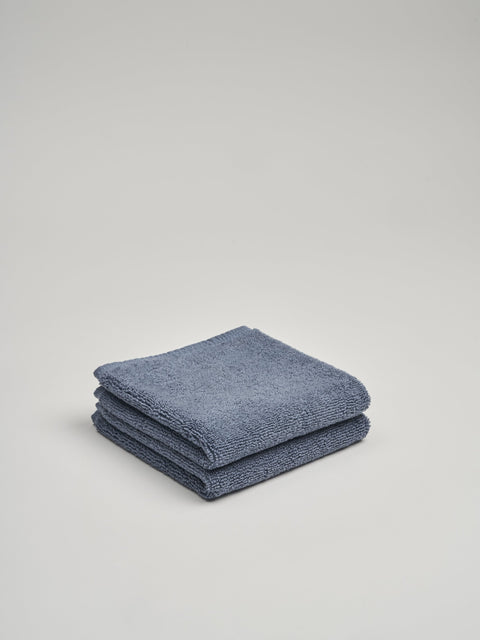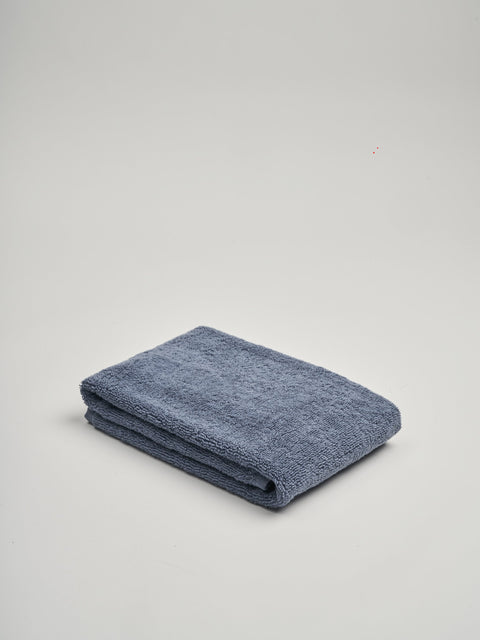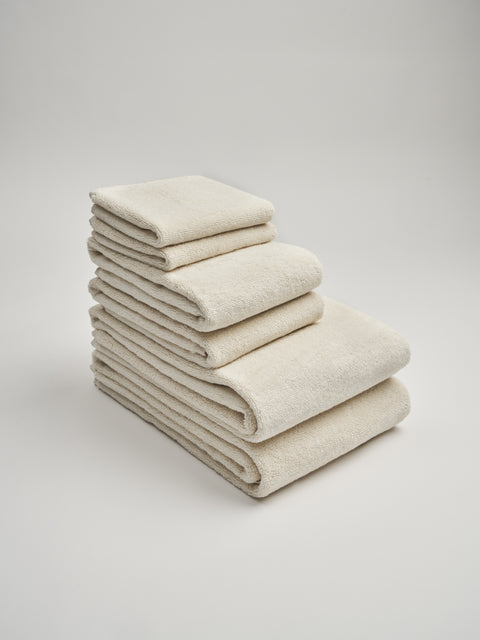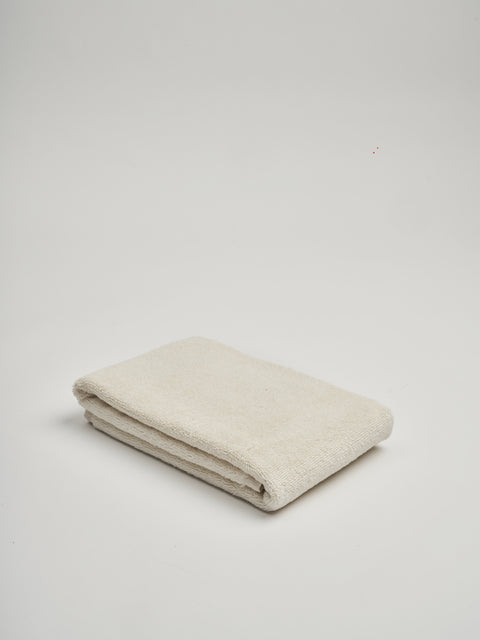 Clearance - Bath Towel Set
Show more
Clearance Towels - Final Sale - No Refunds or Returns
Not eligible for discounts
We found a few boxes of our Collection I Towels and need to clear them out to make room for new stock.
Soft and luxurious towels, designed with a lower pile and an ultra-low twist for extra absorbency and finished with a clean and natural hem.
Set includes: 2 bath towels, 2 hand towels and 2 washcloths
Details: 
Made with 100% organic cotton, certified by the Global Organic Textile Standard (GOTS), the world's leading processing standard for textiles made from organic fibres

Ethically made in India, from farm and mill to finished product  

Free of harmful dyes and chemicals

Fairtrade certified cotton, ensuring sustainable livelihoods for Takasa's makers at every step of the supply chain
Takasa 101
All Takasa products are ethically made using GOTS organic and Fairtrade certified cotton
Durable and made to get better with each wash

in the box
product care
Our products are made naturally and are best cared for naturally. For best results, we recommend washing using eco-safe detergents that are free of dyes and chemicals, and drying naturally in sunshine. Ideally, we recommend using a non-toxic and biodegradable laundry detergent from an ethical company that only uses natural, plant-based ingredients. We understand that natural laundering isn't always an option. Here you will find best practices for machine laundering: Takasa recommended product care
shipping + returns
We offer FREE shipping on all orders anywhere in Canada and the USA.
Rest easy with our 60 day no hassle return policy on most items*.
*Clearance and last chance items are non-refundable.
For more information see our Shipping Policy and Returns Policy.
all of the comfort you desire + the sustainability the world needs
Audited from seed to final delivery to be free from harmful chemicals. Sustainable for you, the planet and our makers. Providing you a comfortable and sustainable home.
A Canadian company crafting certified GOTS organic and Fairtrade Cotton homewares.