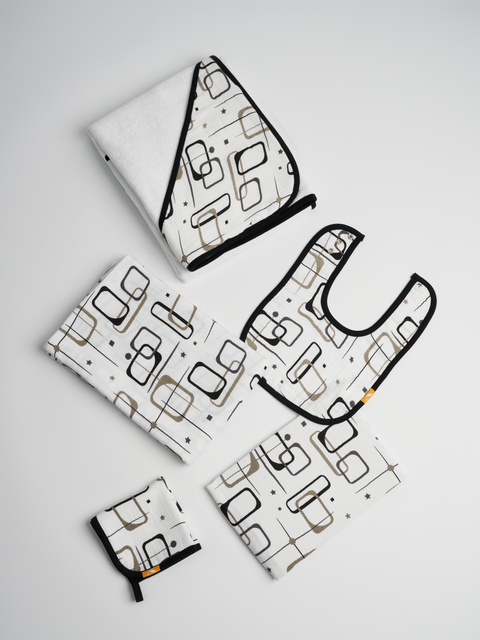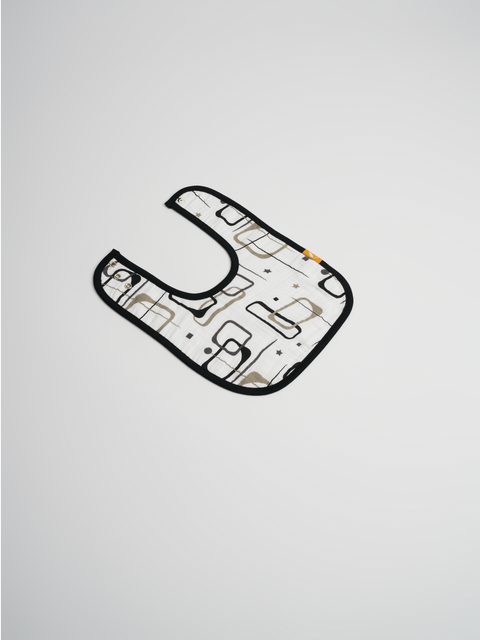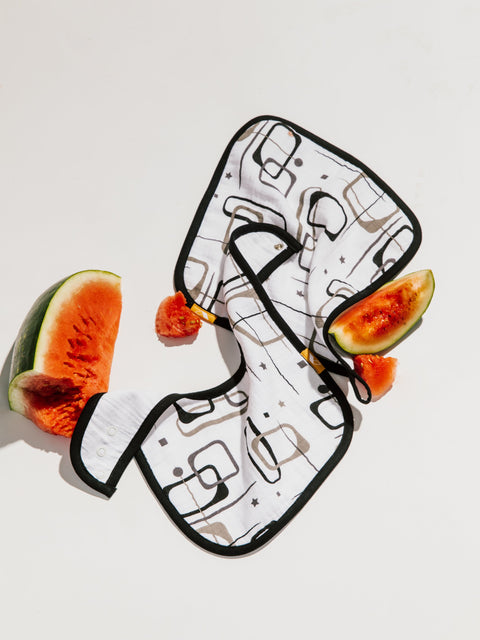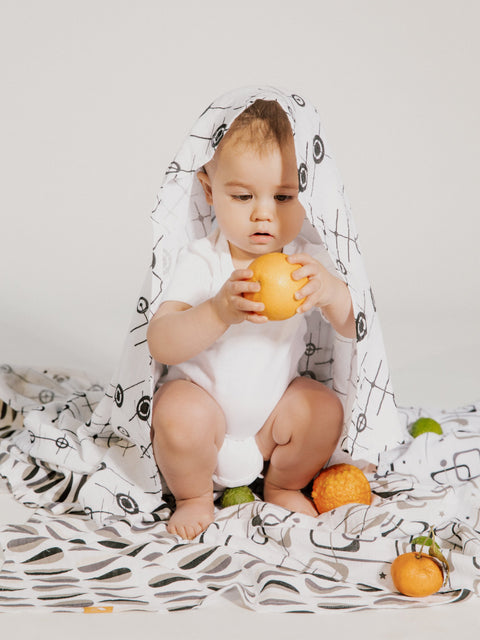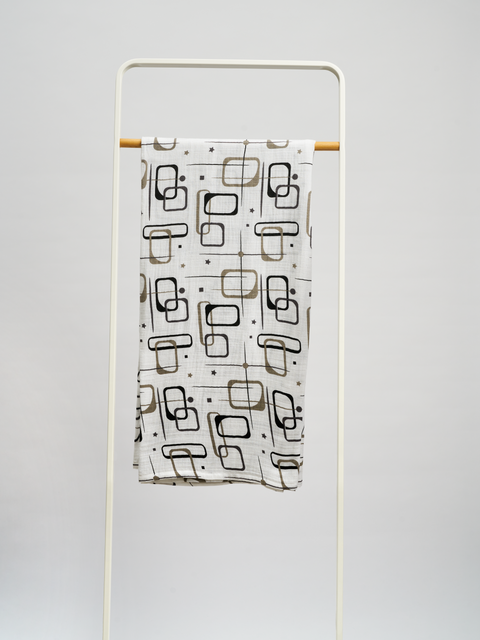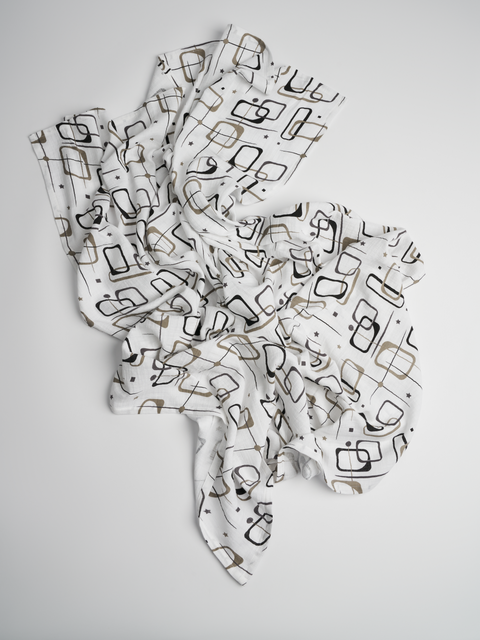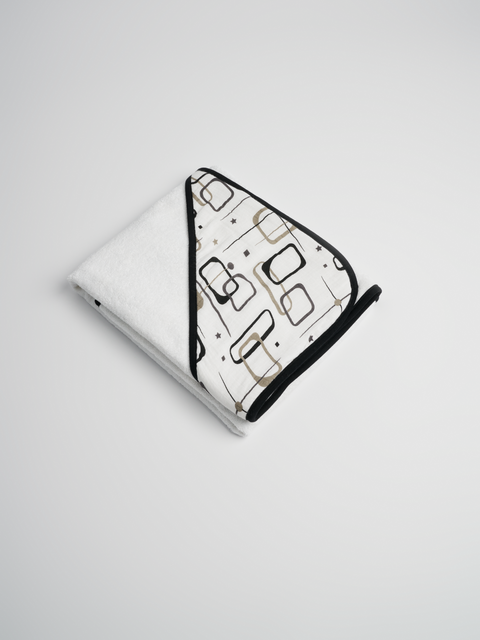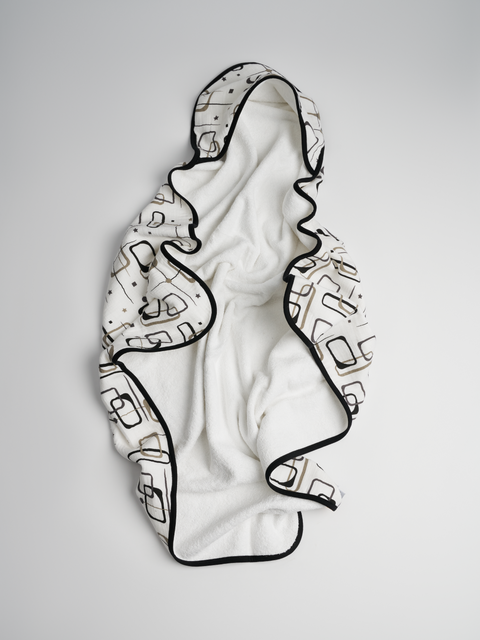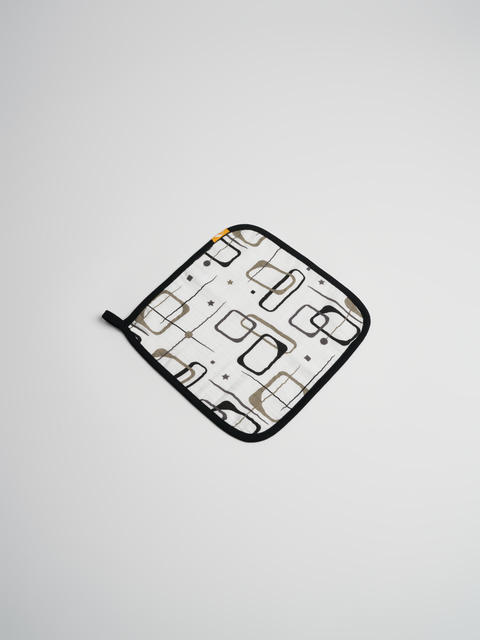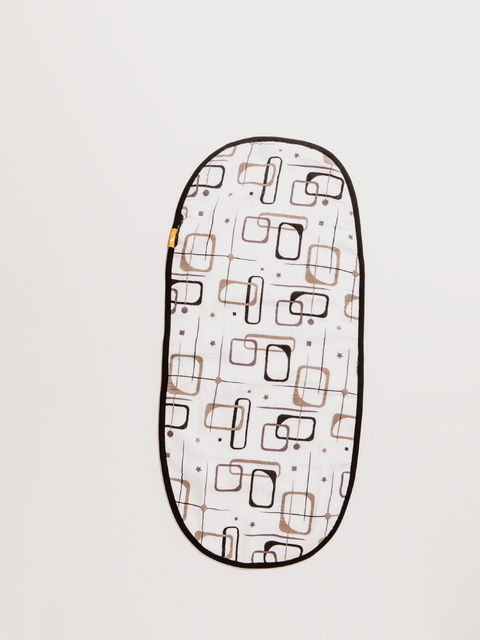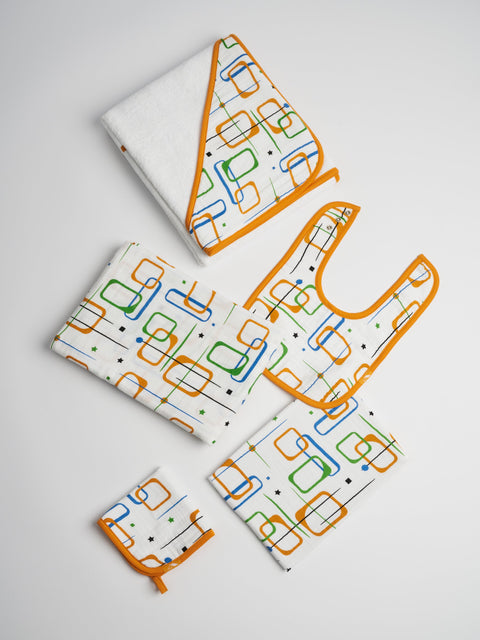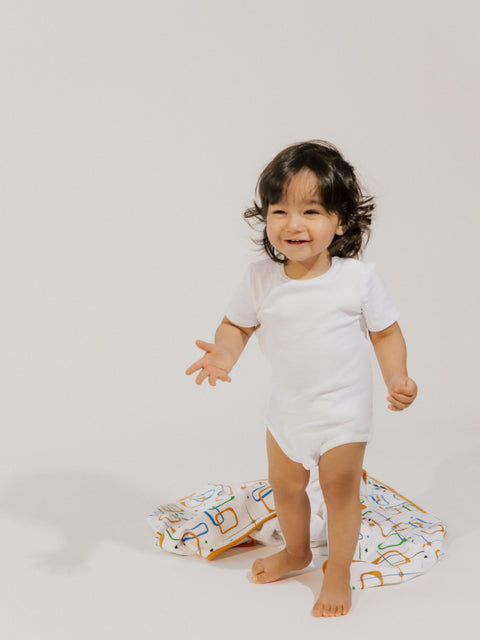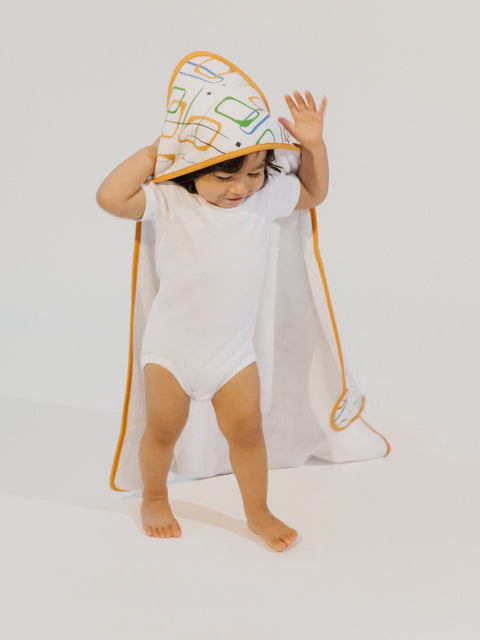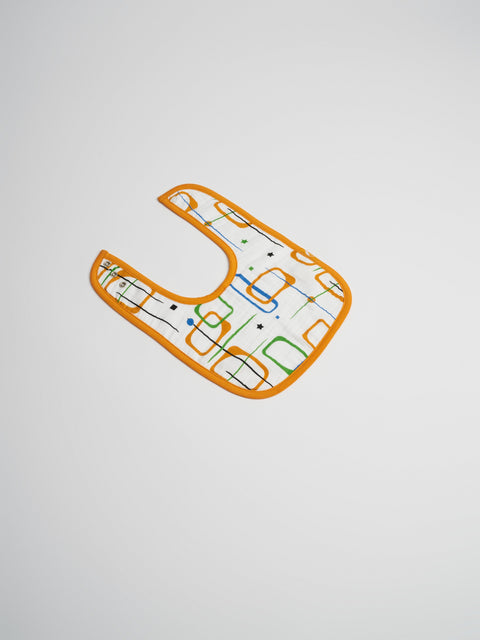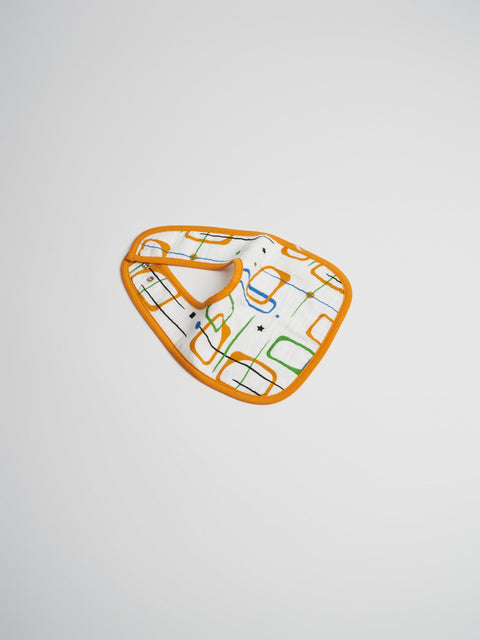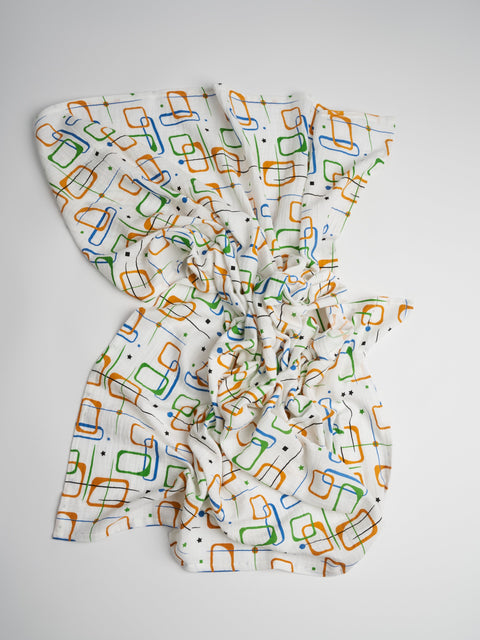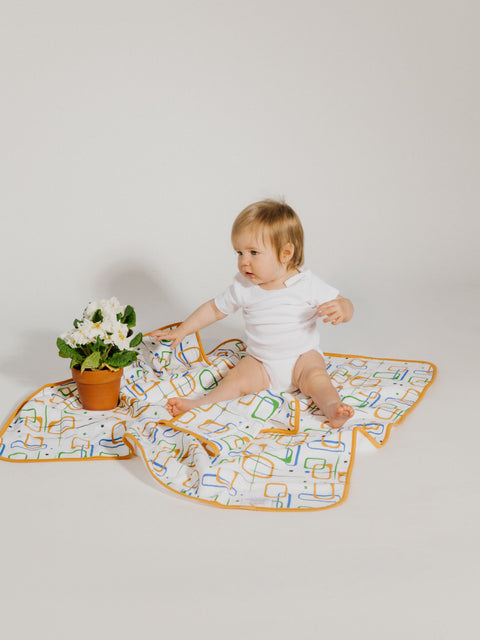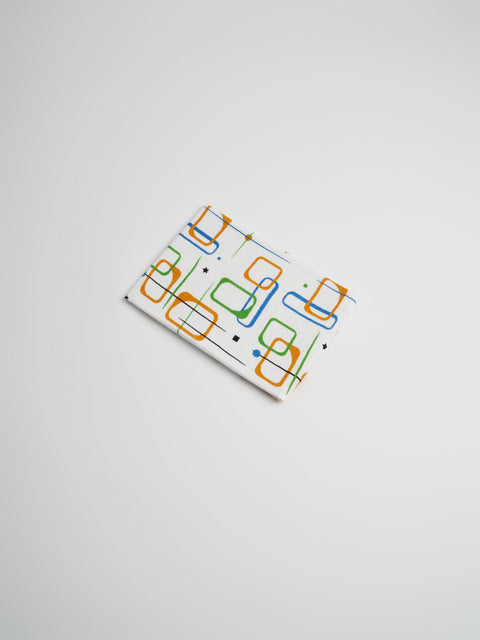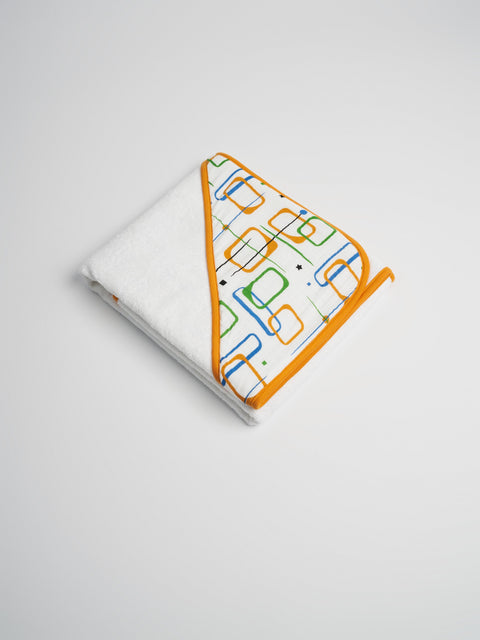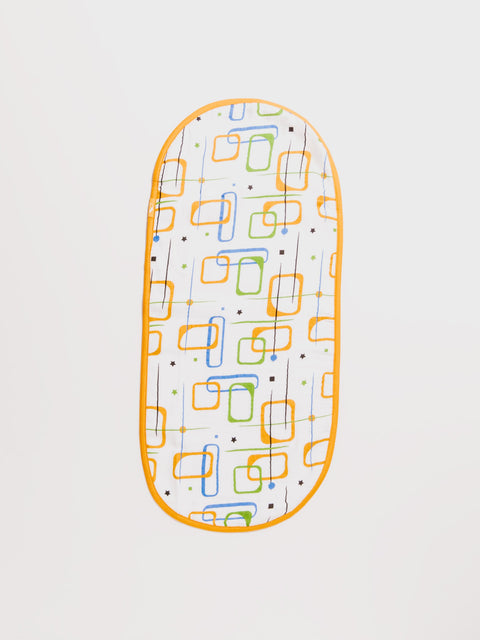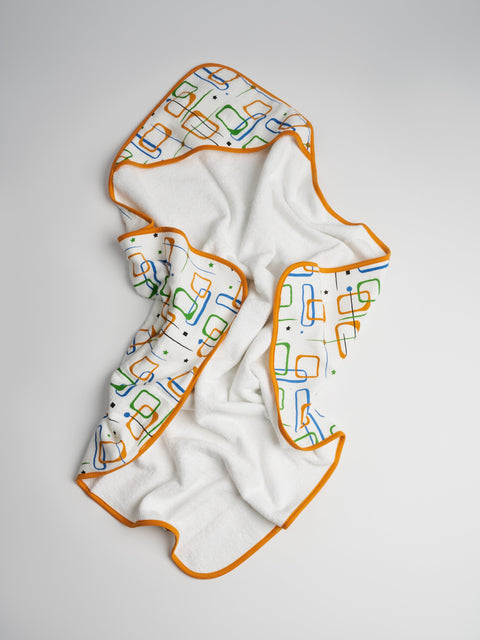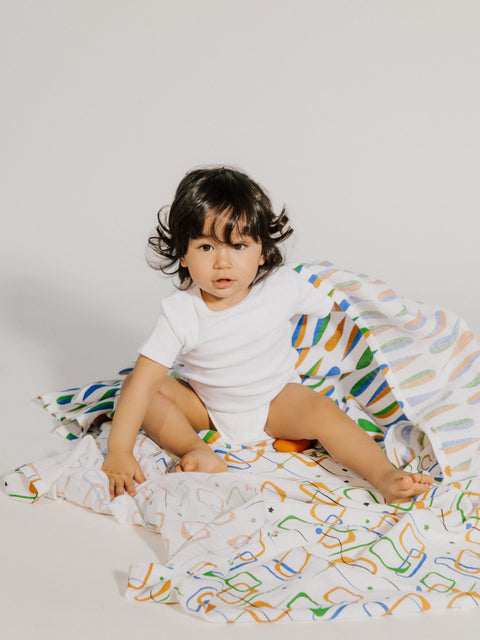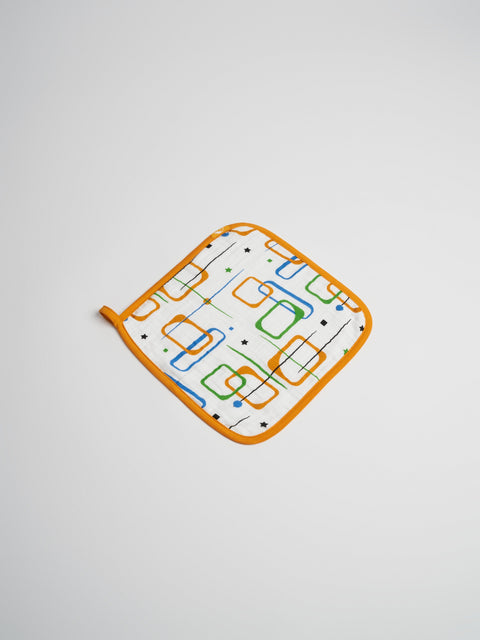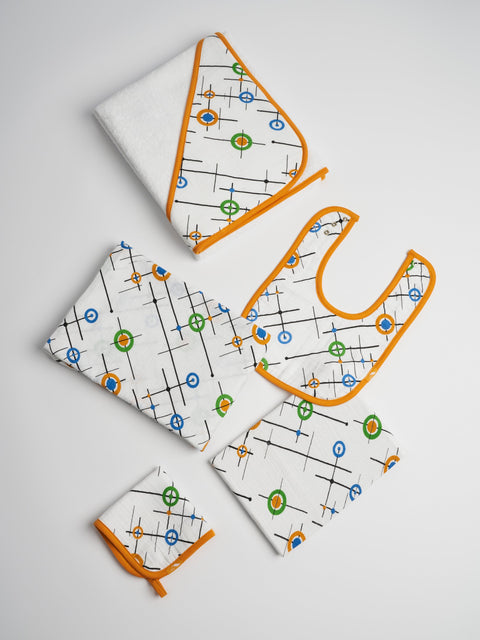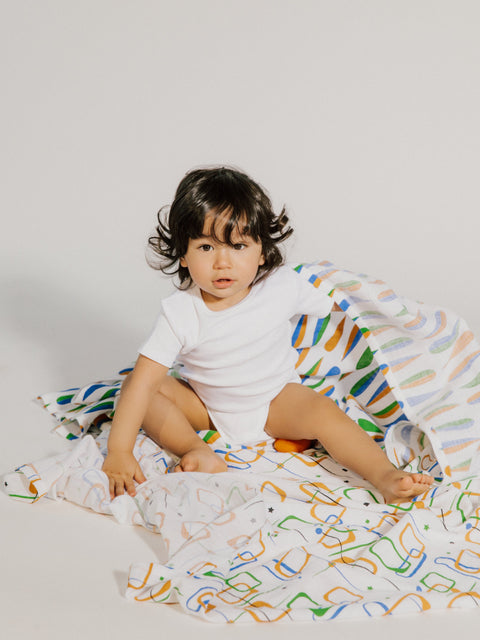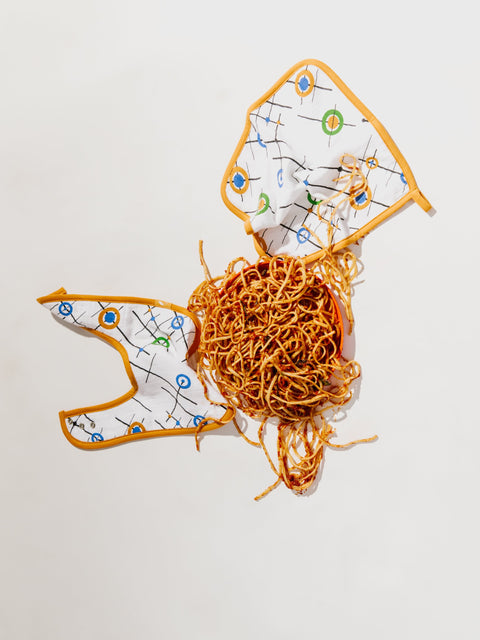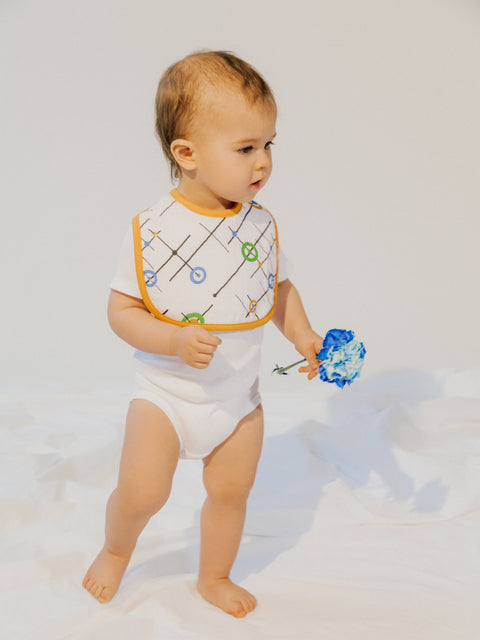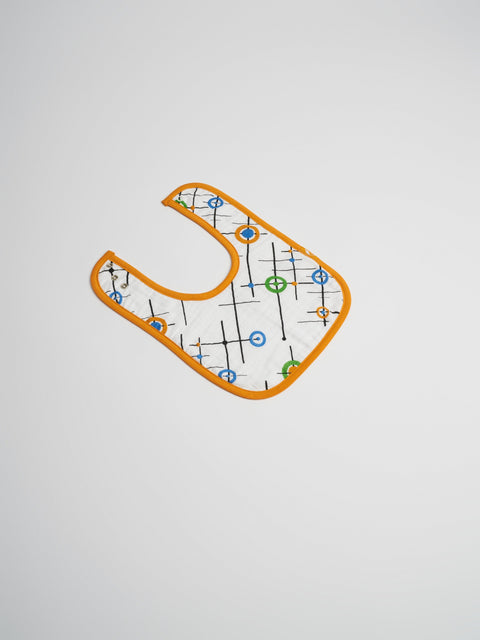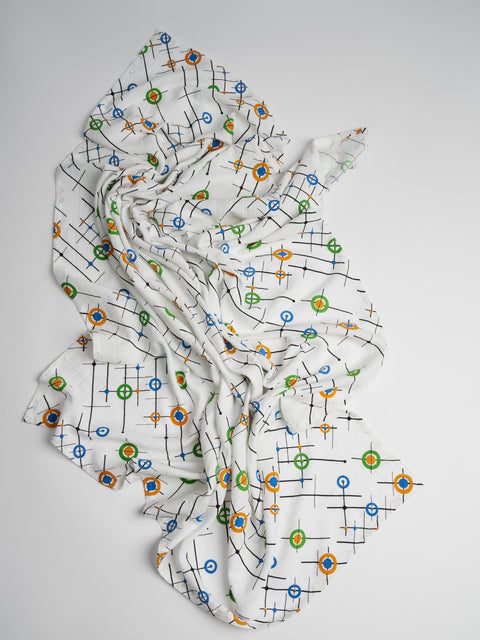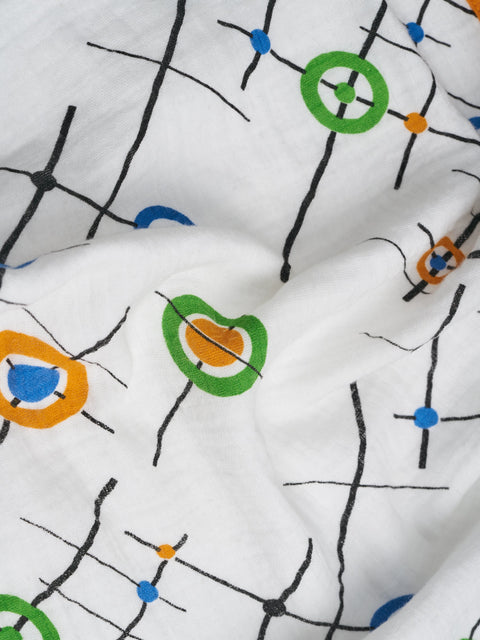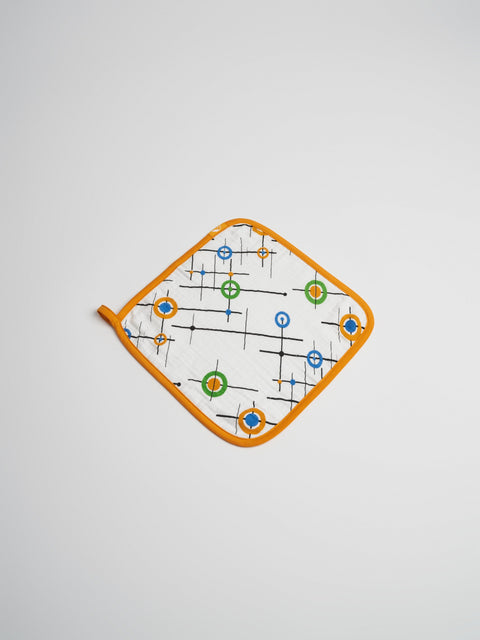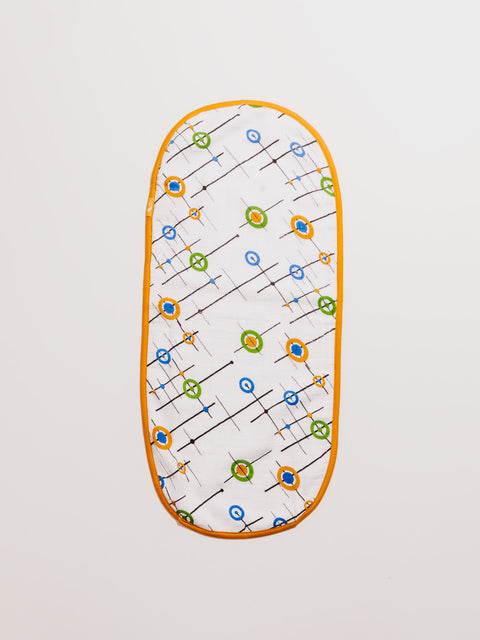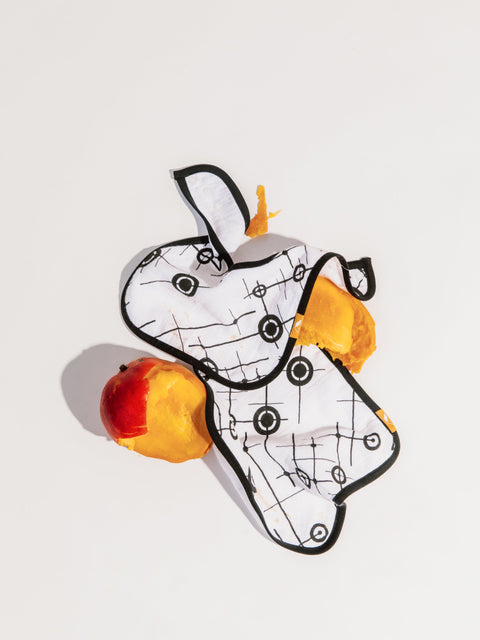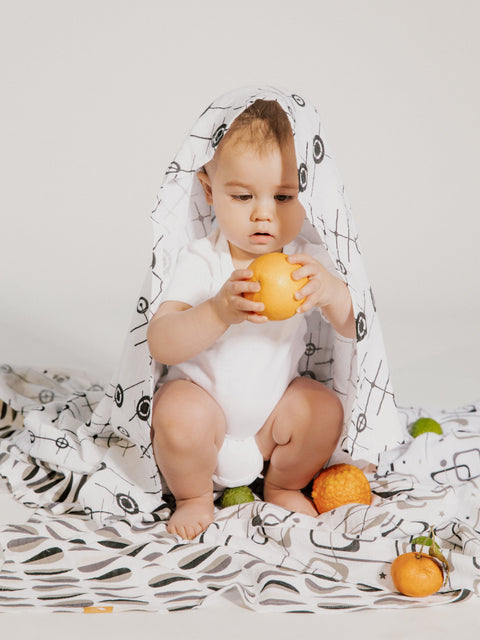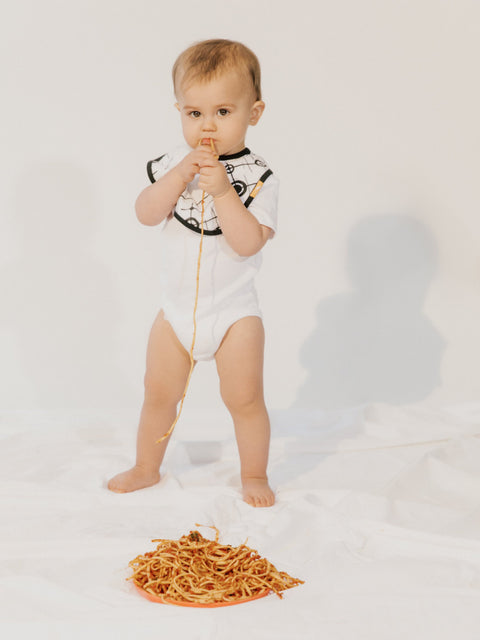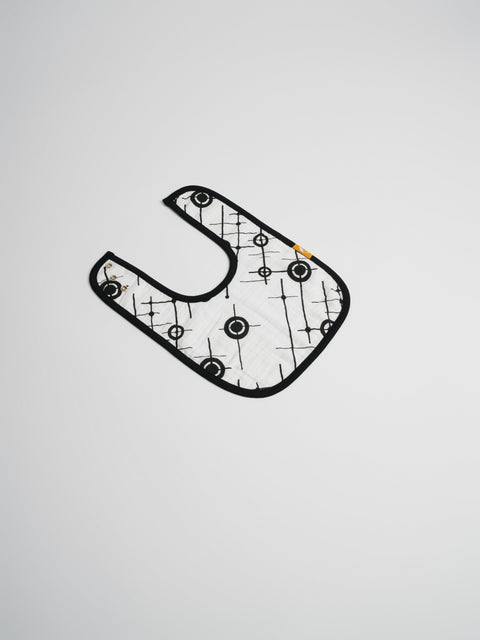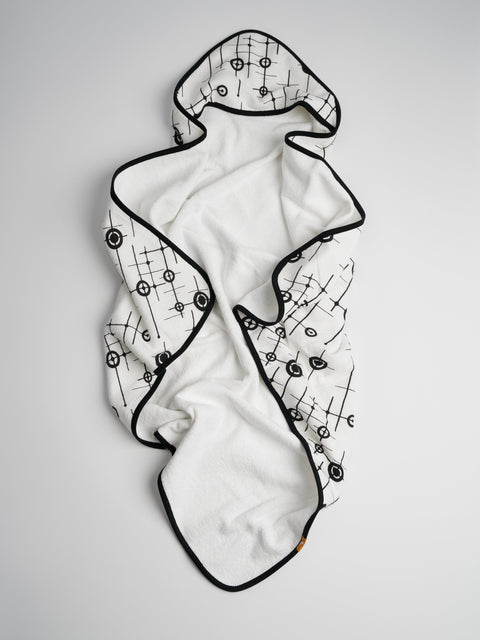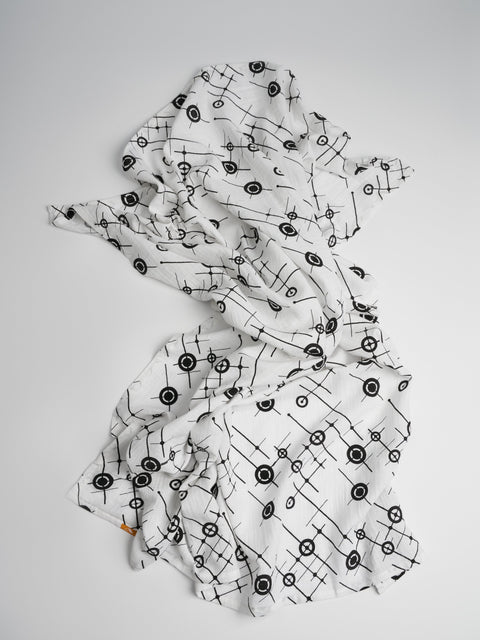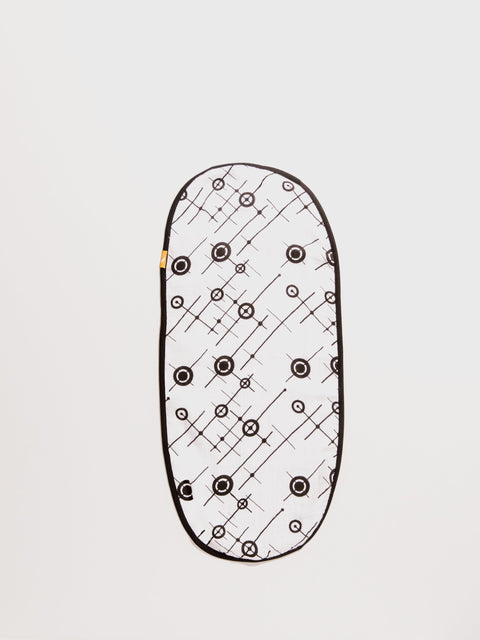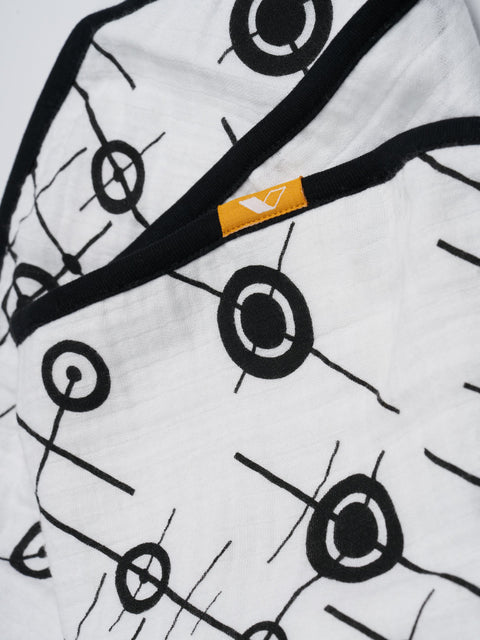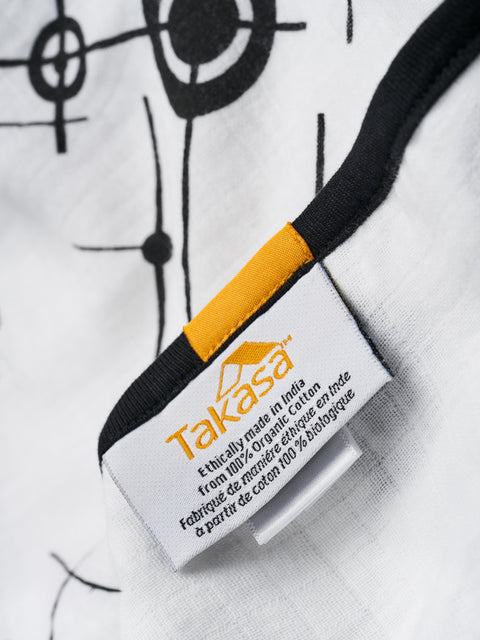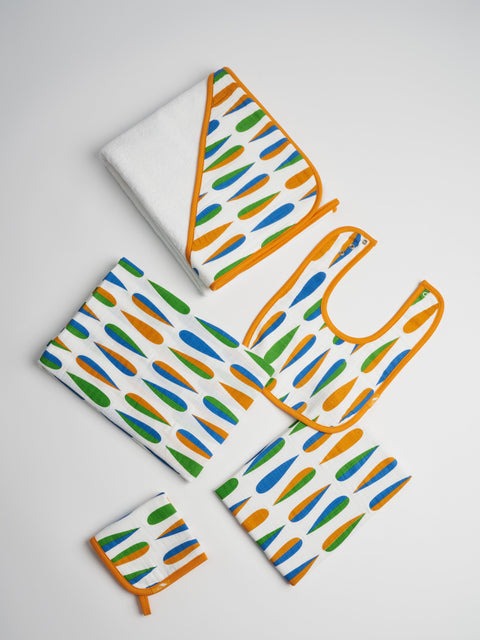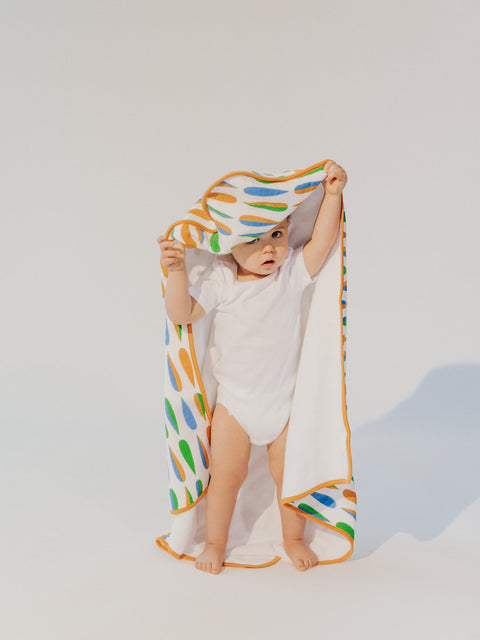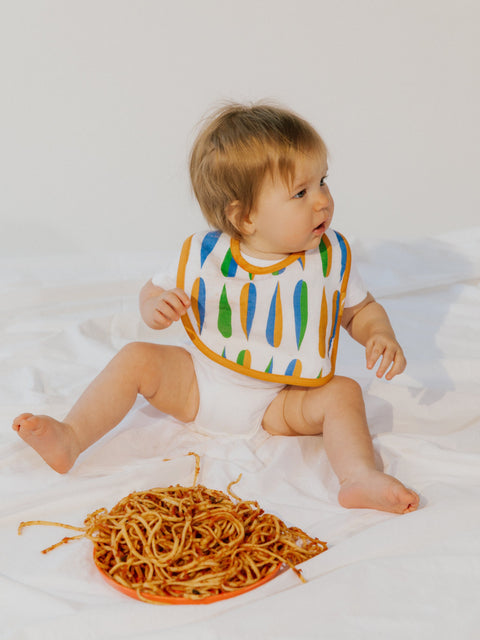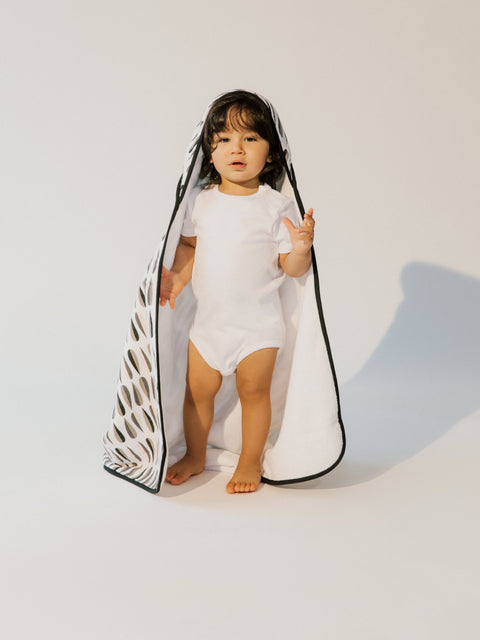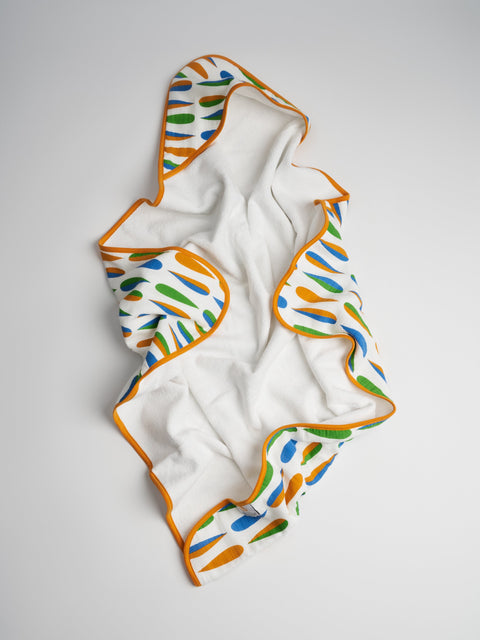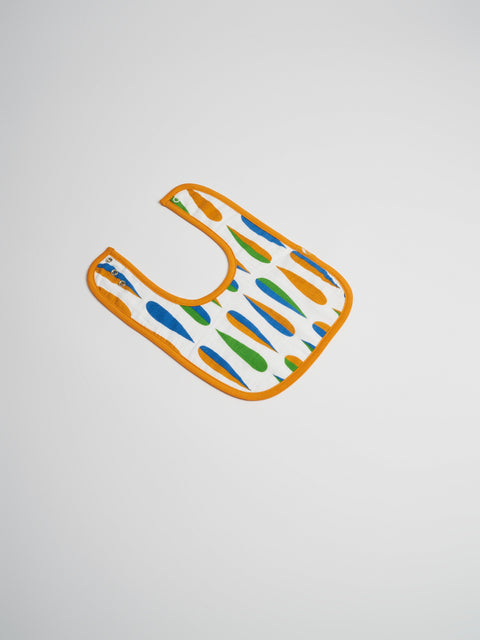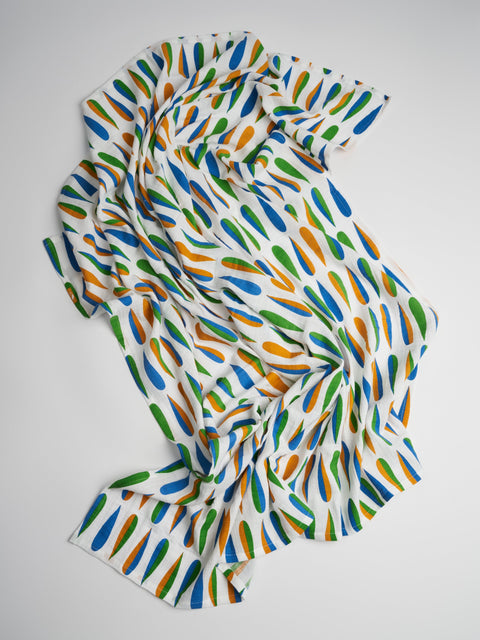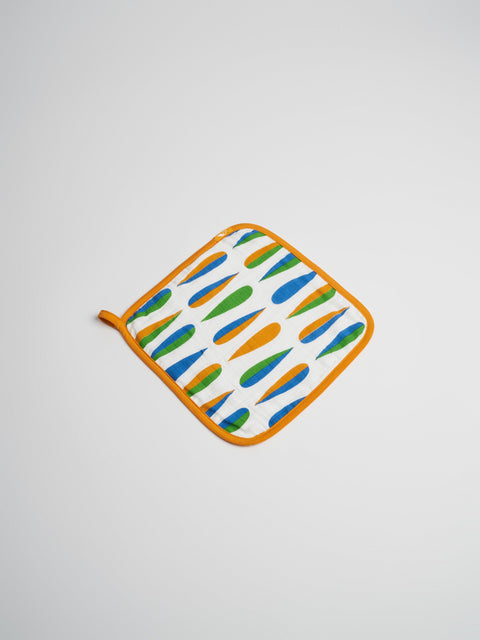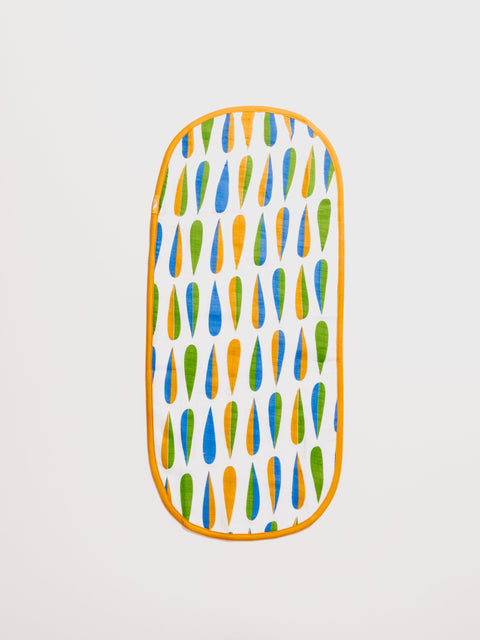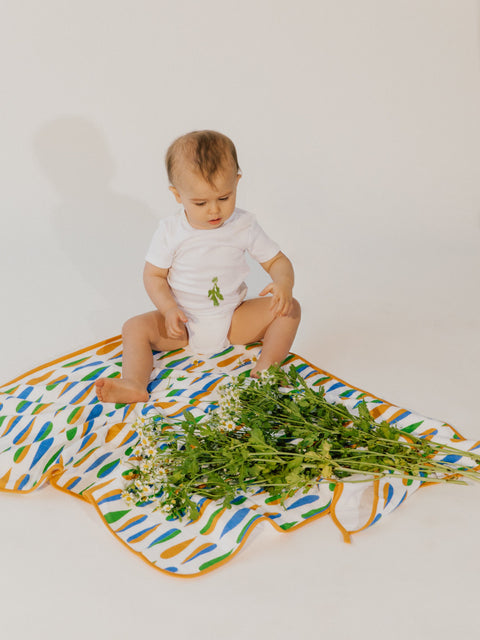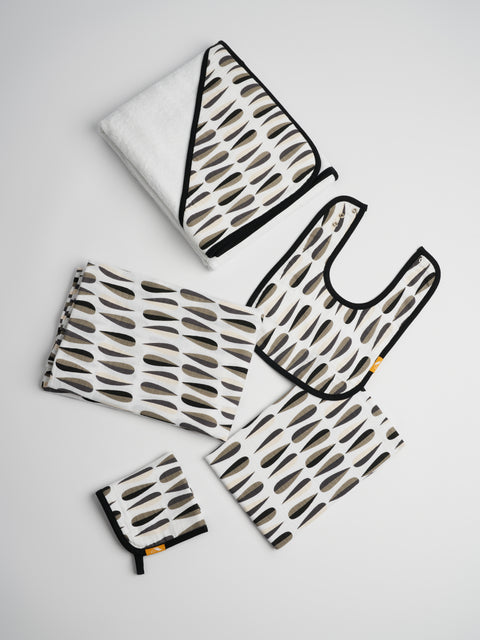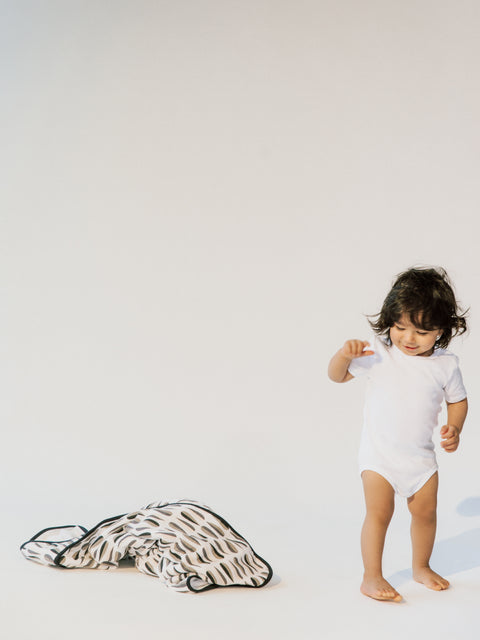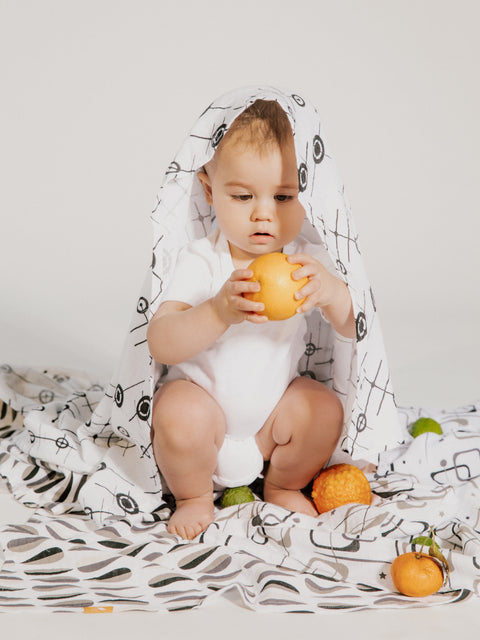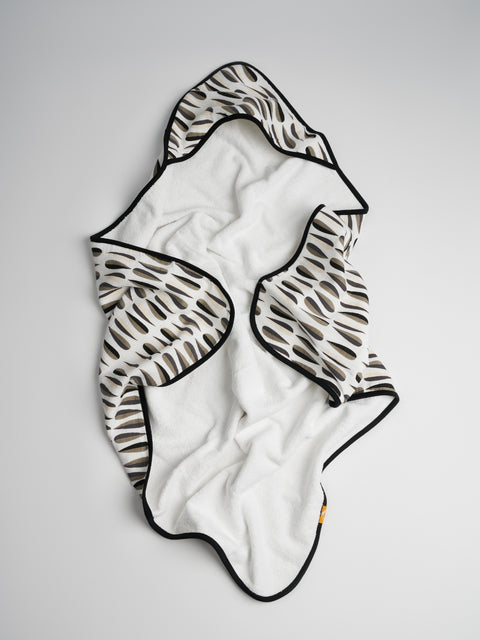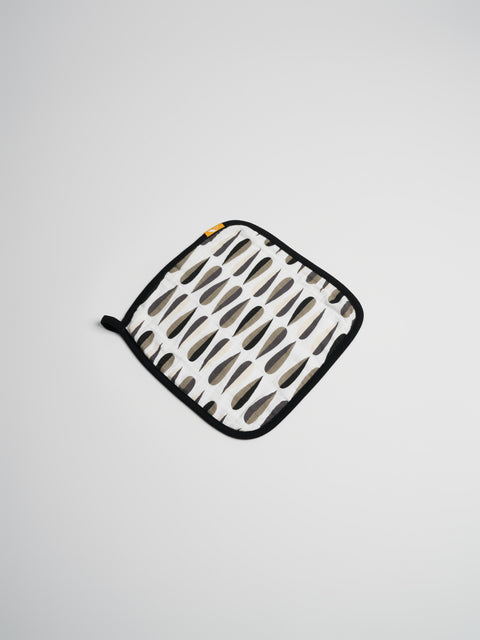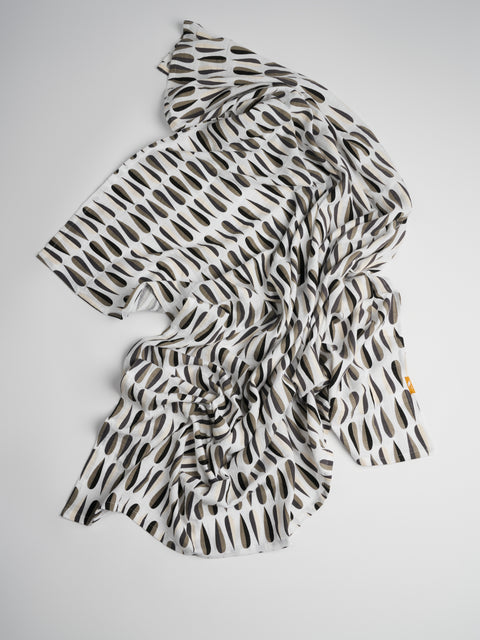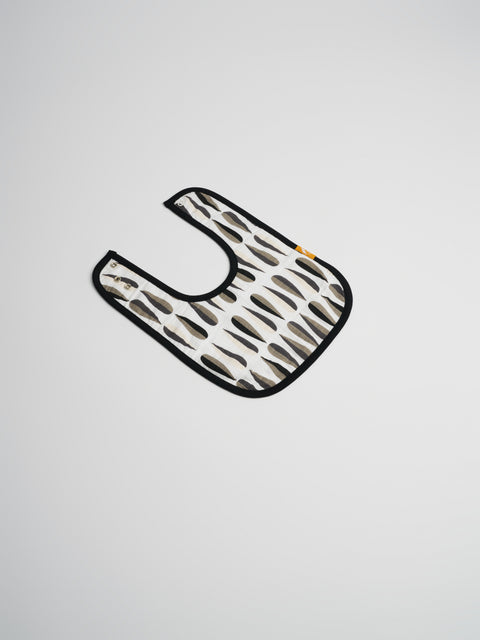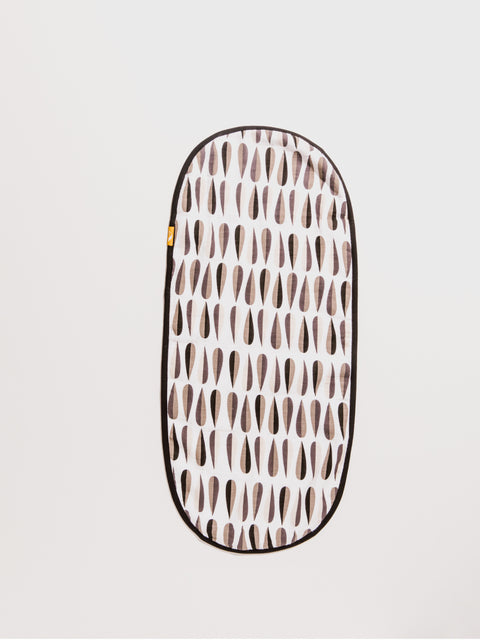 Organic Baby Gift Set | Mid Century
Show more
Give the gift of love + comfort with this stylish 5 piece organic and Fairtrade Cotton luxury bundle baby accessory set.  Set includes Swaddle, Bib, Burp Cloth, Washcloth and Hooded Towel.
Sleep + Feed + Bathe with this 5 piece gift set. 

Five piece gift set includes: Swaddle, Bib, Burp Cloth, Washcloth and Hooded Towel.

The perfect gift for the new parents in your life.

Bundle made from soft 100% GOTS organic and Fairtrade Cotton.

Free of harmful dyes and chemicals.

Ethically made in India.
Takasa 101
All Takasa products are ethically made using GOTS organic and Fairtrade certified cotton
Durable and made to get better with each wash

in the box
product care
Our products are made naturally and are best cared for naturally. For best results, we recommend washing using eco-safe detergents that are free of dyes and chemicals, and drying naturally in sunshine. Ideally, we recommend using a non-toxic and biodegradable laundry detergent from an ethical company that only uses natural, plant-based ingredients. We understand that natural laundering isn't always an option. Here you will find best practices for machine laundering: Takasa recommended product care
shipping + returns
We offer FREE shipping on all orders anywhere in Canada and the USA.
Rest easy with our 60 day no hassle return policy on most items*.
*Clearance and last chance items are non-refundable.
For more information see our Shipping Policy and Returns Policy.
all of the comfort you desire + the sustainability the world needs
Audited from seed to final delivery to be free from harmful chemicals. Sustainable for you, the planet and our makers. Providing you a comfortable and sustainable home.
A Canadian company crafting certified GOTS organic and Fairtrade Cotton homewares.