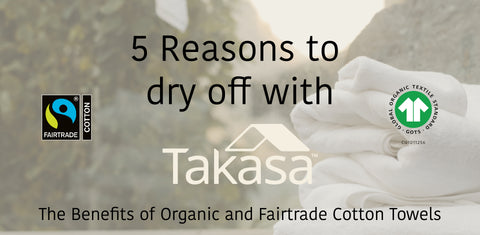 At Takasa, we believe in making products with only the finest materials. That is why our bath towels are made with 100% organic cotton. Not only is organic cotton better for the environment, but it is also gentle on your skin. Keep reading to learn more about our organic cotton bath towels and why they are the best option for you.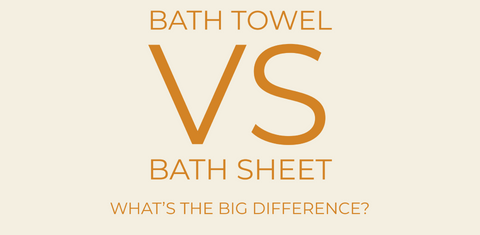 Most people think that bath towels and bath sheets are interchangeable. In this blog post, were going to tell you everything you need to know about bath towels and bath sheets so that you can make an informed decision about which one is right for you.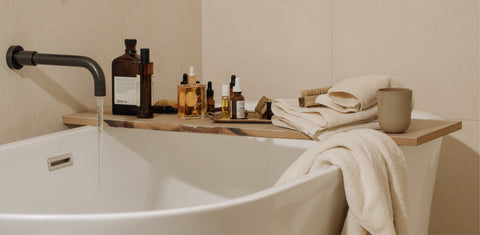 Create your perfect at home spa. When the weather gets colder, there's nothing like a hot bath to rejuvenate the mind, body and soul. In the spirit of calm and tranquility, here's how to create the perfect at-home spa.